---
news
Surrey Ion Beam Centre "extends range of materials analysis"
An article by Surrey's Professor Chris Jeynes reveals an exciting new development in the use of Ion Beam Analysis, keeping Surrey at the forefront of research.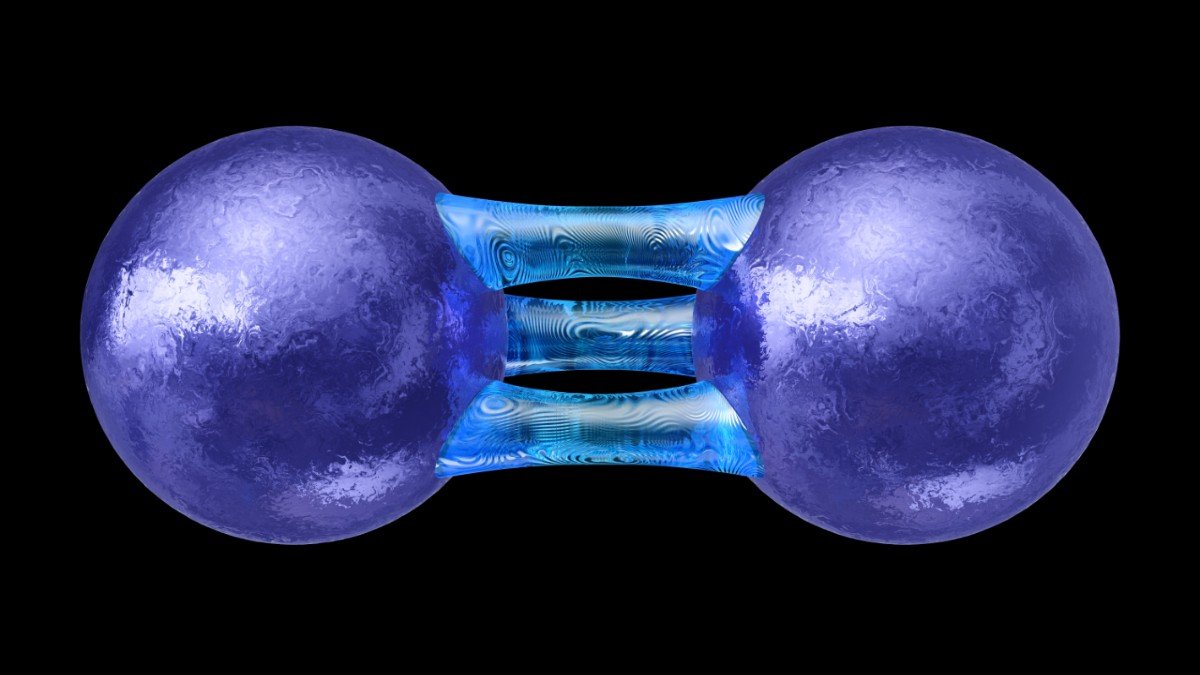 "Ion Beam Analysis, or IBA, is an analytical method which can be used for investigating functional materials and determining the composition of thin films," explains Chris, a research fellow and a long-time champion of Surrey's Ion Beam Centre.
"'Functional materials' are materials such as semiconductors, which allow us to make 'things that work' or 'function'. They possess properties, which can be activated when surface layers interact.
"'Thin films' refers to surface layers less than about a micron thick. To give you some idea of size, a human hair is 20-30 microns in thickness. So we're talking very small scale."
The new research that Chris has published in the Journal of Analytical Atomic Spectrometry reports on work done by Surrey's Ion Beam Centre with a French group working closely with industrial collaborators on 'phase change materials'. These materials are important in the manufacture of memory devices for the automotive industry.
Chris continues: "We were asked to analyse a phase change material known as germanium-antimony-telluride or GST. The automobile industry uses GST for electronics related to intelligent control and driverless vehicles. GST reversibly switches between amorphous and solid crystalline states, but the addition of nitrogen has been found to improve its performance. 
"The analytical problem is to routinely and accurately measure how much nitrogen there is when added to GST. The standard technique used to do this is called wavelength-dispersive X-ray fluorescence, or XRF, which is very sensitive to all the four elements used in creating this compound material.
"But it is not accurate for measuring nitrogen and reference samples are needed to make it accurate. These are samples whose nitrogen content is accurately known.
"In the paper we've just published, Quantifying Nitrogen in GeSbTe:N Alloys, we demonstrate for the first time the use of the IBA method 'Elastic Backscattering' as a Direct Primary Reference method to quantify nitrogen absolutely. Previously, only Rutherford Backscattering could be used as such an IBA method.
"This supports the industrial use of XRF analysis and significantly extends the scope of IBA… and scientific analysis."
Find out more about Surrey's Ion Beam Centre.