---
news
Published:
03 August 2022
Surrey physicist 16th in global research rankings
Professor Bob Nichol – Pro-Vice-Chancellor and Executive Dean of Surrey's Faculty of Engineering and Physical Sciences – has been ranked 16th in the world and 3rd in the UK in a rating of the world's top 1,000 physics scientists.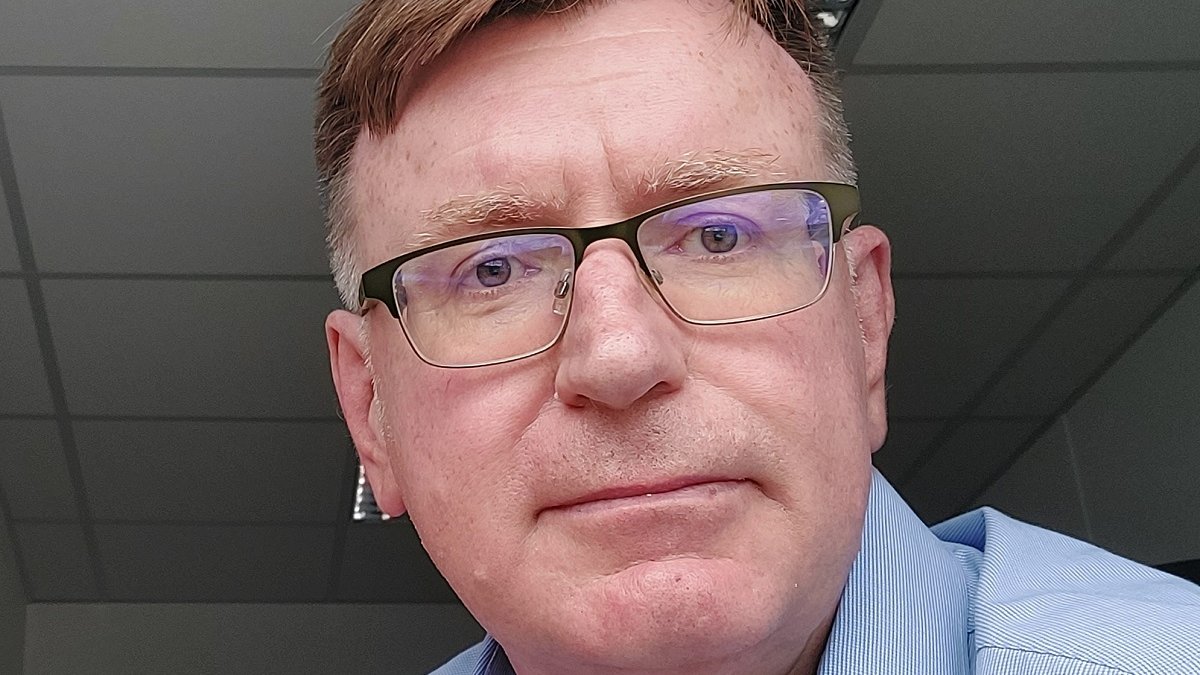 Leading research platform Research.com has included Professor Nichol in the first edition of its annual ranking for top scientists in the area of physics.
The recognition of Professor Nichol among the top 20 physicists in the world is an exceptional accolade based on his D-Index (a combination of papers and citation values) of 206, which includes over 200,000 citations. He was ranked behind Bobby Samir Acharya of King's College London (5th) and the University of Cambridge's George Efstathiou (8th) as the third most eminent physicist in the UK.
Professor Nichol is an expert in astrophysics, astronomy and cosmology, and has contributed to a number of high profile astronomical surveys. These include the Sloan Digital Sky Survey which has created the most detailed 3D map of the Universe ever made. His recent research focuses on the detection and characterisation of transients and particularly supernova explosions that can be used to measure distances in the Universe.
Professor Nichol has also been instrumental in public engagement projects such as GalaxyZoo, which recruits members of the public to classify galaxies and TactileUniverse, which opens up astronomy and astrophysics to people with vision impairments.
Professor Nichol said: "It's an honour to be ranked alongside such great people but recognition really reflects the great teams I've worked in over my career. None of my high cited work was done alone but with fantastic students, postdocs and colleagues. I was also fortunate to work on some fun areas of astrophysics and cosmology that seemed to capture people's imagination and interest."
He added:
"Having just joined Surrey, I am eager to work with my science colleagues to help make new discoveries and advance new technologies. I was attracted to Surrey by the areas of research we do from quantum biology and satellite propulsion, to graphene and 6G communications. I am also a believer in research with impact as I have tried throughout my career to seek innovation from my work and enjoyed inspiring the next generation through outreach and knowledge exchange."
Professor Nichol joined the University of Surrey in January 2022 after 17 years at the University of Portsmouth where he was Professor of Astrophysics, Director of the Institute of Cosmology and Gravitation and Pro Vice-Chancellor for Research, Innovation and External Relations. He was previously in the USA at Northwestern University, University of Chicago and Carnegie Mellon.
The Research.com ranking of leading scholars worldwide is designed to offer the academic community more visibility and exposure to the influential research contributions made by those at the forefront of physics.