---
news
Surrey promotes AI research at global tech exhibition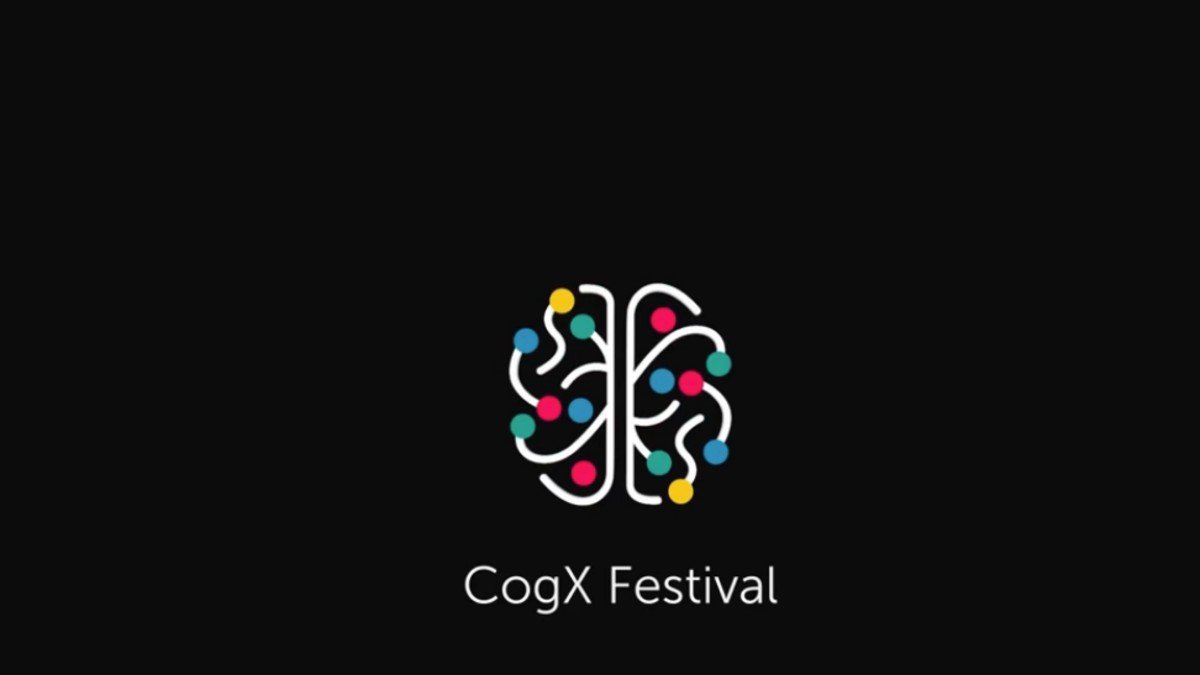 CogX prides itself on featuring "cutting-edge thinking from the brightest minds on the planet" and this year's event included speakers from industry, government and academia. Its stellar cast list included representatives from the United Nations, Amazon, the University of Cambridge, the BBC, Rolls-Royce, MIT, the NHS, Deep Mind and Microsoft.
This year, the busy three-day technology conference was held both virtually and at its base in King's Cross, London. The key question it asked was "How do we get the next 10 years right?"
Participants addressed this question in presentations, exhibitions and discussions about health and wellbeing, smart planets and cities, global leadership, the future of work, education technology and education, and financial technology and financial services.
And one of those experts was Surrey's Dr Andrew Rogoyski.
Flying the AI flag for Surrey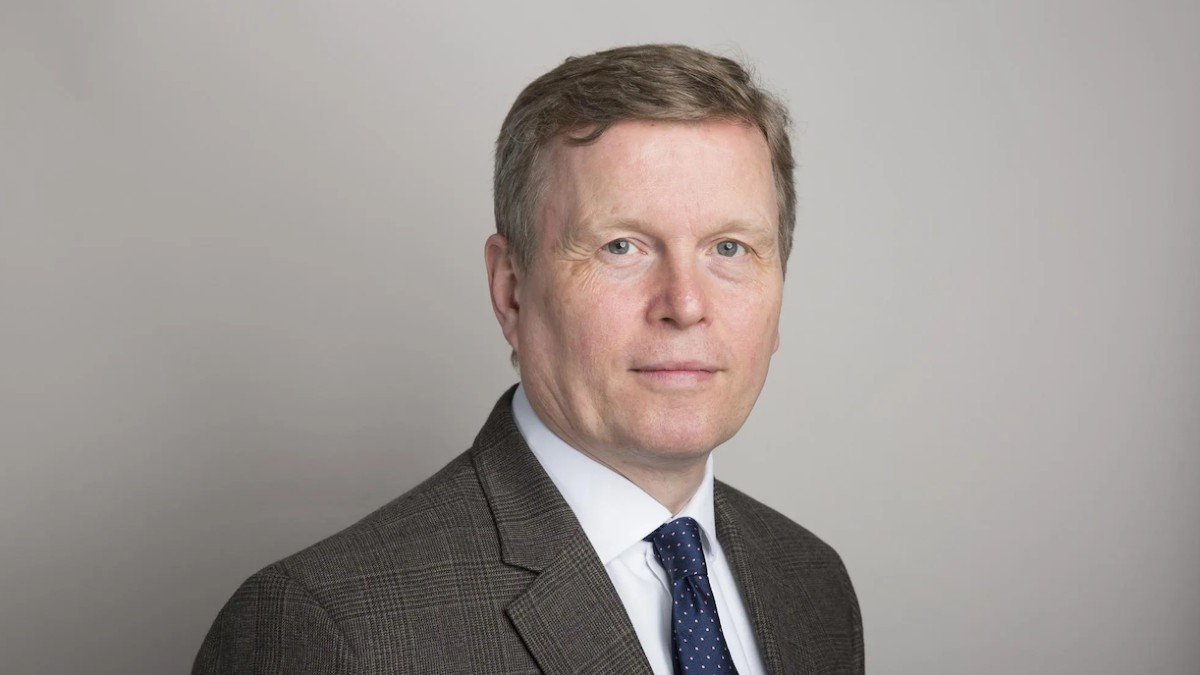 "CogX has grown from a pure AI conference to a thought-leading event dealing with much wider issues of sustainability, healthcare, ethics, wellbeing and many other topics," says Andrew, whose career has also featured roles at NatWest and as a government advisor. "This aligns to our ambition for the University of Surrey to create cross-disciplinary advances in the use of AI, with benefit for people as the focus of future developments."
UK's largest machine perception group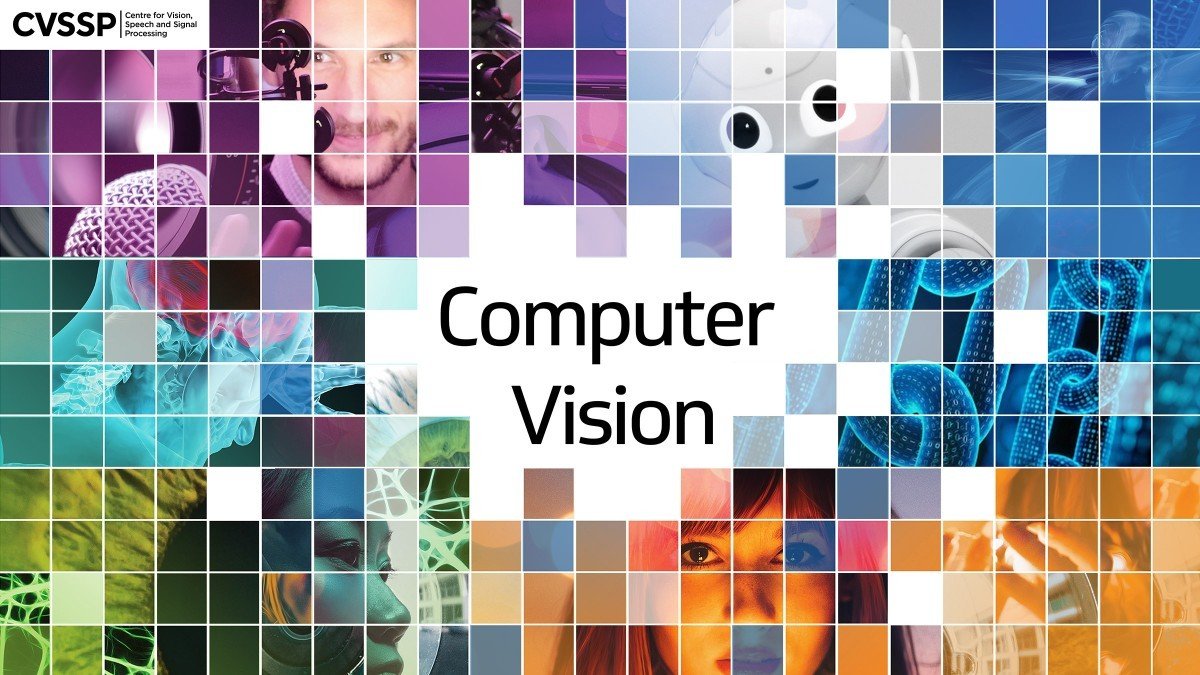 Andrew continues: "The University of Surrey's Centre for Vision, Speech and Signal Processing has grown over 30 years to become the UK's largest research group in machine perception. We create computers that can see, hear and move to understand and interact with the world.
"We're always looking to find new problems, new companies and new capabilities in AI and its related disciplines. We're very open to new ideas and collaborations. Hence our delight to interact with the representatives from industry, government and academia featured at CogX."
Learn more about current opportunities for lectureships and postgraduate research posts in AI at the University of Surrey.