---
feature
Published:
05 August 2020
Surrey ranked 7th in the UK for postgraduate research experience
The University of Surrey has been ranked 7th in the UK in the AdvanceHE Postgraduate Research Experience Survey (PRES).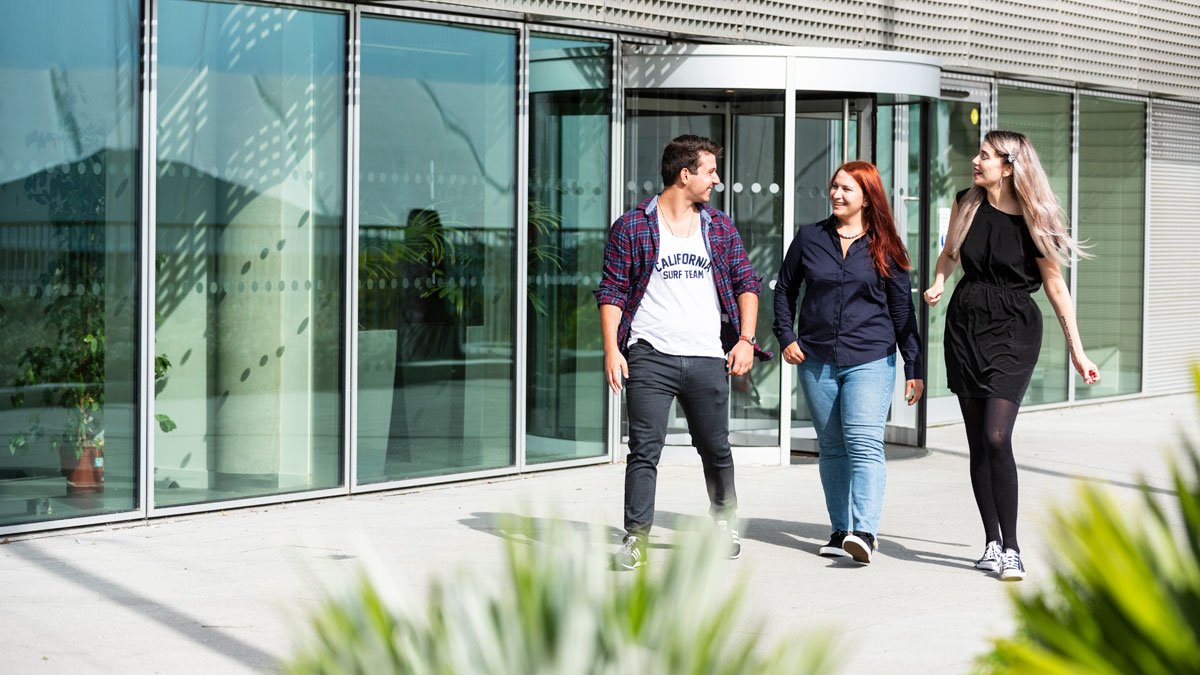 AdvanceHE ranked Surrey 7th for overall satisfaction and 1st for research culture out of 38 other institutions. The Postgraduate Research Experience Survey (PRES) is the only higher education sector-wide survey to gain insight from postgraduate research students directly. The survey focuses on a range of student experiences including supervision, resources, research community, progress and assessment, and skills and professional development.
Professor David Sampson, Vice-Provost, Research and Innovation at the University, said: "I am delighted to see the vibrancy and community spirit I detect in our research community evidenced by such a great set of PRES outcomes; ranking top in research culture is especially gratifying. A huge thanks to our postgraduate researchers for coming out in numbers to participate - your engagement speaks volumes to your commitment and loyalty during what have been such tough times for so many. Speaking for staff at the University, we will continue to do our very best to support you."
The results from the survey has led to changes and improvements in the postgraduate research student experience at Surrey, including the Building Research and Innovation Culture Competition, bespoke careers support, wellbeing initiatives, and support for postgraduate research directors in each department to create action plans based on the results.
Dr Kate Gleeson, Director of the Doctoral College, said: "I feel moved to see this very public and visible endorsement of the excellent research community at Surrey. This is a testament to the incredible work that postgraduate researchers and all those that support them are doing to ensure that research and innovation is kept alive; that excellent training of researchers keeps happening; and that our research culture can thrive even in these troubling and uncertain times.
We have all worked very hard with our postgraduate researchers to make positive changes and there are more to come. These changes are enabling Surrey to become a destination of choice for postgraduate talent. All those that work hard to support this excellent work - supervisors, postgraduate research directors, associate deans, technical and professional services both within faculties and in central services, can see this as a clear demonstration that their effort is appreciated. Our research world might feel very different right now, but if we work together we can still meet our very ambitious goals and enjoy the journey."
Find out more about postgraduate research at Surrey at one of our postgraduate virtual open events or our PhD webinar series.