---
news
Published:
15 December 2020
Surrey testbed team wins Catalyst Award for its part in 'Digital Business Marketplace III' initiative
The 5G Innovation Centre's R&D testbed team has contributed to a project aimed at helping companies in traditional industries to digitally transform their products and services, winning TM Forum's 2020 Catalyst Award for business impact.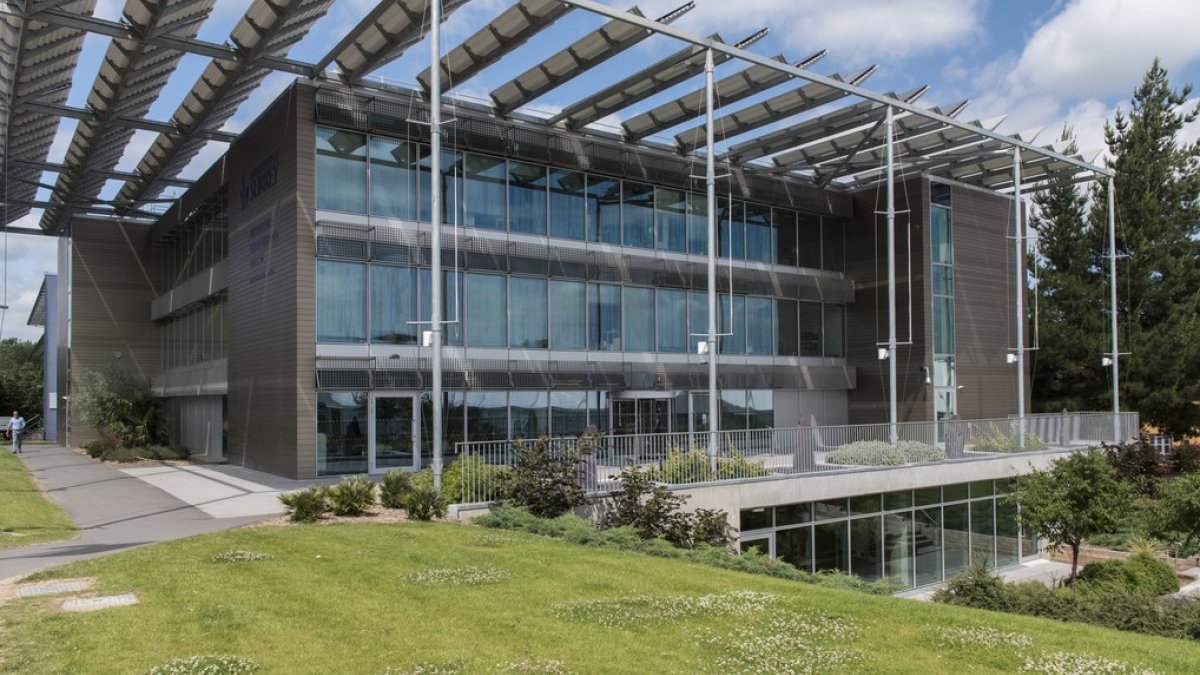 The 'Digital Business Marketplace III' initiative was announced winner of the 'Outstanding Catalyst – Business Impact' category in TM Forum's 2020 Catalyst Awards in November. Surrey's winning team was led by Yogaratnam Rahulan, Chief Architect at the 5G Innovation Centre within Surrey's Institute for Communication Systems (ICS).
The Digital Business Marketplace initiative – now entering its fourth phase – is aimed at helping to deliver Industry 4.0 by leveraging advanced technologies such as 5G communications and the Internet of Things. Part of this objective is to secure companies' supply chains through Zero-Touch Orchestration (ZTO), Secure Device Onboarding (SDO) and Distributed Ledger Technology (DLT). Phase 3 has seen the team working with industry partners including BT, NTT, Agile Fractal Grid, Etisalat, Accenture, BearingPoint/Beyond, Digiglu, IOTA, Mvine and Intel.
The TM Forum, which organises the annual awards, is a global alliance of over 850 companies working together to break down technology and cultural barriers between digital service providers, technology suppliers, consultancies and systems integrators.
Yogaratnam Rahulan said: "We are delighted that our work has been recognised with the Catalyst Award from TM Forum. This phase of work is an important milestone in our vision of creating Industry 4.0 - an ecosystem in which businesses can bundle, assemble and trade each other's products and services, and sell and support these new offerings to other businesses' customers in a frictionless, self-service digital way."
Gary Bruce, who led the project at BT, said: "As one of 11 industry champions on the TM Forum catalyst project, we are pleased that this important international initiative has been recognised. BT is conducting testing of commercial devices and services in areas such as Secure Supply Chain, Smart Manufacturing and Smart Health, and hopes to use the lessons learned from the catalyst to drive business impact."
Jessica Rausch, Catalyst Program Manager at TM Forum, commented: "Catalyst projects are a vital part of TM Forum's collaborative work, helping to drive innovation and validate TM Forum standards and best practices. We would like to thank the ICS team for their commitment to collaboration, and for sharing their insights with the industry."
Discover our courses in electrical and electronic engineering including our 5G and Future Generation Communications Systems MSc.