---
news
Published:
02 December 2021
Surrey's favourite festive films: Top 10 Countdown
Christmas is coming, the goose is getting fat, can you tell us what movies you'll be watching when you put on your festive socks and Crimbo jumper? And hat...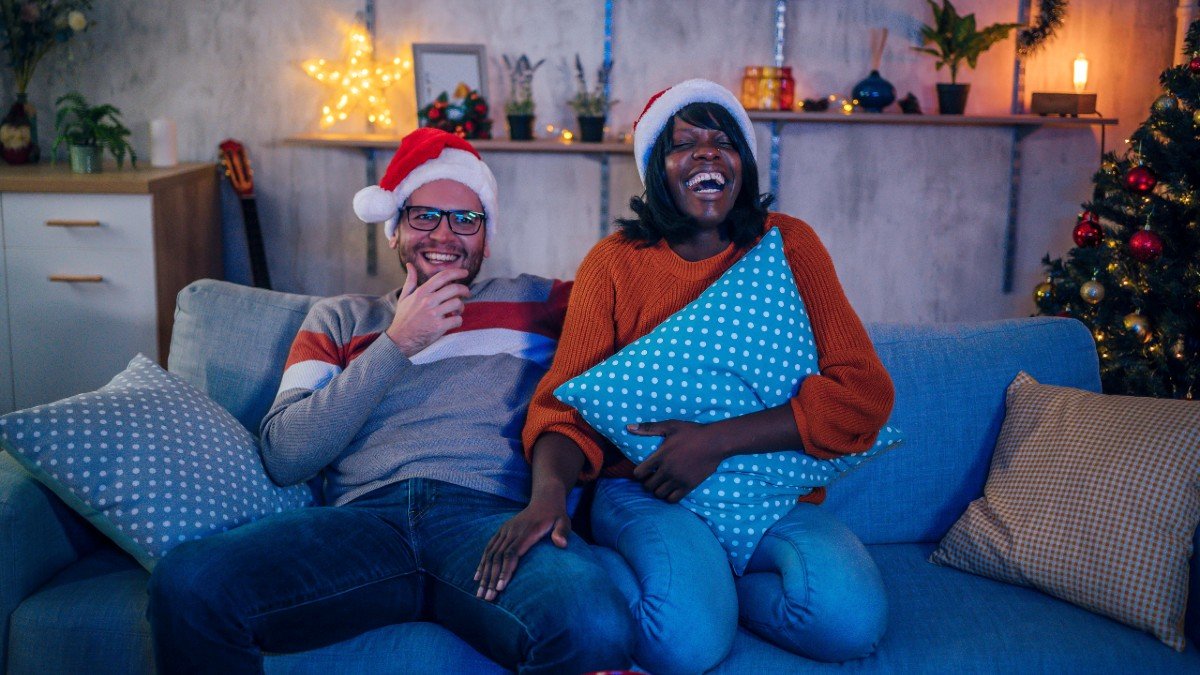 Yes. We know we're not good at rhyming things. Fortunately, the participants in our favourite festive films survey are much better when it comes to telling us why they love the following flicks – and why you should, too!
Today we're counting down numbers 10-6 as voted for by our staff and students. Tomorrow we'll reveal the top five.
Will your favourites be included?
No.10: The Sound of Music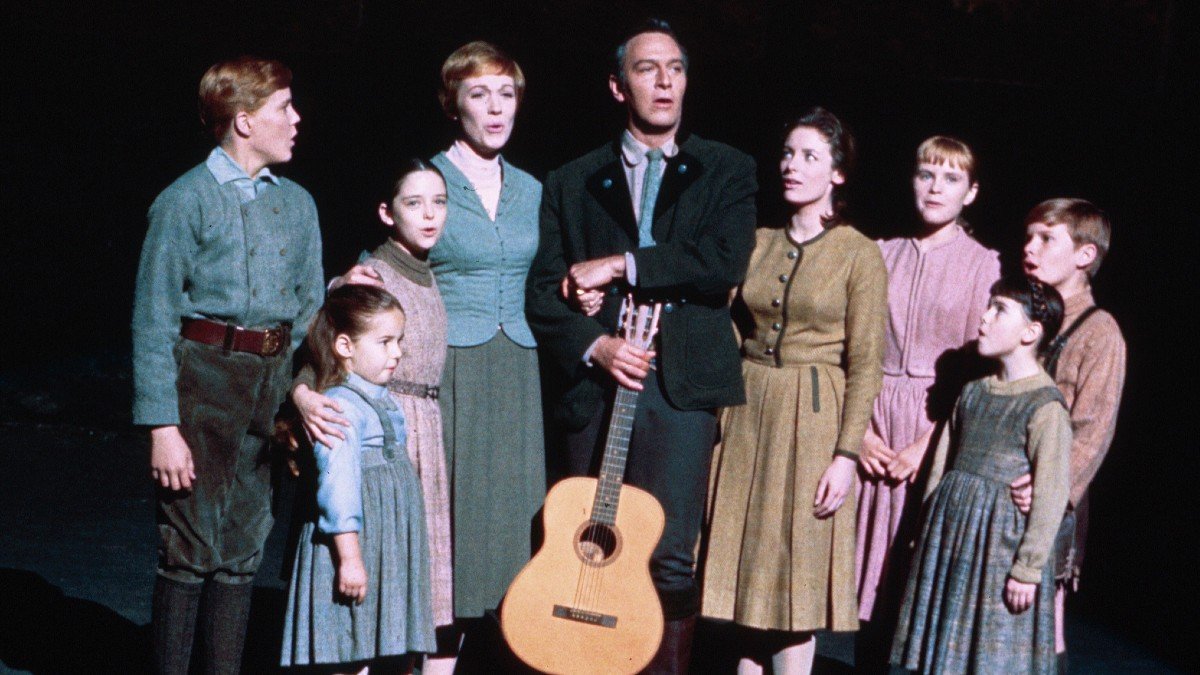 "Me and my sister probably watched this every Christmas as children with my gran up in Oldham when my parents went out with their friends. My gran had a beautiful voice and she used to be in the local amateur dramatic society, so she sang and danced along. Edelweiss still makes me cry!"
Professor Jane Ogden, School of Psychology
No.9: Elf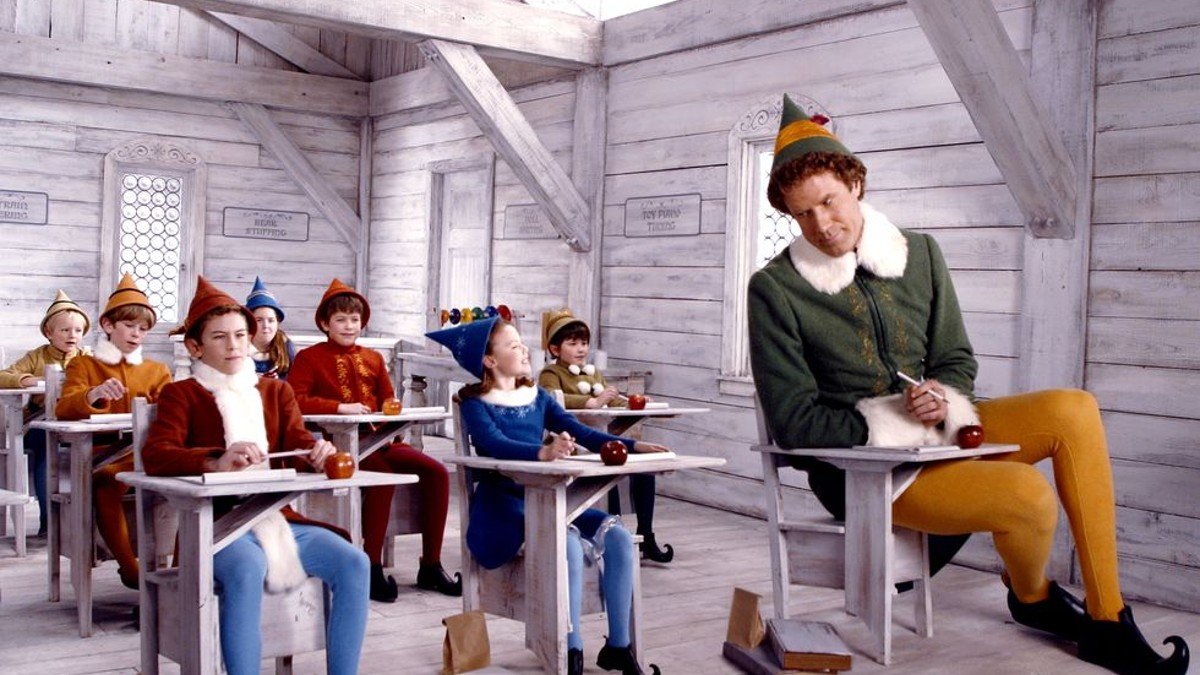 "My wife adores this film and my son adores this film. This means I was peer-pressured into watching it, but it's now become a firm festive fave. Will Ferrell is Buddy, a human raised by elves in the North Pole, who travels to New York to find his biological father. Played by James Caan, his dad is a workaholic publisher who doesn't do Christmas – until he realises the error of his ways and helps his son save Santa Claus and the whole festive season. You'd need a heart of stone coated in diamond to not love this movie."
Paul Brooks, FEPS Faculty Content Officer
No.8: It's a Wonderful Life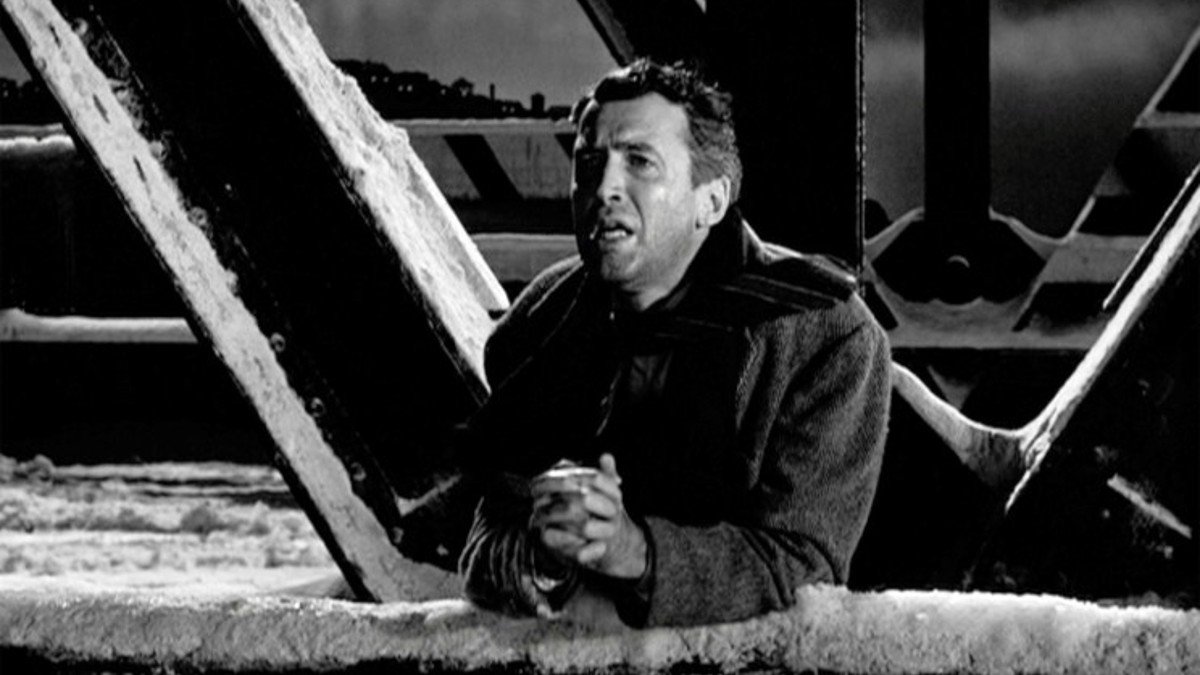 "What other movie can it be? I'll be shocked if I'm the only one to pick this. It's such an uplifting but rollercoaster ride of a tale. For me, it helps that it's directed by Frank Capra, who made the best film ever with Arsenic and Old Lace. James Stewart is perfectly cast and the script just oozes schmaltz, but in a good way. And try to stop that trembling lip when Clarence gets his wings."
Dr Scott Turner, Department of Chemistry
No.7: Miracle on 34th Street (1994)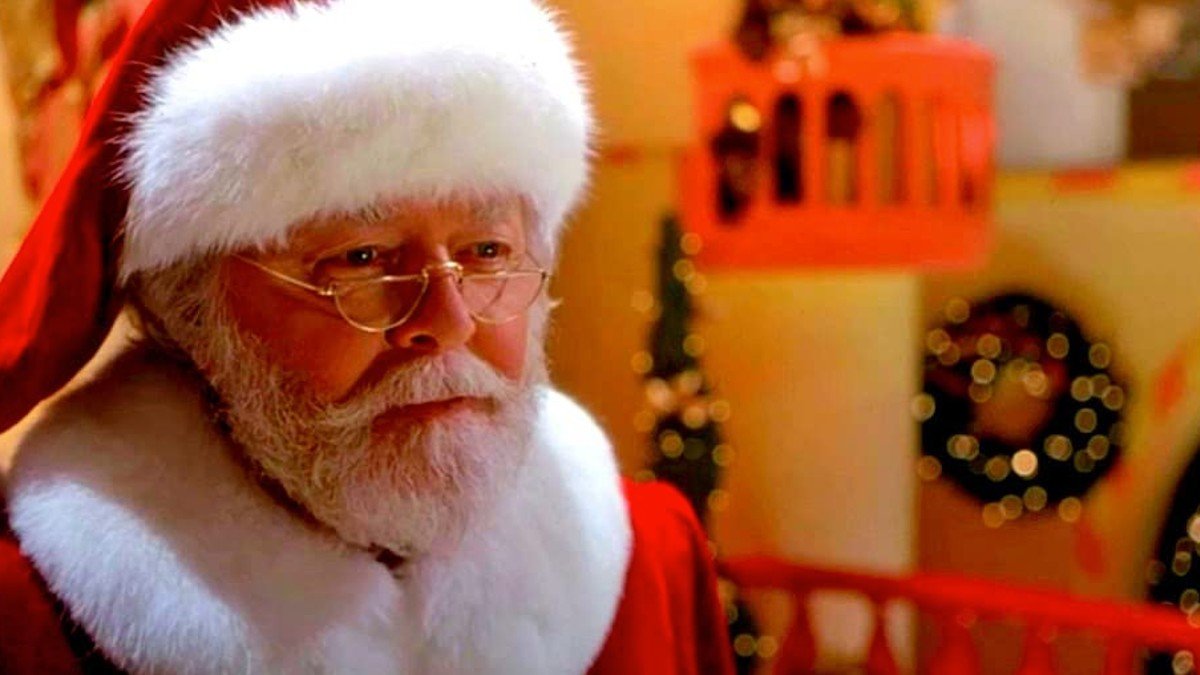 "I love this film! It's a heart-warming family favourite and it definitely has the feel-good factor. It's a perfect film to watch while wrapping Christmas presents and drinking Baileys. Seeing this film in London on Christmas Eve is one of my earliest cinematic memories and I still get a pang of nostalgia every time I watch it."
Jolene Dyke, Marketing and Communications
No.6: White Christmas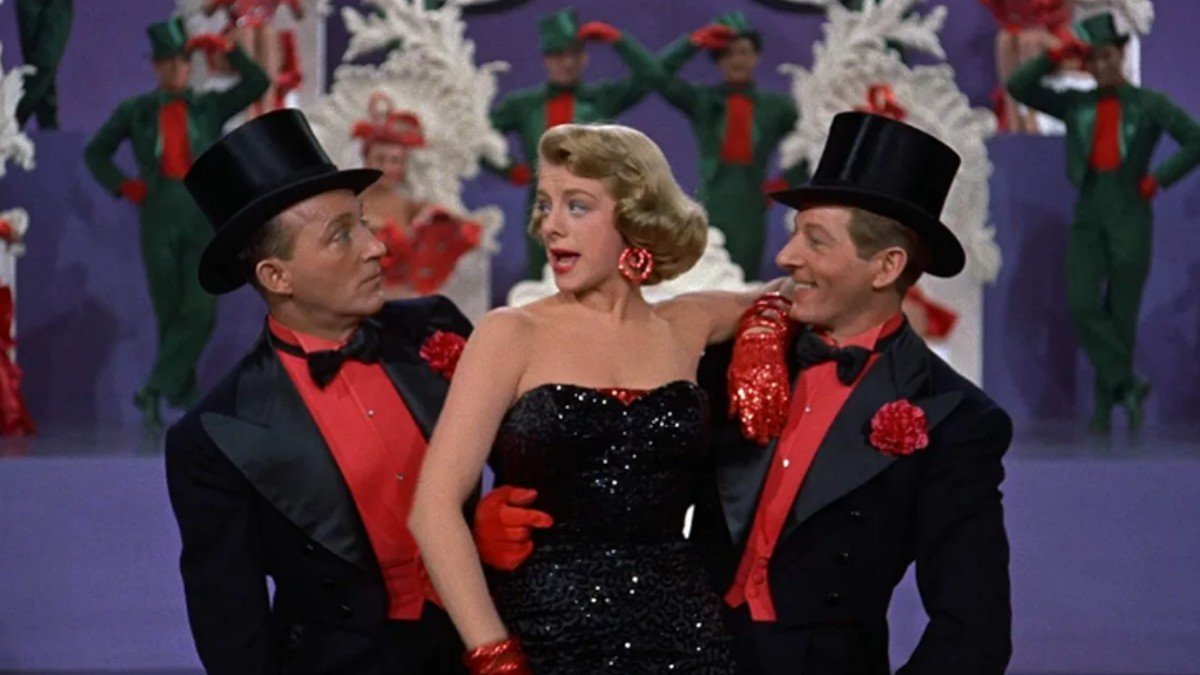 "We'd always watch this on Christmas Eve and, no matter how late we started in the evening, we weren't ready for Christmas until we'd watched it. The songs, the dancing, everything is somehow perfect, magical and in glorious technicolour. Christmas seems to be well-suited to classic movies. Then again, the other film that always had to be watched at home leading up to Christmas was National Lampoon's Christmas Vacation…"
Dr Carina Dunlop, Department of Mathematics
"This film feels more like a family member than a movie. I have beautiful memories of my Grandad crying happy tears at the end; cuddling up with my mum, dad and sisters on the sofa on Christmas Eve; singing Count My Blessings to my children when they were tiny; my lovely friends and family organising a special viewing at the London Winter Wonderland for my hen do… It's comfortingly magical. Just like Christmas should be."
Charlotte Wilson, Admissions