---
news
Published:
20 December 2021
Top 10 Tips for a sustainable Christmas
English literature student Tyriah shares her Top 10 Tips to reduce waste and be more sustainable this Christmas...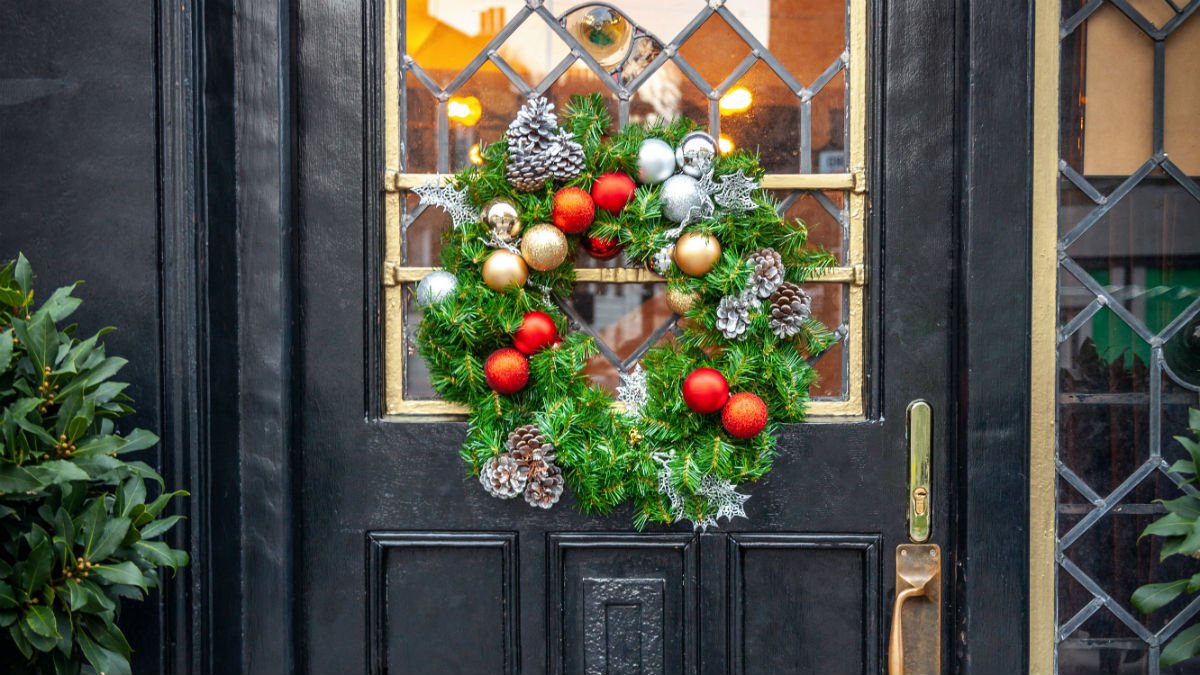 1. Avoid "novelty" gifts
Gimmicky gifts can be funny at the time, but these types of gifts are usually made from plastic. It's better to give a gift that would be useful in the long-run and won't be ignored or thrown away straight after Christmas.
2. Get creative with wrapping
Substituting wrapping paper for more environmentally friendly alternatives such as old magazines or newspapers, and reusing any old gift bags or wrapping paper (if you're careful enough not to rip it) makes a massive difference to the environment. This allows for more creativity and your gift becomes personalised. As an avid tote bag user, another nice way to wrap presents is by putting them all in a tote bag, which makes for two gifts in one!
3. Give experiences for gifts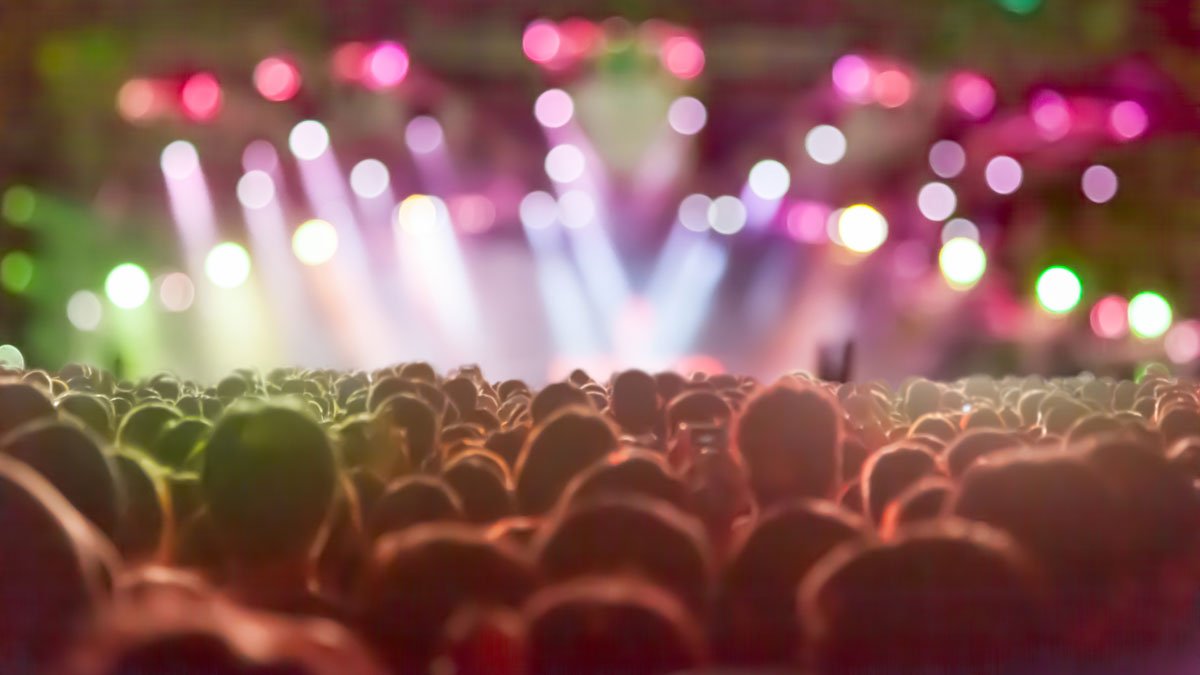 Gifting experiences can be equally as sentimental as traditional gifts. I'm a big fan of concerts and every concert I've been to was unforgettable! Other examples include a trip to a theme park or seeing a favourite football team play.
4. Leftovers
Having leftovers is almost inevitable and, even though cooking less on the day is always an option, it can be difficult to estimate how much is needed. By packing your leftover food efficiently using reusable and freezer-friendly containers, you'll be able to reduce your food waste significantly. You'll also have delicious Christmas food for days afterwards.
5. Eat seasonal vegetables
Many of the vegetables you might be eating at Christmas (for example carrots, Brussels sprouts, parsnips, potatoes) are seasonal throughout winter. Shopping for seasonal vegetables that are locally sourced reduces both the production of harmful gases created through transporting vegetables and the electricity to power the greenhouses. Buying your Christmas produce at local markets is a great way to be more sustainable, especially since they usually aren't wrapped in single-use plastic!
6. Go meat-free
Meat-free options are becoming more widely available and Christmas alternatives are increasingly popular every year. Instead of the traditional pigs in blankets, maybe try using vegan sausages and vegan bacon. I've been vegetarian for three years now and my Christmas dinner is as good as ever!
7. Reuse old decorations
My family has had decorations that have lasted us for years. Storing and reusing decorations for many years creates a nice holiday tradition within your family when you use them for a long time, possibly for generations. This does wonders for the environment since you aren't throwing the decorations away each year.
8. Christmas tree options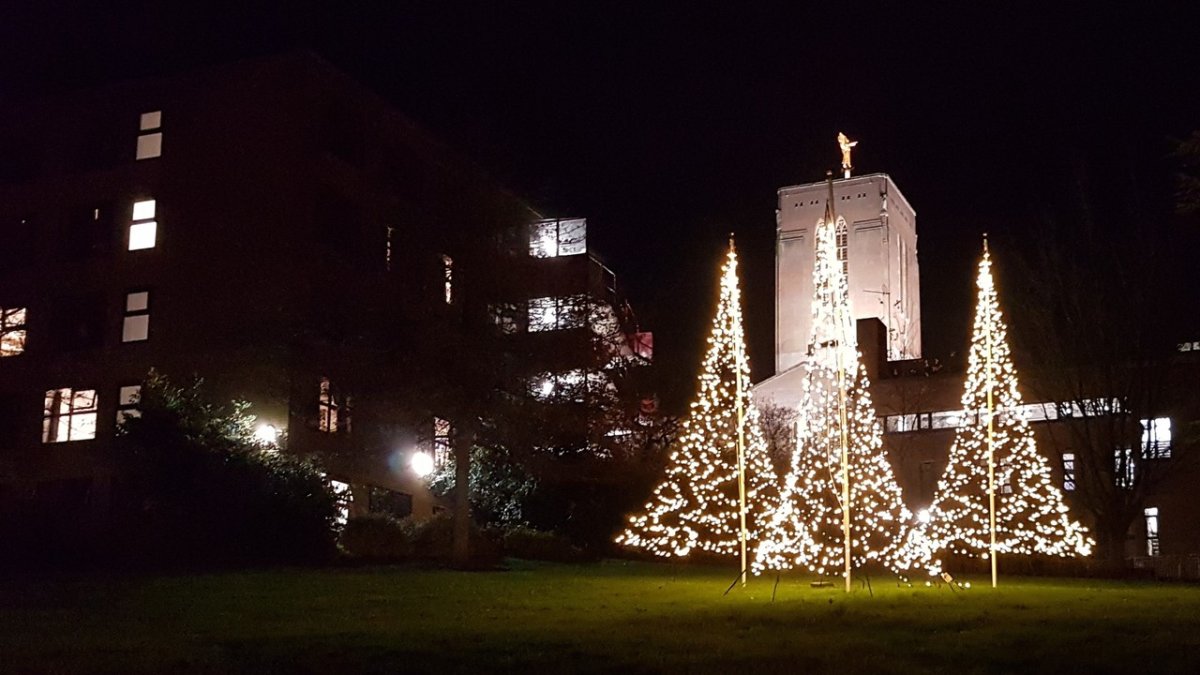 There has been a lot of discussion around the most sustainable option for a Christmas tree and it completely depends on your situation. If you live close to somewhere that grows or sells Christmas trees and can perhaps grow a new tree in its place, then that is ultimately the best option for a tree. My family has a plastic Christmas tree, but we've used it for years and we'll continue to use it for years. If a real Christmas tree is not the most effective option, buying a plastic tree that will be reused for years is not a bad alternative.
9. Make your own decor
Get creative! Making your own Christmas decorations is a fun activity that can involve the whole family, can be done with friends or even as a relaxing activity to do alone. My personal favourite DIY craft for Christmas are paper snowflakes!
10. Ditch the glitter
I'm a huge fan of sparkle and shine, but glitter is just unnecessary plastic which is bad for the environment and creates the worst mess. If you really need a bit of glitter for your Christmas, then sprinkle some edible glitter on your Christmas desserts!
By using some of these tips, your Christmas can be just as much fun – but better for the planet.