---
news
Published:
21 August 2019
University collaboration brings about London Cartonera Book Festival
The London Cartonera Book Festival to be held from 17 to 20 September at the University of London and the British Library is the result of a collaboration between the the University of Surrey and other external bodies.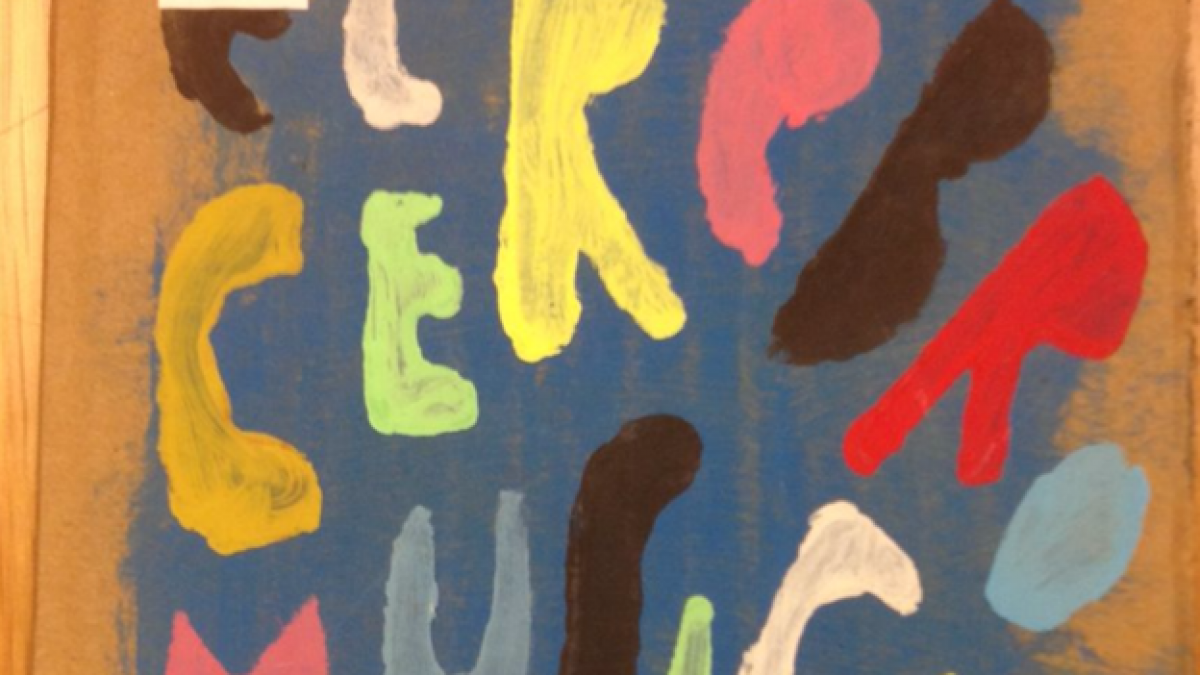 Collaborators included the Universities of Surrey, Durham and Manchester, leading cartonera publishers from Brazil (Dulcineia Catadora, Catapoesia) and Mexico (La Rueda Cartonera, La Cartonera and Viento Cartonero), and the Senate House Library, University of London, The British Library and Cambridge University Library.
Cartoneras are a community publishing initiative that emerged in Latin America in the early years of the 21st century. They take their name from the waste-pickers who supplied and still supply discarded cardboard (cartón in Spanish) for the creation of unique hand-made and hand-painted books. Working at the intersection between literary production, artistic practice and community action, there are more than 250 cartonera publishers throughout Latin America and beyond.
Each workshop will be a hands-on event, providing a unique opportunity for you to learn more about the cartonera publishing movement in Latin America, and to walk away with your own copy of a cartonera book - and you will also have the chance to win your very own 'cartonera kit'. The workshops will explore different facets of cartonera arts-based activism, which relate to the UN Sustainable Development Goals. Examples from Senate House Library's own cartonera collection will be on display during the events.
The workshops will be coordinated by Dr Lucy Bell (University of Surrey), Dr Alex Flynn (University of Durham) and Dr Patrick O'Hare (Manchester University), who have been working with these publishers over the past three years on their collaborative Cartonera Publishing project. Senate House Library is one of the project partners in this collaboration and will host three of four workshops on 17, 18 and 19 September at Garden Halls, 1 Cartwright Halls. The fourth workshop will be held at The British Library.
To book your free place please see details of each workshop below:
All materials for the workshops as well as tea, coffee and refreshments will be provided.