---
press release
Published:
20 February 2020
University of Surrey academic appointed to Government 'What Works' Trial Advice Panel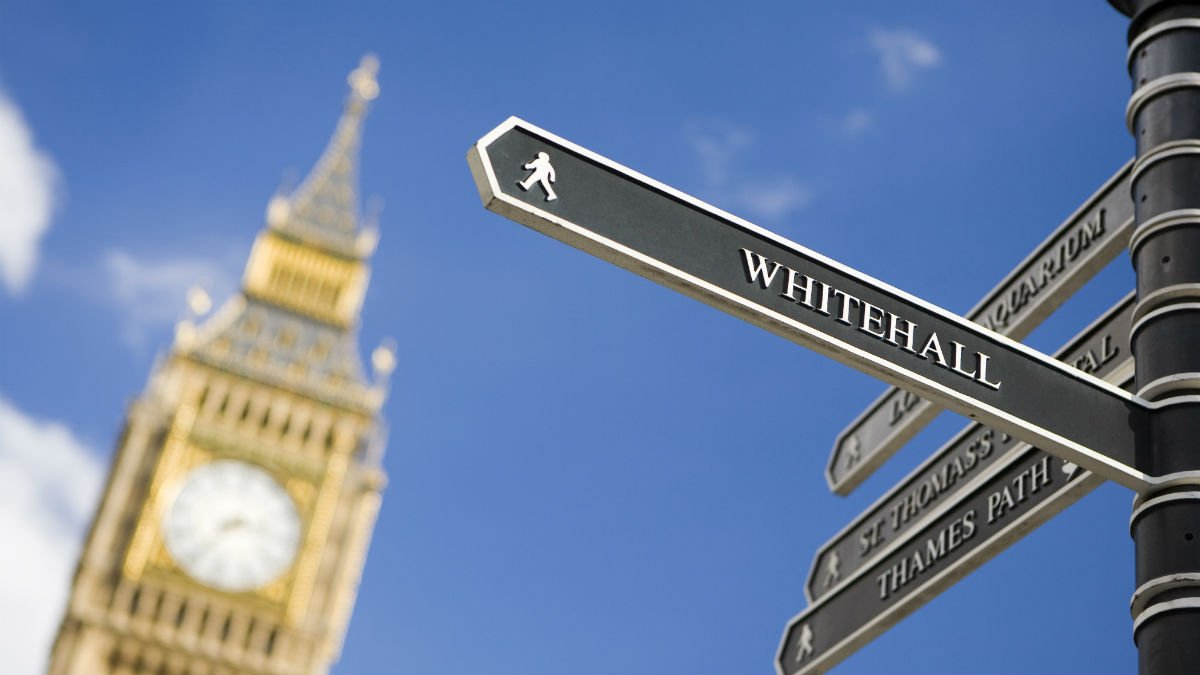 Comprising around 50 academic and other experts from outside Government and the Civil Service, the panel provides free advice to policy teams and analysts considering the design of an impact evaluation, from helping with power calculations to advising on appropriate quasi-experimental approaches. TAP also provides training to civil servants on the benefits and technicalities of impact evaluations.
Since its launch in 2015 the panel has advised on 72 projects across 24 departments and public bodies, spanning a range of policy areas including energy, adult social care, housing and family services. 
Specialising in impact evaluation of public policies, Dr Foureaux Koppensteiner joins the panel as part of a membership refresh. His appointment is for two years, commencing on 20 February 2020 when the new panel will be launched at Admiralty House, Whitehall.
Dr Foureaux Koppensteiner said: "I look forward to working with civil servants across Government departments to improve the evidence base for policy making, particularly regarding the use of evaluation tools such as randomised control trials and quasi-experimental methods. By supporting the use of rigorous research and policy trials, ultimately the panel will help to shape better policies."
For more information and examples of TAP's work, read the three year update report and check out this blog post from one of the existing academic members.
Please email trialadvicepanel@cabinetoffice.gov.uk if you would like to know more about the panel.
Featured Academics
---
Media Contacts
---
External Communications and PR team
Phone: +44 (0)1483 684380 / 688914 / 684378
Email: mediarelations@surrey.ac.uk
Out of hours: +44 (0)7773 479911