---
news
University of Surrey contributes £1.4 billion to UK economy
Following the publication today of Universities UK's report on the impact of the higher education sector on the UK economy, the University of Surrey reveals that together with its own Research Park, it has generated £1.4 billion for the UK economy and supported almost 16,200 jobs in 2012/13.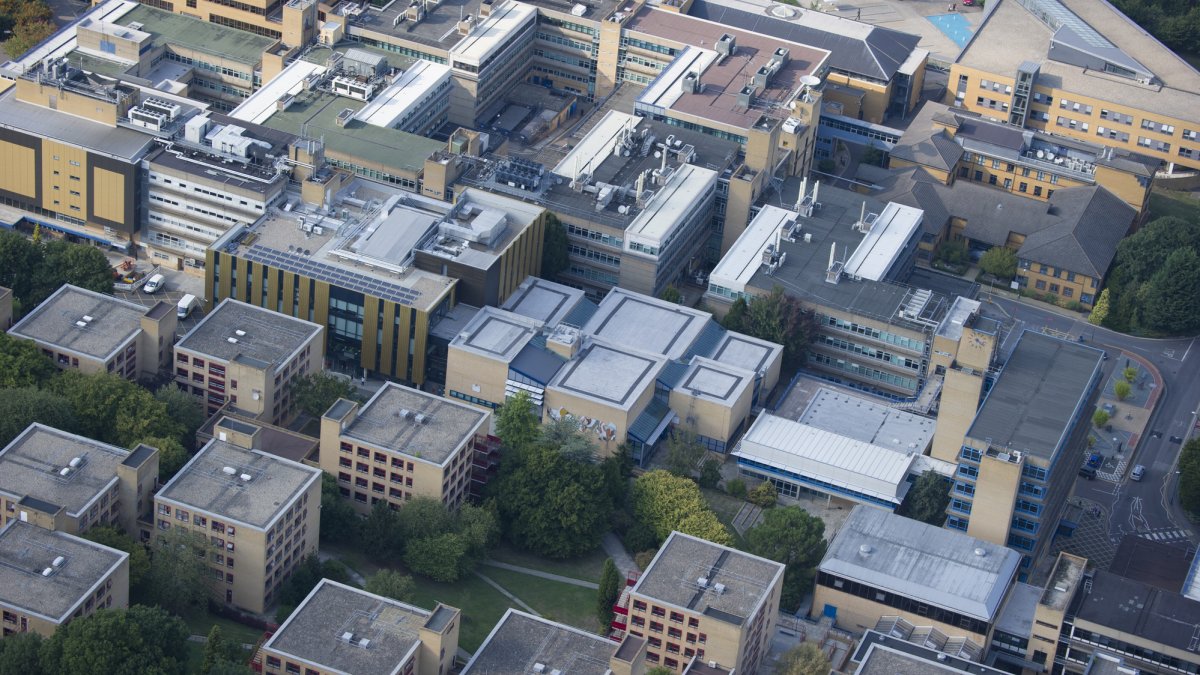 Produced by BiGGAR Economics, the study considers both the direct and indirect impacts that the University of Surrey has on the town of Guildford, the county of Surrey and the UK. It gives a useful insight into the overall benefit of having a top ten UK University located in the area.
The study found evidence that the University generates £6.45 economic impact for every £1 it earns, and indirectly supports six other jobs elsewhere in the UK economy for each direct job at the University.
In addition, it concluded that the University generates a broad range of wider, unquantifiable benefits including: the provision of high quality sports and leisure facilities at Surrey Sports Park, significant contributions to the local community by student volunteers and a wide range of educational benefits to local children as a result of University-led events and activities.
Greg Melly, Vice-President of the University of Surrey said: "Over the last ten years, the University has been going from strength to strength, and we were delighted to make it into the top ten UK universities in 2013.
"We are attracting an increasing number of high quality students and staff who are enjoying considerable success here at Surrey. The University's core mission is about improving the prosperity and health of the nation. We plan our growth to share skills, resources and effort with many partners and to deliver wide economic and social benefit. We are always seeking ways to increase that contribution."