---
press release
University of Surrey hails successful £1.1m research funding bid win
The University of Surrey has won an unprecedented three Distributed Ledger Technology (DLT) bids with the Engineering and Physical Sciences Research Council (EPSRC).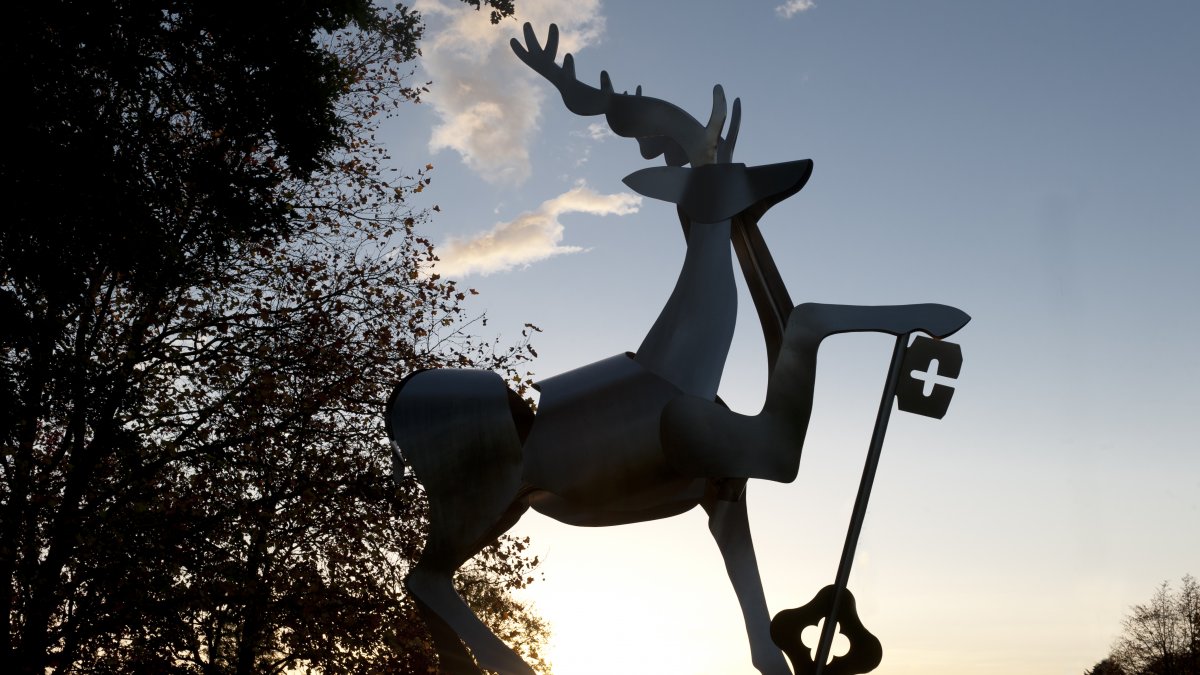 The three uniquely interdisciplinary projects, two starting next month, will use technology to improve the effectiveness of eVoting, digital archives and the use of healthcare information.
Atti Emecz, University of Surrey's Acting Vice-Provost Research and Innovation, said: "These exciting developments position Surrey as a UK leader, if not the UK leader, in block chain technology.
"In addition, these projects will contribute to EPSRC's Delivery Plan outcomes to support a more prosperous UK by working towards a more connected and healthy nation. The transformative uses of DLT offer huge potential and these awards allow us to work and develop on these."
The first project, starting on 26 June for 18 months, is called: 'Co-operative Models for Evidence-based Healthcare Redistribution (CoMEHeRe)' and involves £420,045 funding received. It aims to improve an individual's personal healthcare by using and managing biometric information created by wearable devices.
The project will combine data from an individual's wearable device with DLT (blockchains) and machine learning to securely store and access data to share with state and private healthcare providers to enable more targeted, personalised patterns of treatment.
The best known use of DLT currently is in Bitcoin, a form of digital currency that uses blockchain technology, a distributed ledger formed of unchangeable and digitally-recorded data stored in packages called blocks.
The project, jointly run between Surrey Business School and the Centre for Vision Speech and Signal Processing (CVSSP), will be led by Professor Alan Brown, Head of the Department of Digital Economy and Professor of Entrepreneurship and Innovation at Surrey Business School.
The second project, titled 'Trusted and Transparent Voting Systems' (£240,653 funding received), will explore applications of DLT in voting and collective decision making. This will support more effective and trustworthy electronic voting in many different organisations.
The project, starting on 1 June for 24 months, is a collaboration between Surrey and King's College London and led by Professor Steve Schneider, Director of Surrey Centre for Cyber Security (SCCS), and Associate Dean (Research and Enterprise).
Professor Schneider said: "This is an exciting new collaboration between political economists and computer scientists, focusing not only on the development of new technology, but also on exploring the positive impact and new opportunities."
 The third project, currently in operation, is titled 'ARCHANGEL - Trusted Archives of Digital Public Records' (£487,428 funding received). It will work with the UK's National Archives and Tim Berners-Lee's Open Data Institute, developing cutting-edge technology to ensure the long-term sustainability of digital archives. This will safeguard their content, by protecting them from degradation or tampering, and to and ensure open access to digital public archives.
 Led by Dr John Collomosse, a Senior Lecturer in Computer Vision at CVSSP, this 18 month socio-technical feasibility study will co-create and evaluate a novel prototype DLT service with end-users. ARCHANGEL will determine how archival practices, sustainable models and public attitudes could evolve in the presence of a trusted decentralised technology to prove content integrity.
Media Contacts
---
External Communications and PR team
Phone: +44 (0)1483 684380 / 688914 / 684378
Email: mediarelations@surrey.ac.uk
Out of hours: +44 (0)7773 479911