---
press release
University of Surrey launches global research centre to fight air pollution
The University of Surrey is launching a new multi-disciplinary research centre next week to tackle air pollution. The Global Centre for Clean Air Research (GCARE) will see the University leading on collaborative, cutting-edge research to identify an action plan to ensure 'clean air for all'.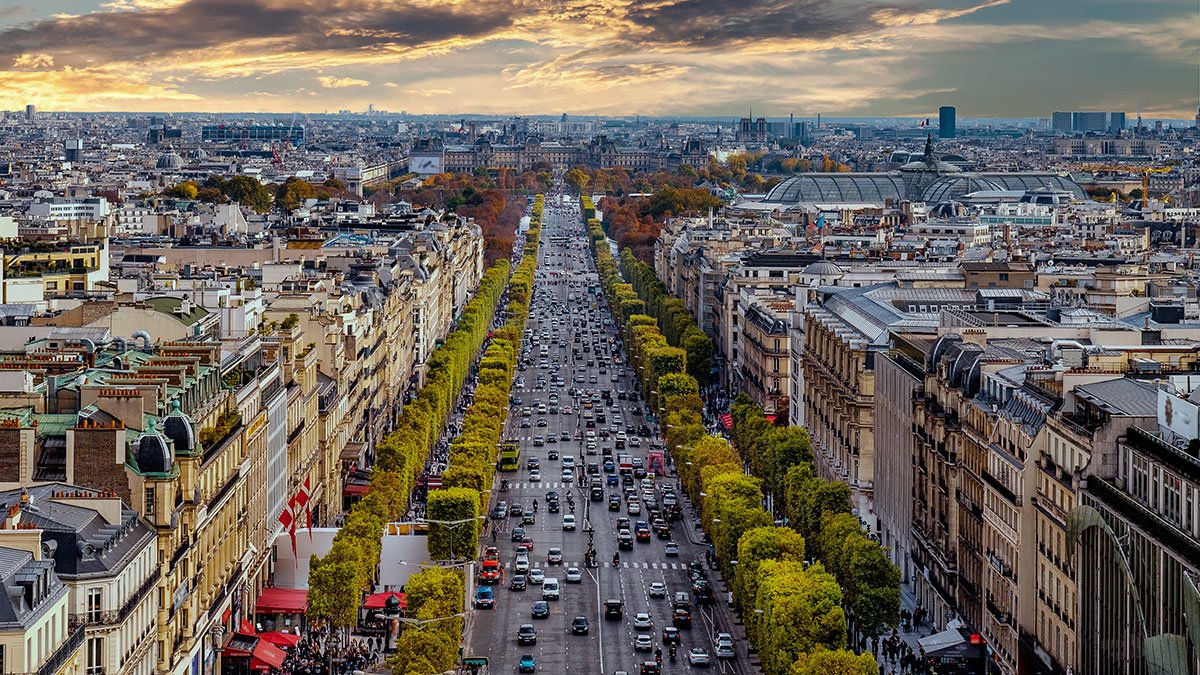 Supported by the University Global Partnership Network (UGPN), the workshop on 6 June looks at air quality, climate and health.
Professor Prashant Kumar, the University of Surrey's Professor and Chair in Air Quality & Health, said: "As a founding director of GCARE, I am delighted to welcome our partners from the UK, Brazil, Australia, USA, Europe and India to the workshop that also introduces the research centre. Through sharing, discussion and networking sessions, the workshop aims to advance science in the area of air quality, climate and health.
"By working with national and international partners from academia, industry and government, we want to realise a collaborative global vision of 'clean air for all'.
"This issue is vital because our air has a fundamental effect on our health and the environment around us – air pollution from transport, industry and other sources leads to the premature deaths of 40,000 people a year in the UK alone. Worldwide, seven million people die as a result of indoor and outdoor air pollution annually.
"We will use GCARE to understand the impact of air pollutants on the quality of life and the built environment and to develop internationally-validated engineering-driven solutions. We also want to underpin regulatory strategies and set the agenda for future research into this essential topic.
"We are building on our previous research in this area, which has included the impact of air pollution on London commuters using different forms of transport, as we continue to investigate the importance of clean air to overall good health."
The Air Quality Lab (AQL) is housed with advanced pollution monitoring instruments, and is part of GCARE. GCARE will provide a virtual and physical collaborative platform for conducting leading-edge research, supporting University-wide national and international projects under the themes of urban living and sustainability and the United Nations' Sustainable Development Goals.
Professor Kumar is also coordinating the research project NEST-SEAS (Next-Generation Environmental Sensing for Local To Global Scale Health Impact Assessment). This aims to develop a methodology for integration of local urban scale pollution data into global/regional scale models for identifying pollution hotspots, and assessing health impacts. NEST-SEAS is funded by the UGPN partners from Universities of Surrey, Wollongong, Sao Paulo, and North Carolina State University.
These goals will be achieved through pilot air quality and exposure studies in selected cities, together with global and regional scale modelling over selected test-beds that bridge the local scale studies.
Professor Paul Smith, Executive Dean, Faculty of Engineering and Physical Sciences at the University of Surrey, said: "Over the last few years it has been very exciting to see this high-quality and high impact research activity develop to this point where the new centre can be launched – the centre is a great way to facilitate multi-disciplinary and multi-national collaboration on the vital topic of clean air."
Professor Max Lu, President and Vice-Chancellor of the University of Surrey, said: "We welcome this work on such important global issues. Air quality affects us all, now and into the future."
Media Contacts
---
External Communications and PR team
Phone: +44 (0)1483 684380 / 688914 / 684378
Email: mediarelations@surrey.ac.uk
Out of hours: +44 (0)7773 479911