---
press release
University of Surrey welcomes UK Government's new Innovation Strategy
Changing people's lives for the better through innovation and research is at the heart of the University of Surrey's mission. The University contributes nearly £2bn and close to 20,000 jobs to the UK economy and has been behind a wide range of innovations, from 5G technology and miniature satellites to social and environmental policy.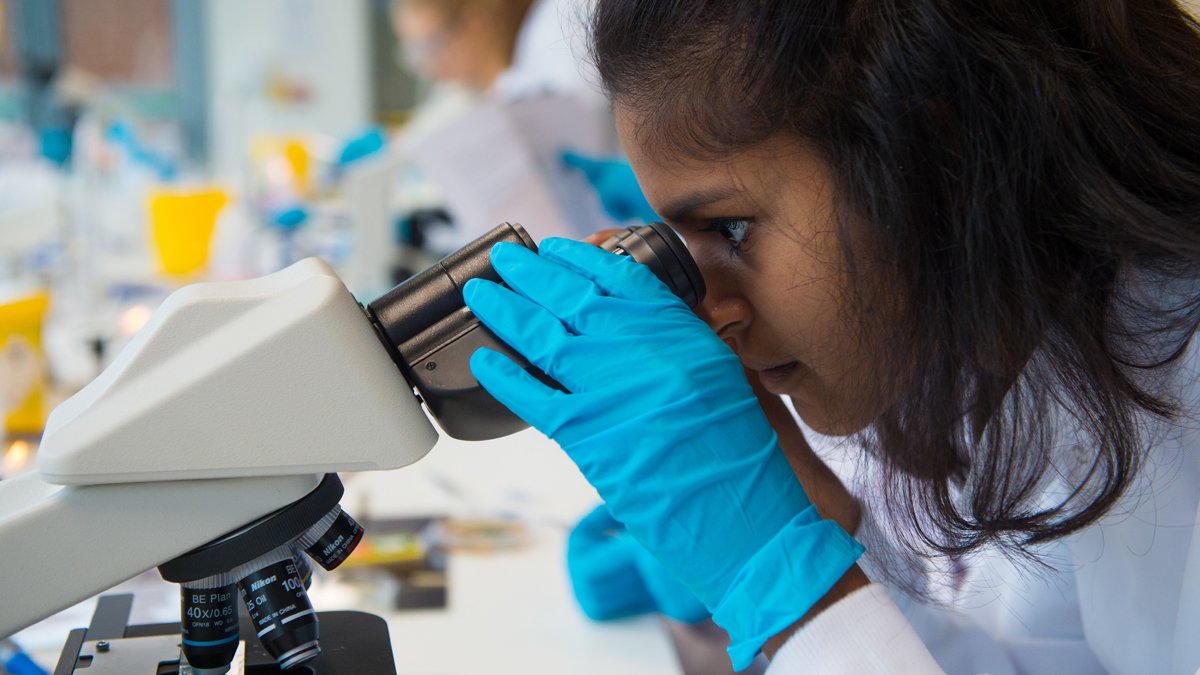 Welcoming the UK Government's new Innovation Strategy that aims to confirm the UK's position as a world-leader in science, research and innovation, Professor David Sampson, Pro-Vice-Chancellor, Research and Innovation at the University of Surrey, said: "So many of the Government's priorities map to Surrey's own – we welcome this renewed vigour and focus of the national innovation system. Particularly welcome are two Connecting Capability Fund awards announced today as part of the Strategy, to SETsquared and SPRINT* – we are delighted to participate in both.
"Surrey's long history of transforming research ideas into real-world impact marries well with the UK Government's aims for the new Innovation Strategy. We are in the top 10 per cent of universities that collaborate with business and in the top 20 per cent for the commercialisation of new ideas. Our contributions emerge from our rich innovation ecosystem, which has far-reaching benefits for local, regional and national economies.
"What we do will be key to helping deliver the government's aspirations, and we look forward to contributing to Professor Sir Paul Nurse and his team's review in the near future."
Nobel Laureate Professor and Director of the Francis Crick Institute, Sir Paul Nurse, has been tasked with conducting an independent review that scans the full landscape of UK organisations undertaking all forms of research, development and innovation.
[End]
*Related news
As part of the UK Government's new Innovation Strategy, Research England has awarded nearly £2m to SPRINT (SPace Research and Innovation Network for Technology) over a one-year period to significantly enhance strategic knowledge exchange driven business innovation within the space sector. Research England has also announced its support for SETsquared's Scale-Up Programme for a further two years from the Connecting Capabilities Fund.
Featured Academics
---
Media Contacts
---
External Communications and PR team
Phone: +44 (0)1483 684380 / 688914 / 684378
Email: mediarelations@surrey.ac.uk
Out of hours: +44 (0)7773 479911