---
feature
What have we learnt from Covid-19 so far?
Dr Walter Wehrmeyer from Surrey's Centre for Environment and Sustainability examines the far-reaching implications of Covid-19.
Credit: Paul Stead / University of Surrey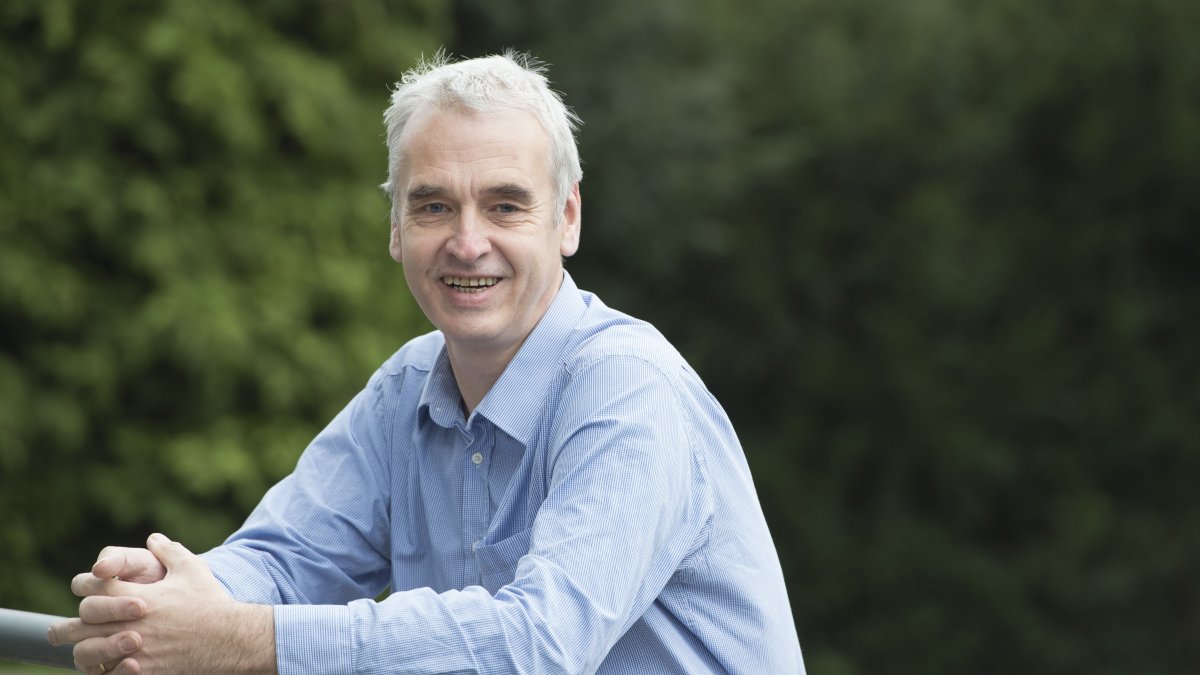 Dr Wehrmeyer's article, 20 Lessons From the Covid-19 Outbreak So Far: Just in Case vs Just in Time?, looks at the impact of the Covid-19 pandemic, and important factors linked to sustainability that need consideration for our future.
"The Covid-19 disaster has gripped the world and it's led to unprecedented and far-reaching decisions," says Walter, who originally studied economics and business administration in Germany before embarking on a PhD in Industrial Environmental Management in the UK. "The implications for the world, for countries, regions, sectors, groups and each of us are unknown as yet, but they're likely to be impactful and momentous.
"We already speak of the 'new normal', accepting that things won't be the same as before. But we actually don't know what this 'new normal' is going to be, whether we'll like it, or whether we'd prefer to go back to whatever we were used to.
Wehrmeyer's article raises several key points, including:
Why leadership is lethal if leaders are afraid to "do the right thing" simply.
How the virus splits the world into a new division of "states with the ability to act" and "states with high rates of Covid-19".
Why slimming down healthcare systems may cost us more in economic and health terms, than adopting a precautionary approach of preparedness.
Why early intervention is decisive in fast-growing crises and how the UK's lack of activity starkly contrasts with approaches in Taiwan, Germany, Canada and South Korea.
Why cooperation across borders yields effectiveness and how non-participation shows up dysfunction.
Why experts are important and should be listened to more.
Why this radical lifestyle change could make other radical lifestyle changes geared towards the environment possible.
Why the "Just in Time" model of goods supply has proved to be a failure of resilience, and should be replaced by "Just in Case".
Why it may not be over when we think it's over: The UN warns of a global food shortage made worse by climate change.
All of these points highlight the importance of being prepared, taking caution and working together, into the future.
Read the full article on our Centre for Environment and Sustainability blog.  
Find out about our Centre for Environment and Sustainability.
Discover our courses in environment and sustainability.