---
news
Published:
24 October 2018
Winter field campaign kicks-off
The iSCAPE Guildford team started their winter field campaign this week in Guildford.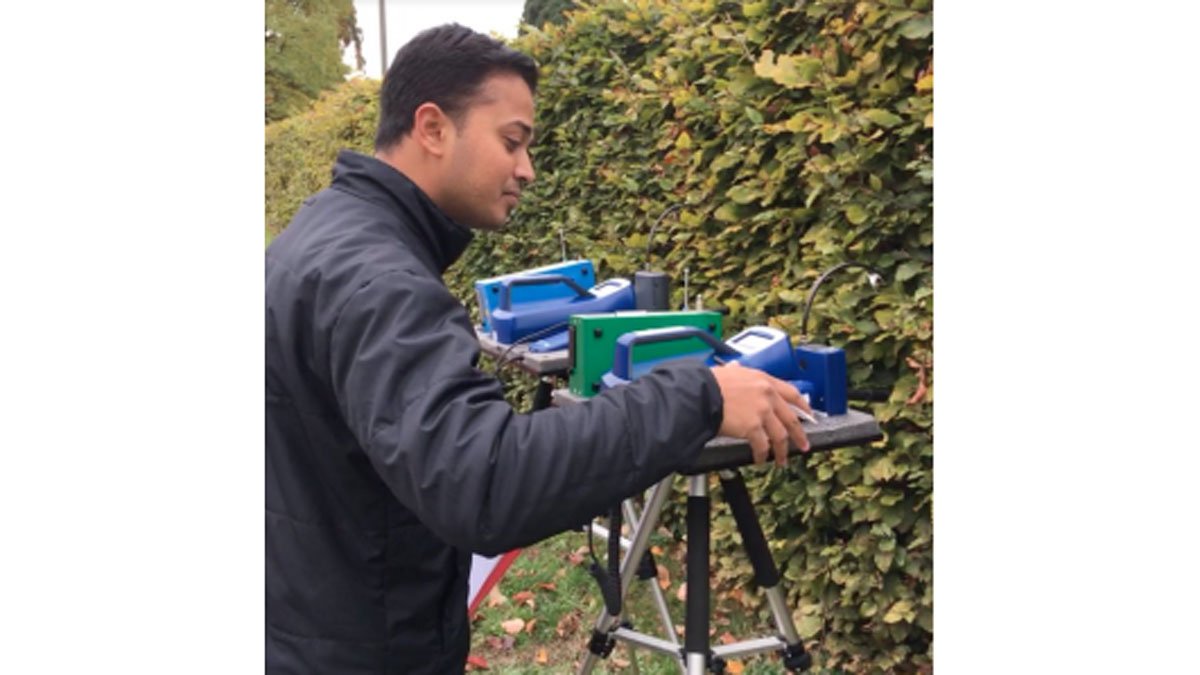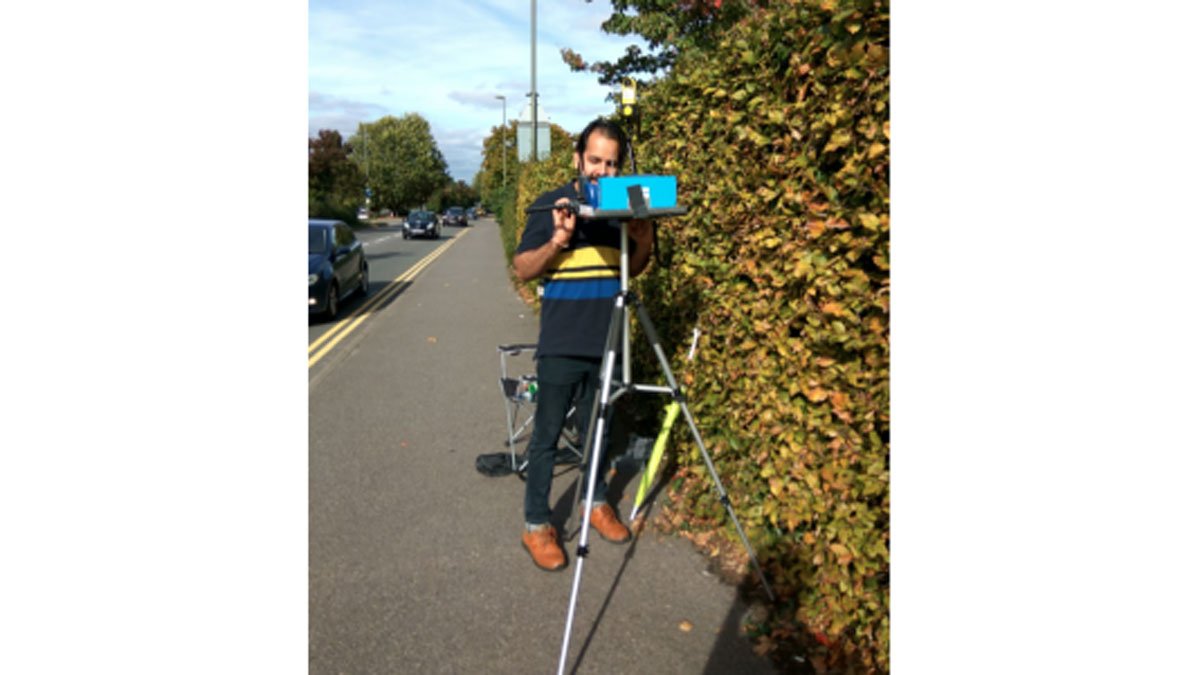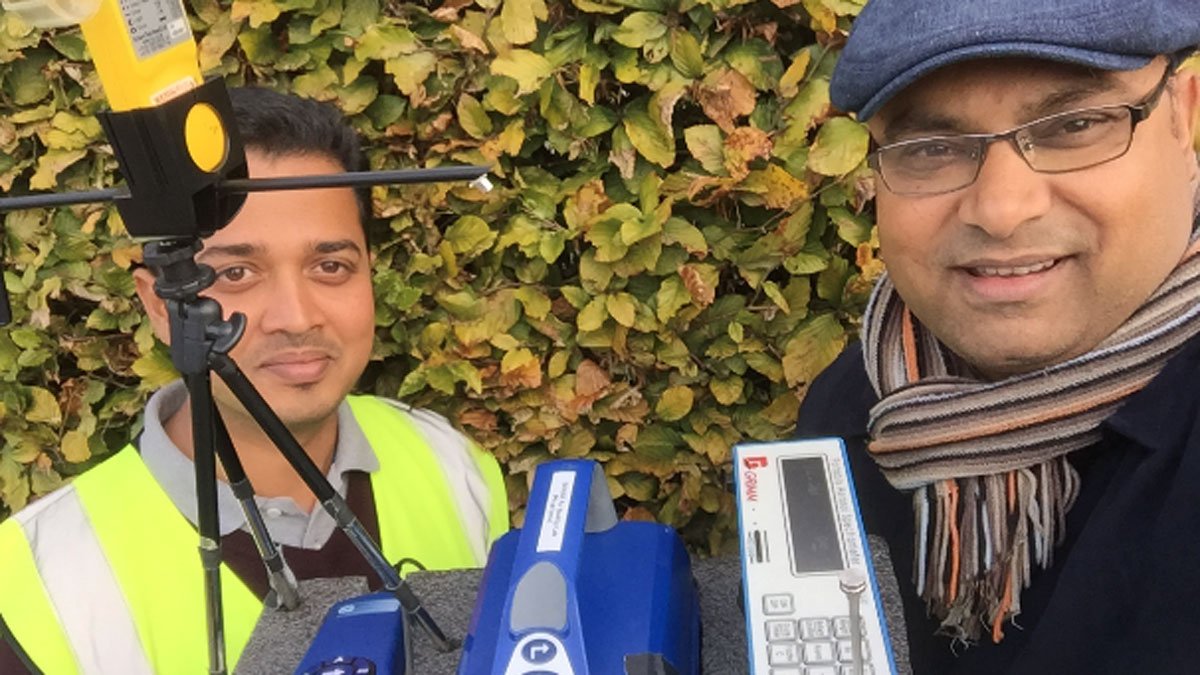 The campaign complements earlier field work to quantify the green Infrastructure, especially roadside hedges in open road conditions, in role in reducing exposure to emissions in open-road conditions.
The measurements include simultaneous monitoring of particular matter in various sizes, black carbon and gaseous pollutants before and after the hedges, with an aim to understand the difference in particles reduction due to the vegetation and understand the role of dilution versus deposition under the varying environmental conditions.
Guildford Living Lab
The iSCAPE project is funded by the Horizon 2020 under the grant agreement no. 689954. Read more about the iSCAPE Guildford Living Lab work.