---
news
World Environment Day blog competition
On 5 June 2018 it was World Environment Day, the day when the United Nations seek to promote environmental awareness and action to protect the world's environment. Themes for the day vary year to year, with 2018's theme being 'beat plastic pollution: If you can't reuse it, refuse it'. More information on the day can be found on the World Environment Day website.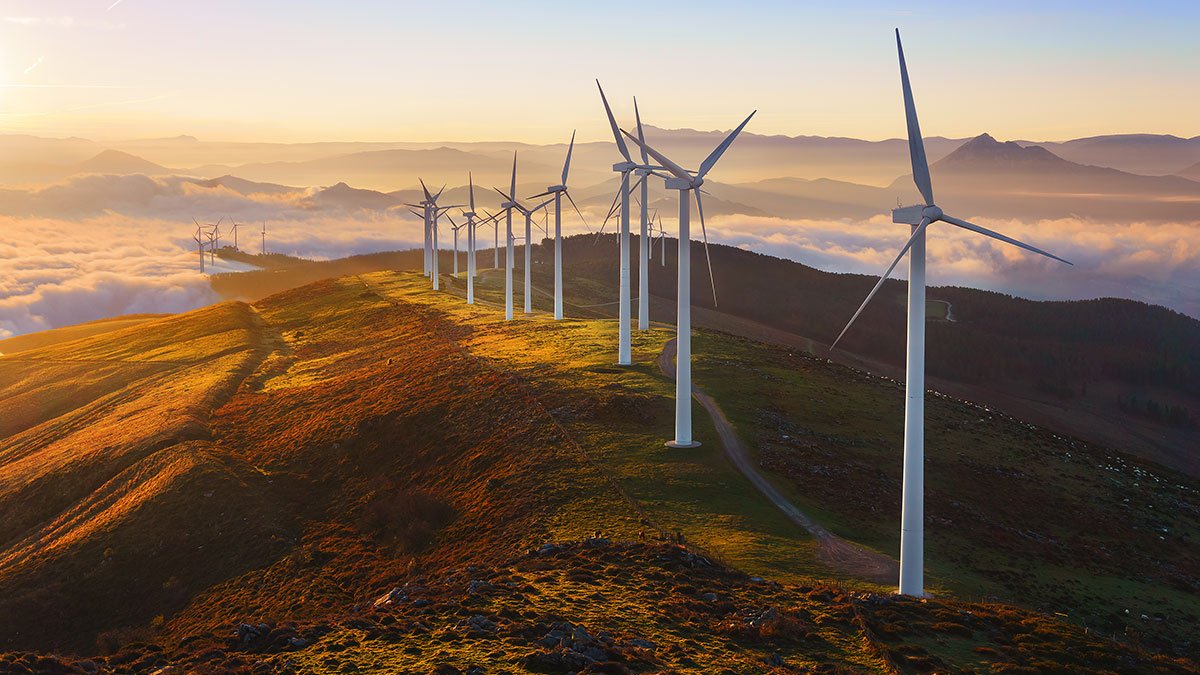 In celebration of the day, we held a blog writing competition for our students, asking them to write about anything relating to environment and sustainability. Several blogs were entered, and it was dwindled down to two winners!
Winners
The runner up in the competition was Rebecca Mitchell with 'Money does make the world go round.' Take a look at Rebecca's blog entry.
The winner of the competition was Ceri Fenwick with "The 'right to repair movement and its environmental implications." Take a look at Ceri's winning blog entry.