Who we work with
At the School of Health Sciences we have over 800 active partnerships. Our expert staff, students and alumni work with health care providers, government, corporate businesses, SMEs and the third sector to improve the delivery of health care nationally and internationally. 
There are a number of ways you can work with us in order to benefit from our research and teaching.
Below are just a few examples of some of the organisations we're currently working with.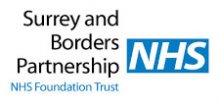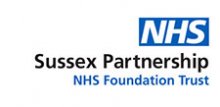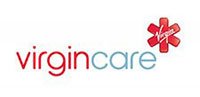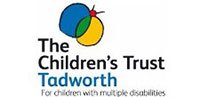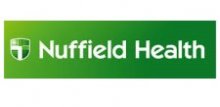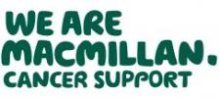 Practice placements partnerships
Students from the School of Health Sciences have the opportunity to complete placements across health care institutions, including: