It's fantastic for the curious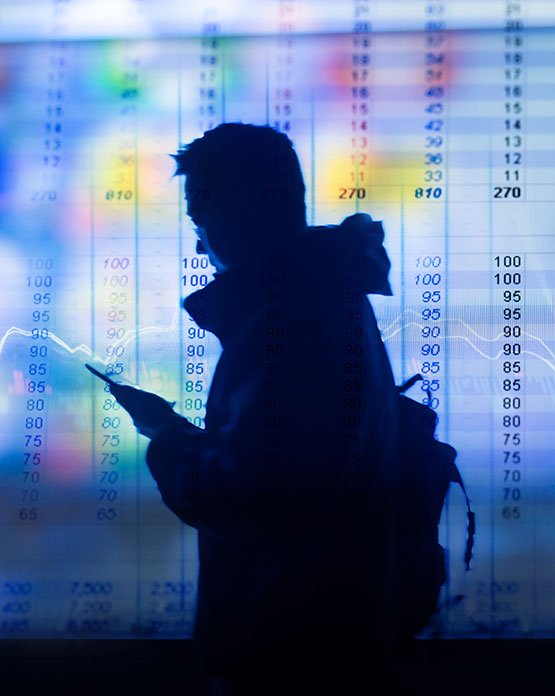 "I love that we're challenged to think and are exposed to theories in greater depth; you go as far as you want to, which is fantastic for the curious.
In my induction week, the first place I found was the Library; it really is the perfect environment for all students, with ample spaces for individual, group, silent and quiet study. I personally like silent study and the newly refurbished silent room on the fifth floor is perfect!
All the academic staff I have been taught by are highly competent, enthusiastic and kind, with impressive experiences in the field which makes their advice very credible. Despite the masters being only one year, I'm surprised to have also made really good friends, curious and like-minded individuals who make the experience here even more enjoyable.
My time at Surrey has definitely had a positive impact on my employability – whether I decide to work in the public or private sector, I know I will graduate from the course well prepared."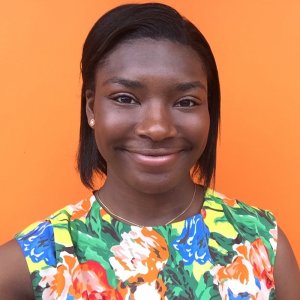 Hannah Siaw
Economics and Finance MSc
The MSc Economics looked ideal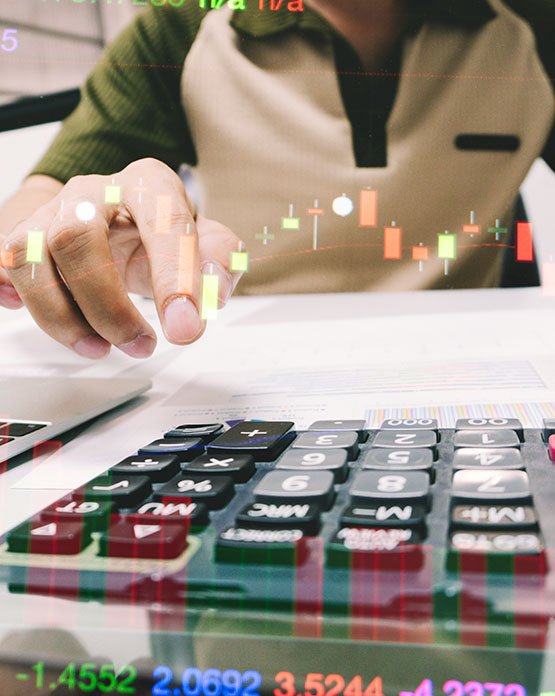 "I wanted a course that prepared me for a research degree and the MSc in Economics at Surrey looked ideal for that.
What I enjoyed most in the course was the various software we were introduced to in just one year. The academic staff were also very helpful not only with questions related to the module but also with any extracurricular query.
While studying here for my masters, I enjoyed the environment that surrounds you during your studies. The town centre is within walking distance from the campus and London is just 40 minutes away. This makes Guildford great for people who want to enjoy the lively nightlife in London but do not like the chaos of large cities during the morning. The University cares not only about your academic achievements but also your personal ones. Through sport clubs and societies, you can fully develop what you are passionate about and at the same time be on track with your studies."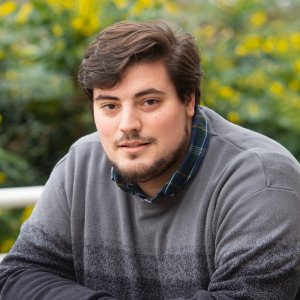 Francesco Vitiello
Economics MSc
Economics helps you make a difference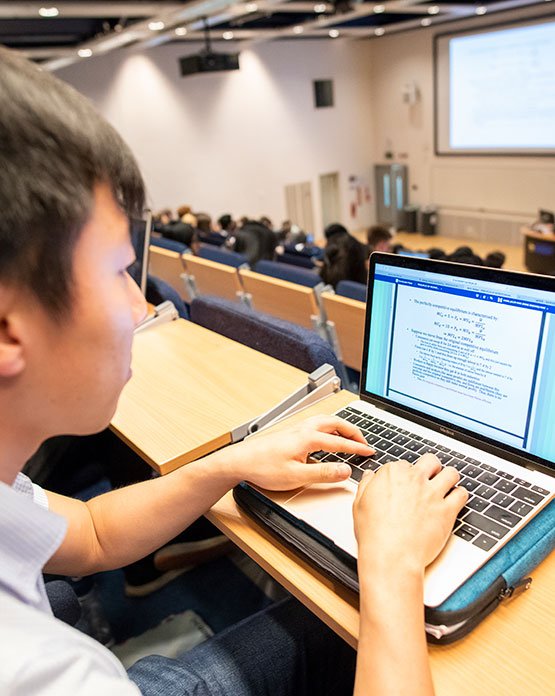 "I have wanted to work in economics ever since studying the subject at GCSE – it teaches you ways to make a difference in the world.
I have enjoyed all the topics so far on the course. The academic staff are great and there is a friendly support network around you of lecturers and PhD students who are helpful in answering questions.
My accommodation is a short walk from the amazing Surrey Sports Park where I train with the Ultimate Frisbee team. I played the sport at my previous university and so I was excited to start playing at Surrey. We are very successful in a number of competitions, but it's also great to socialise outside of training – the team have been super friendly and definitely made my experience at Surrey fun.
I have certainly increased in confidence since coming to the University of Surrey. It has been a great stepping stone into hopefully going on to do a PhD or perhaps working in an organisation such as the World Bank or the UN."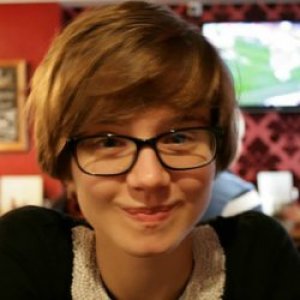 Camilla Spearing
Economics MSc
Societies are a brilliant way to meet like-minded people and make friends.
Katie Scott, Nutrition and Food Science BSc