Student Life Mentors
Student Life Mentors are there to help students settle in, make friends, and to act as an approachable and accessible welfare presence throughout the year. They also help to build a community feel in residences by organising social events, providing students with the opportunity to get to know their flatmates and neighbours. Working alongside wardens, security and court reception staff to promote a safe and happy living environment, think of your mentor as a good first point of contact for any concerns you have.
Student Life Mentors can provide advice and information on all aspects of student life at Surrey, helping with communal living, academic and wellbeing issues, and actively promote welfare campaigns.
Wardens
Wardens are responsible for the general welfare and discipline within the courts of residence and certain aspects of residence administration. If you are staying in University accommodation, you'll be told who your Court Warden is on arrival. Wardens can all be contacted by email, and their contact details are online, so you'll always know how to contact them.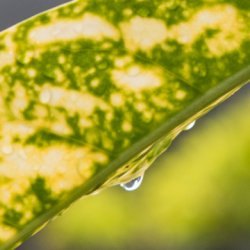 "As wardens, we live among you in the courts of residence to support your welfare needs and maintain discipline, when needed. If we can't provide exactly what you need, we will know who to put you in touch with in order to help. "
Fernanda Haswell - Warden
Security
Our Security department offers a safe, secure and welcoming environment for all staff, students and visitors. Our work focuses on keeping you safe and protecting your property. Security is available 24 hours a day, 365 days per year.