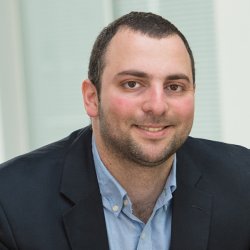 Faeq Saif
Assistant Manager at PwC, Faeq shares his experiences studying for an MBA at Surrey
Course
Business Administration
Why did you choose an MBA at Surrey University?
The main factors I considered were the rankings, the location, student experience, scholarships and the programme description. University of Surrey scored high in most rankings, has a very beautiful campus near south London, offers excellent scholarships and teaches very good modules in an integrated way.
How do you plan to implement what you learnt in class at work?
Most modules are really relevant to my previous job. However, I think there is a good room for improvement in other modules, such as finance and marketing.
What is the most useful skill you have learned during your time on the MBA course so far?
Presentation skills and public speaking for sure.
What new opportunities have you gained being at Surrey?
Studying with people from all over the world was a very rewarding opportunity.