Accommodation guide for 2021 applicants
New undergraduate students are guaranteed accommodation if they meet the conditions outlined in the Allocation Policy and apply online by the specified deadline.
A quick guide to applying
Applications are now open, please apply by Monday 5 July 2021 at midnight (GMT).
All applicants will be informed of the outcome of their application mid to late August 2021.
6,000+ rooms available
Across our three locations in Guildford.
Affordable options
We offer several different price bands, from shared bedrooms to studio flats.
Fully furnished rooms
All rooms have a bed, desk and chair, reading lamp, bookshelf and storage for clothes.
What our students say
Living in the University accommodation was exciting as it was the first time in my life that I was in charge of where I lived.
Lexie Ross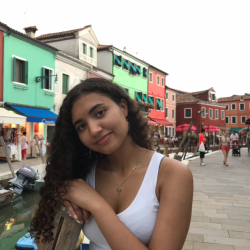 The best thing about living in University accommodation is the ease of having everything close-by.
Jamal Hasan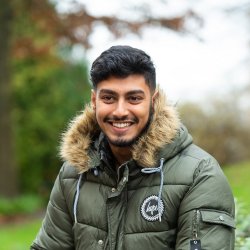 Living in Surrey accommodation
Our students share their rooms and what life is like in Surrey accommodation. This video shows accommodation bands C and D.