School of Medicine
Patient-centred, digitally-enabled, interprofessional
Expectations of medical care are changing fast – meaning the role of the doctor is too. Our Bachelor of Medicine, Bachelor of Surgery (BMBS) has a clear objective: to equip you with the knowledge and experience you need to excel in the world of modern medicine.
As an independent medical school, in accordance with government regulations, the majority of places in our initial intake will be for international students. To meet local demand and widen access to a career in medicine we will also be offering a small number of places to UK (Home) students via a separate scholarship scheme.  
Applications are now open. We invite you to make your 2023 application now via UCAS to be considered for our February 2024 cohort.
Medical education shaped around you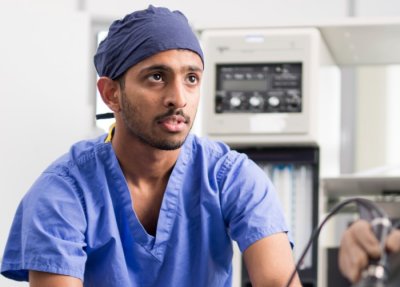 A guiding principle of the National Health Services (NHS) is that medical care should be patient-centred – responding not only to the patient's clinical conditions, but also their lifestyle, wishes, responsibilities and beliefs.
The best medical school should follow the same principle, delivering student-centred teaching and learning, that responds to your needs and professional ambitions. 
Our goal is to put you in charge of your own development, not only nurturing the independence and resilience that you'll need as a doctor, but instilling the drive and ambition to continue with lifelong learning, contributing to the advance of medical science.
Professor Juliet Wright, Founding Dean, School of Medicine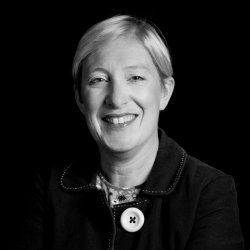 Study with us
Theory and practice go hand in hand throughout our innovative, four-year graduate entry BMBS degree.
Apply now for February 2024 entry.