University of Surrey
Postgraduate Open Afternoon
Catch up with our postgraduate open afternoon event content and discover if a postgrad degree at Surrey could be for you!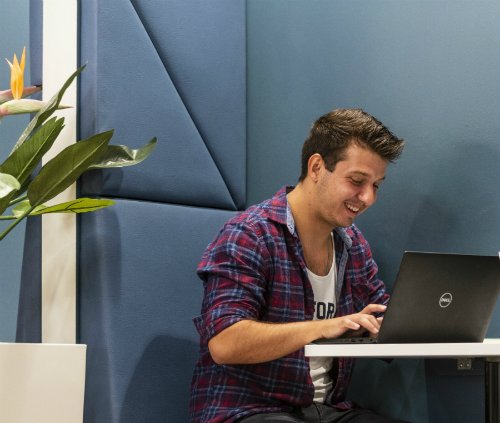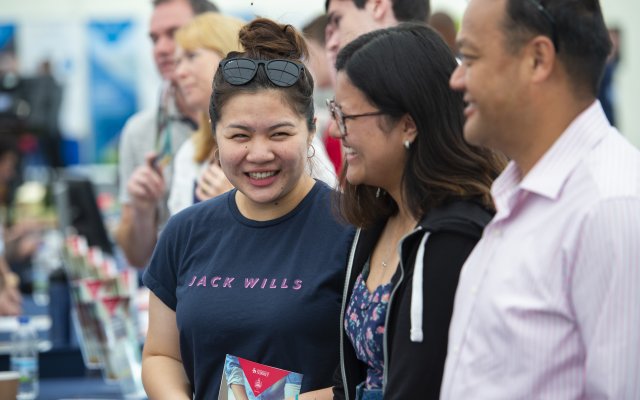 Undergraduate open days
Feed your curiosity, ignite your passion, and discover what it is like to live and study at Surrey.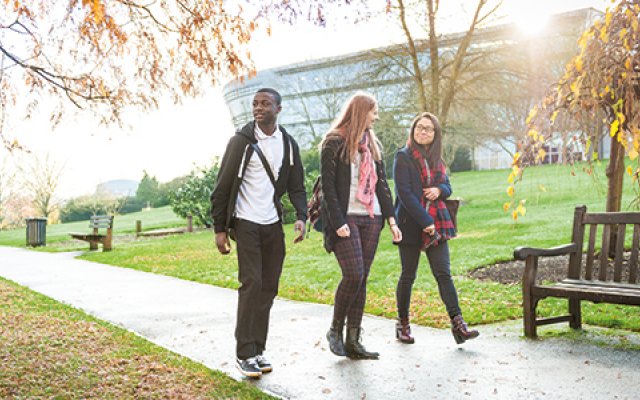 Postgraduate open events
See how we can unlock your potential, helping you achieve your academic and career ambitions.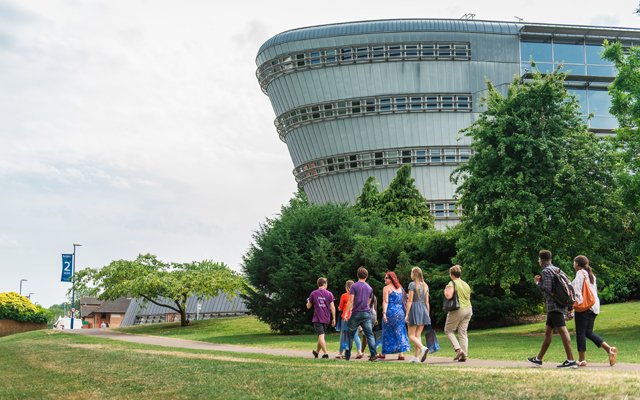 Campus tours
Explore our green and vibrant campus with our guided tours every Wednesday and Friday.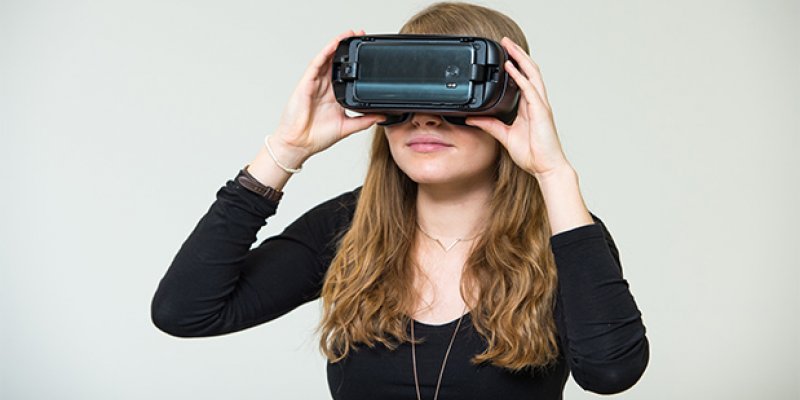 Find out more about studying at Surrey at one of our virtual events.
Upcoming events
Some events we think you would like...
Get involved
We are a global community of ideas and people, dedicated to life-changing education and research. Through our world-class research and innovation, we are positively impacting society and shaping future digital economy through agile collaboration with businesses, governments and communities.