University of Surrey
1 in 10 people have drugs on their fingers
Identifying traces of Class A drugs
Class A drugs
Researchers from the University of Surrey have found that one in 10 people have traces of cocaine or heroin on their fingerprints with newly developed methods of testing.
Discover more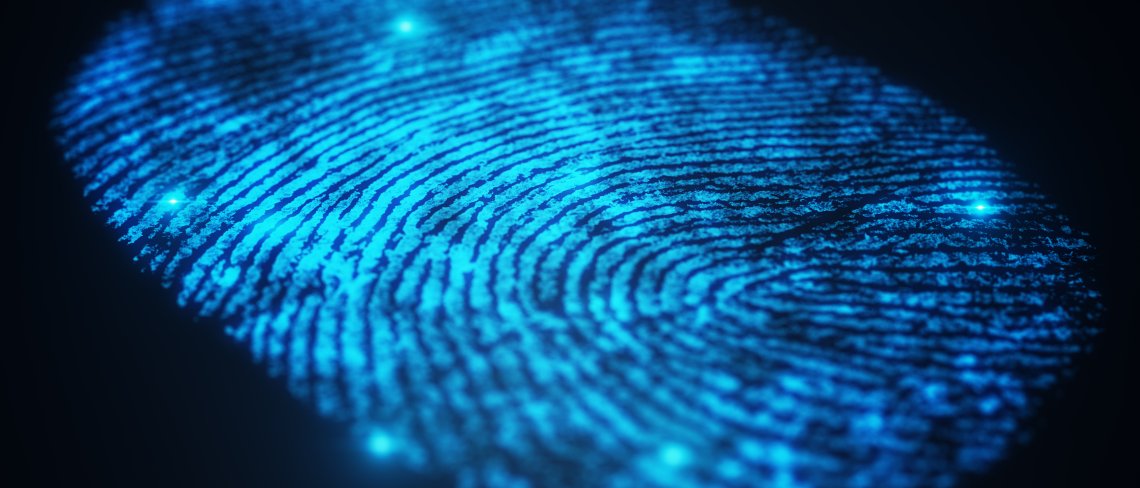 A fast way to improve your health
The diet that could save your life
save your life
Researchers from the University of Surrey have discovered that fasting diets are more likely to reduce the risk of cardiovascular disease than conventional calorie restriction diets.
Explore more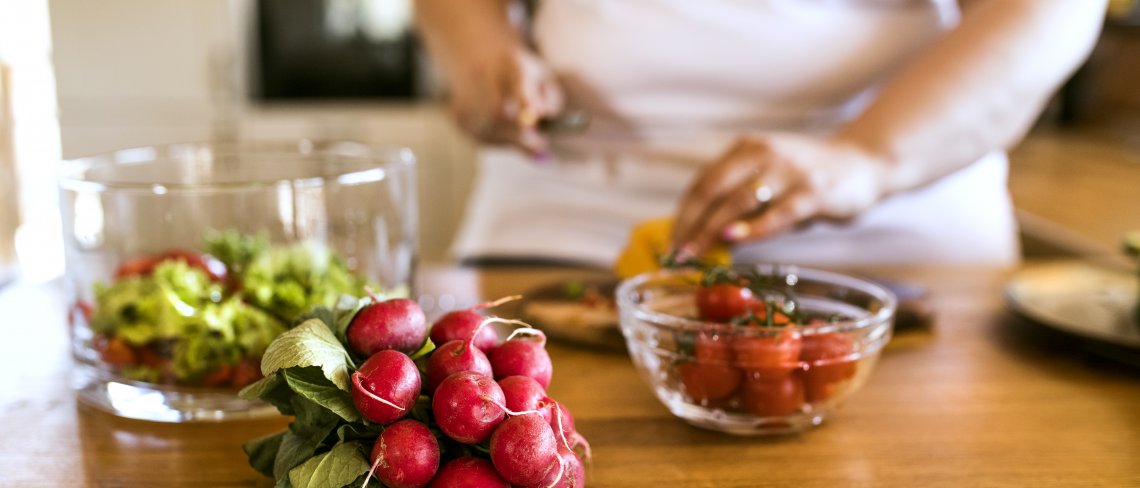 Leaders in hospitality and tourism management
A world-class reputation
reputation
Our hospitality and tourism management courses have been ranked 4th in the world by the QS World University Rankings 2018.
Find out more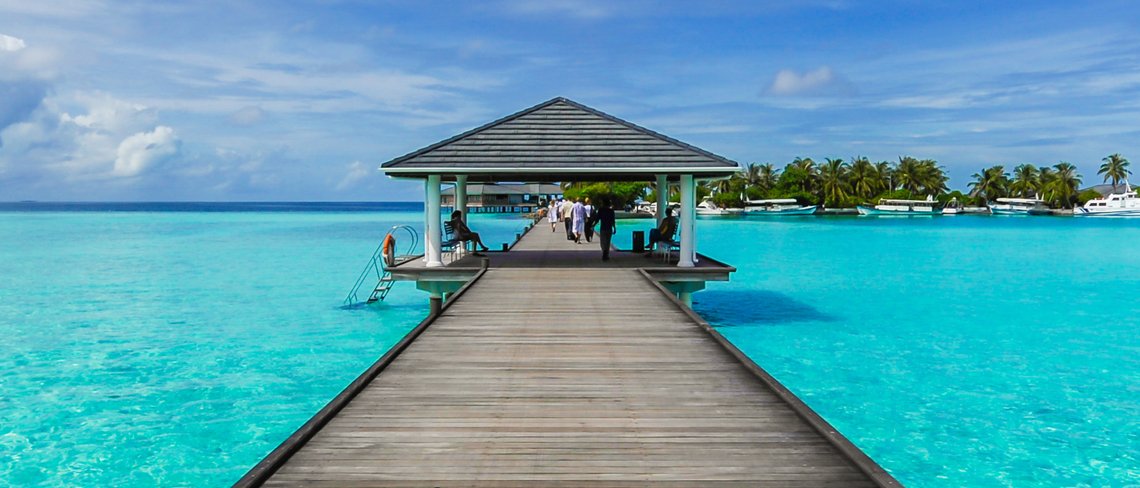 A well-earned reputation
The University of Surrey is one of the best universities in the UK. Study with us and you could find yourself debating with top researchers, working with real businesses and learning with a diverse student community.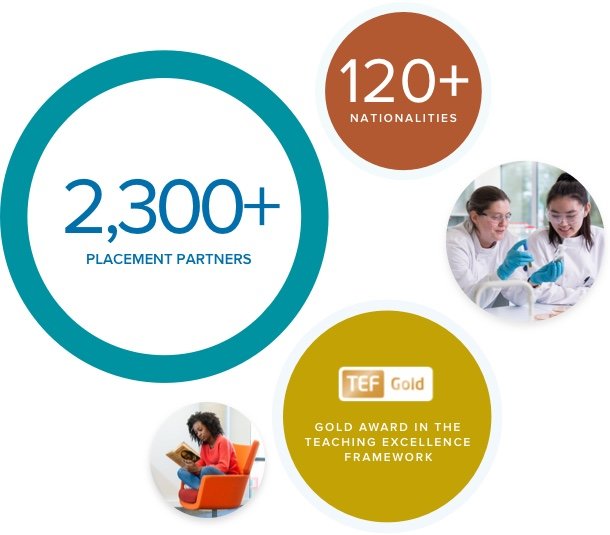 2019 undergraduate prospectus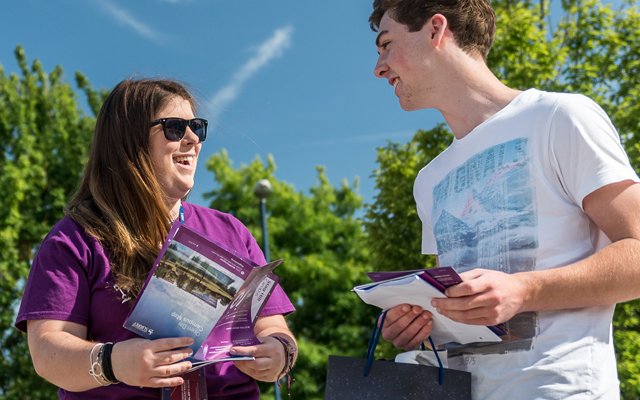 Undergraduate open days
Feed your curiosity, ignite your passion, and discover what it is like to live and study at Surrey.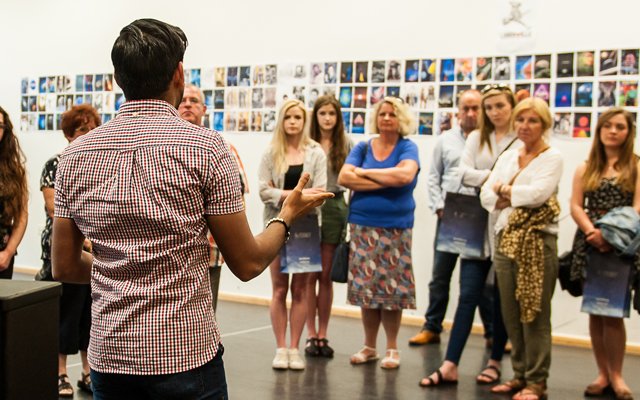 Postgraduate open afternoons
Attend welcome talks, discuss your study options with our academics and meet current students.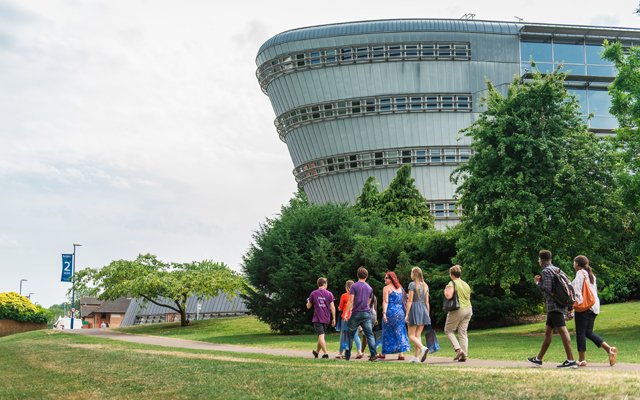 Campus tours
Explore our green and vibrant campus with our guided tours every Wednesday afternoon.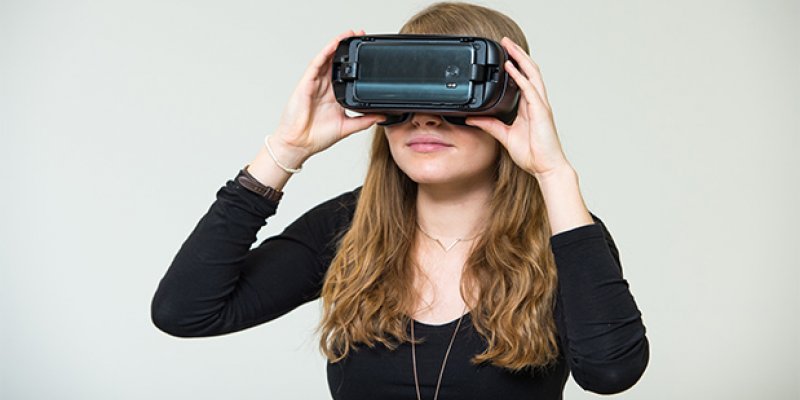 Find out more about studying at Surrey at one of our virtual events or through our virtual reality app.
2019 undergraduate prospectus
Get involved
We are a global community of ideas and people, dedicated to life-changing education and research. Through our world-class research and innovation, we are positively impacting society and shaping future digital economy through agile collaboration with businesses, governments and communities.
Let's connect
We recently helped recreate an astrophysical reaction in a terrestrial laboratory. More here:…
https://t.co/rSw3DclpDh
Our new research has found that the 5:2 diet has potentially life-saving benefits. Discover more:…
https://t.co/eZJ3MZJFyk
---