University of Surrey
Recognised for our teaching and research
Four-time Queen's Anniversary Prize winner
winner
At a special ceremony at Buckingham Palace, on 22 February, we were delighted to receive The Queen's Anniversary Prize for our phenomenal teaching and research in food and nutrition.
Discover more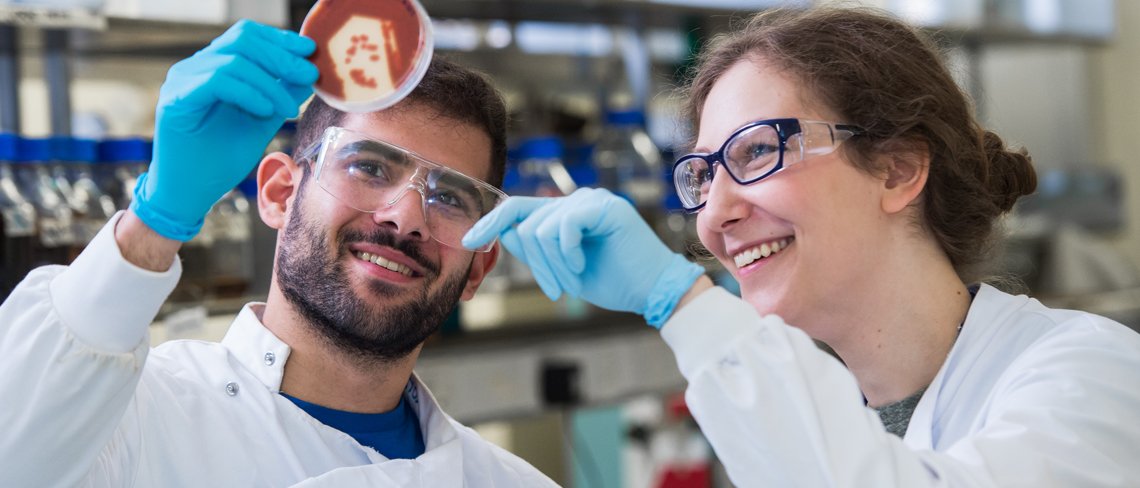 Leaders in hospitality and tourism management
A world-class reputation
reputation
Our hospitality and tourism management courses have been ranked 4th in the world by the QS World University Rankings 2018.
Find out more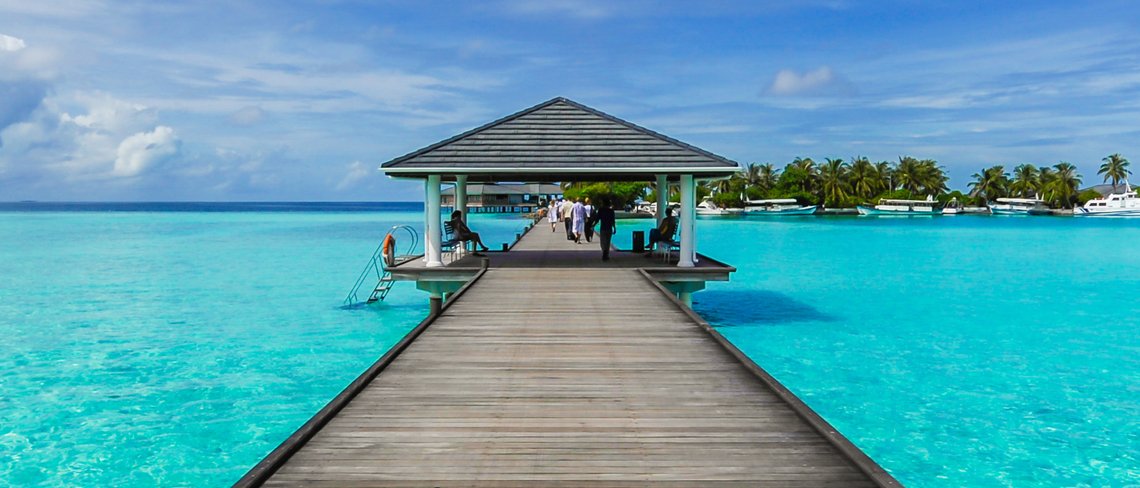 The world's first end-to-end 5G network
Building a 5G future
future
In February our 5G Innovation Centre, the University of Bristol and King's College London, debuted the world's first end-to-end 5G network at Mobile World Congress in Barcelona.
Explore more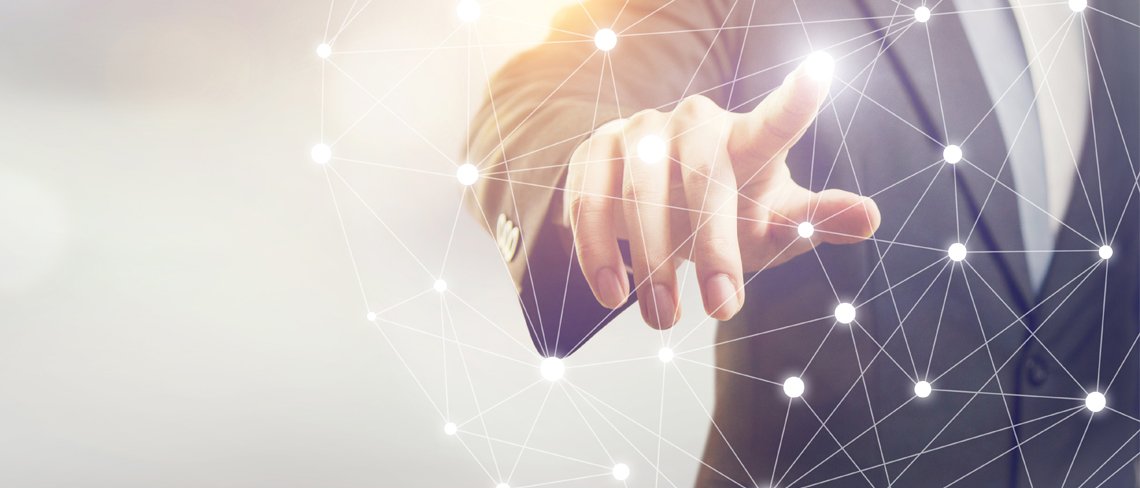 A well-earned reputation
The University of Surrey is one of the best universities in the UK. Study with us and you could find yourself debating with top researchers, working with real businesses and learning with a diverse student community.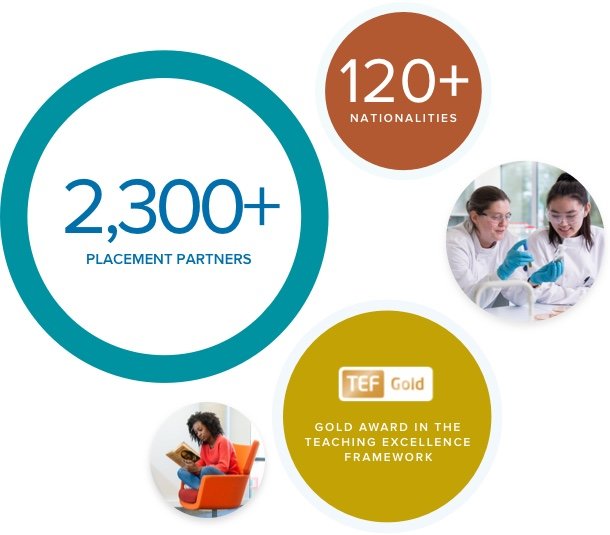 2019 undergraduate prospectus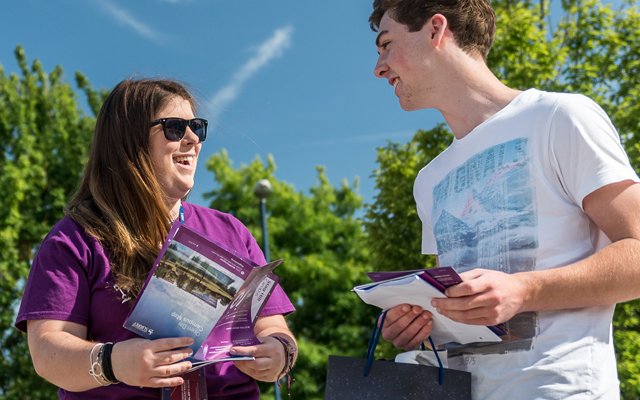 Undergraduate open days
Feed your curiosity, ignite your passion, and discover what it is like to live and study at Surrey.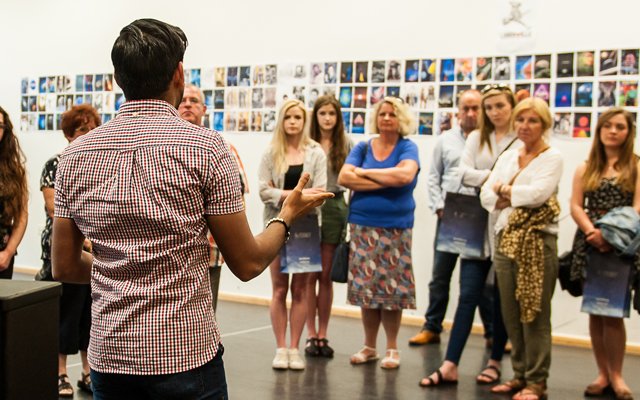 Postgraduate open afternoons
Attend welcome talks, discuss your study options with our academics and meet current students.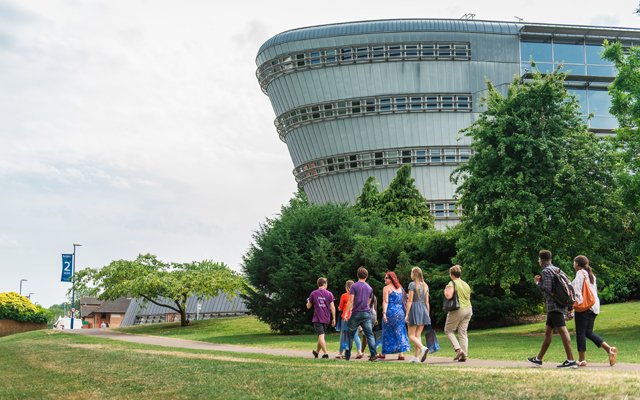 Campus tours
Explore our green and vibrant campus with our guided tours every Wednesday afternoon.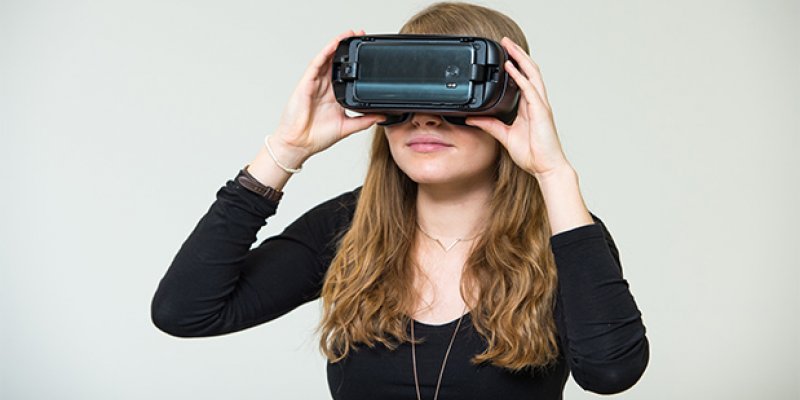 Find out more about studying at Surrey at one of our virtual events or through our virtual reality app.
2019 undergraduate prospectus
Get involved
We are a global community of ideas and people, dedicated to life-changing education and research. Through our world-class research and innovation, we are positively impacting society and shaping future digital economy through agile collaboration with businesses, governments and communities.
Let's connect
We were recently awarded a research grant to begin work on new types of nano-materials that produce high efficiency…
https://t.co/8AY9ebmWl6
---