University of Surrey
We are hosting a world-first big data conference
Exploring how big data could change our world
our world
Surrey Business School is hosting a world-first big data and digital economy conference, with expert speakers from Google, Vodafone and Aon.
Discover more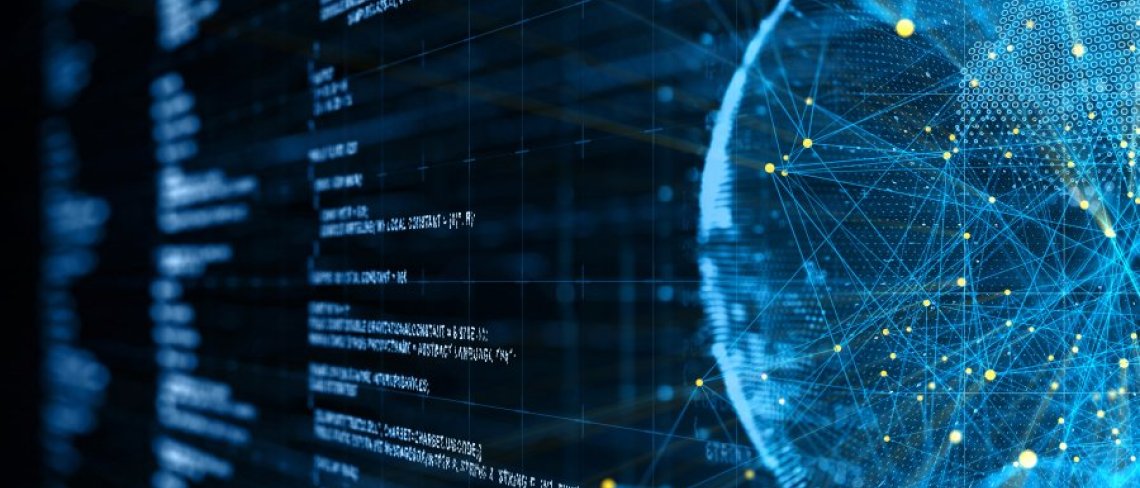 Using a net and a harpoon to clear space junk
Litter picking in space
space
RemoveDEBRIS, launched from the Kennedy Space Center to the International Space System, is the first ever active debris removal mission designed to demonstrate technologies to remove space junk.
Find out more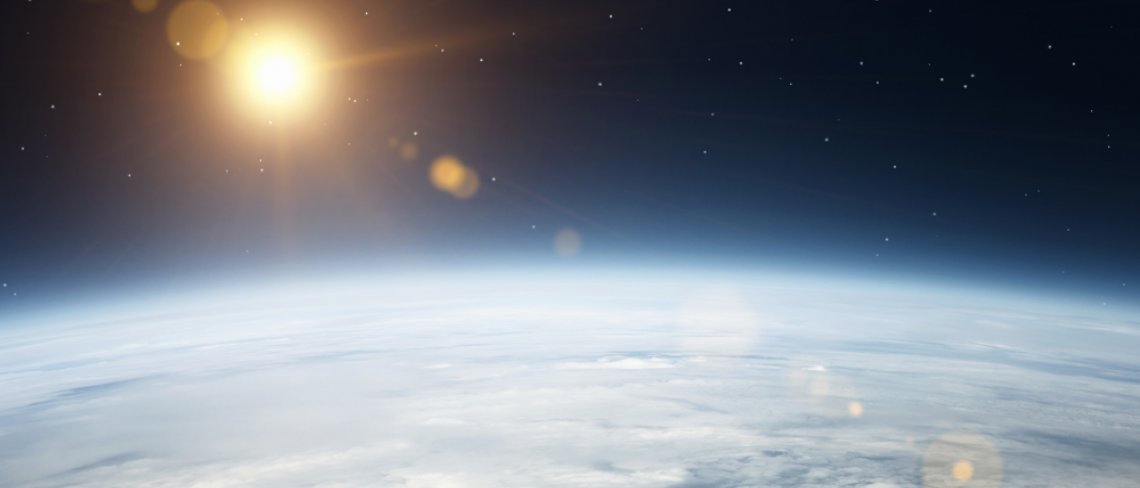 Evening people have a higher risk of death
Staying up late could be killing you
killing you
A new study shows how night owls have a greater risk of mortality, suffering more diseases and disorders than those who go to bed early and rise with the sun.
Explore more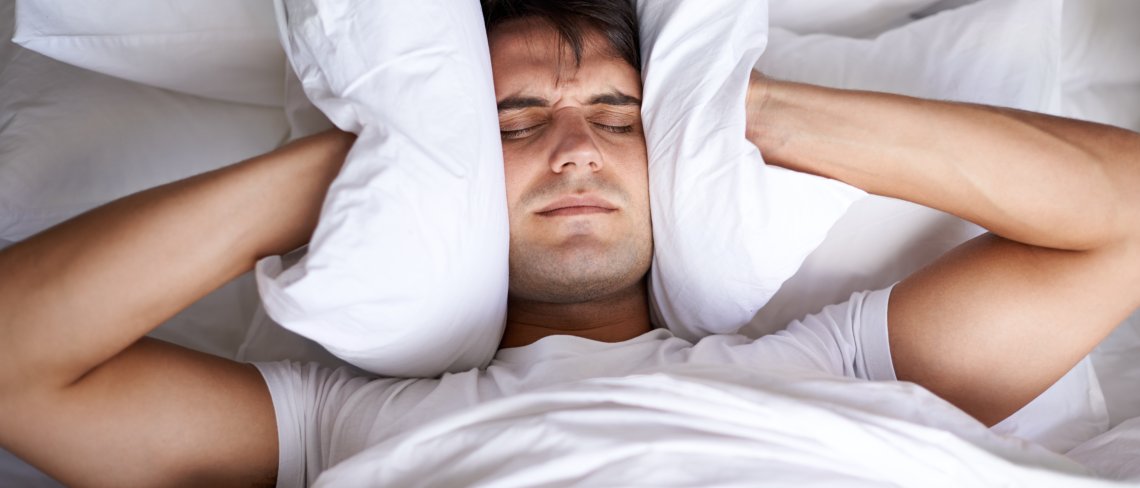 A well-earned reputation
The University of Surrey is one of the best universities in the UK. Study with us and you could find yourself debating with top researchers, working with real businesses and learning with a diverse student community.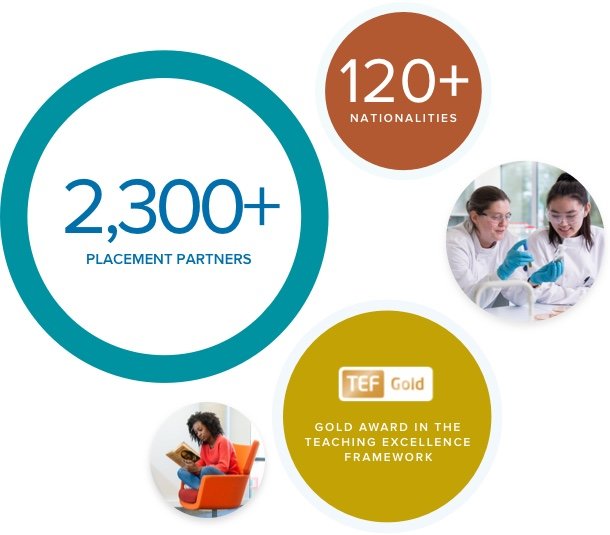 2019 undergraduate prospectus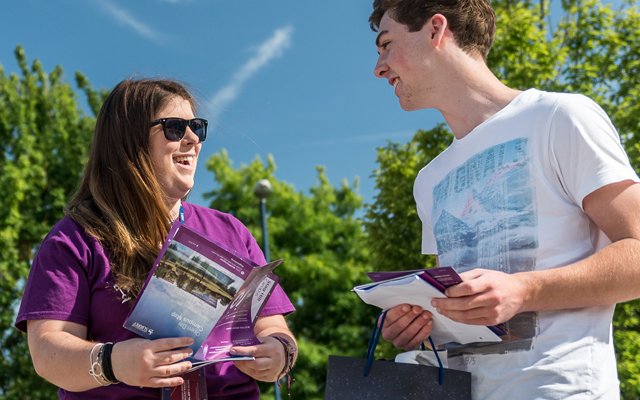 Undergraduate open days
Feed your curiosity, ignite your passion, and discover what it is like to live and study at Surrey.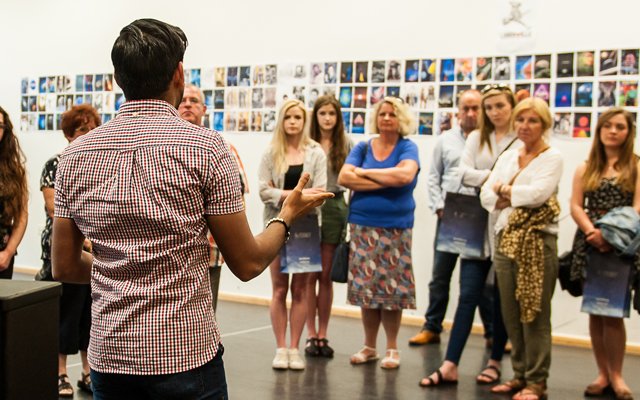 Postgraduate open afternoons
Attend welcome talks, discuss your study options with our academics and meet current students.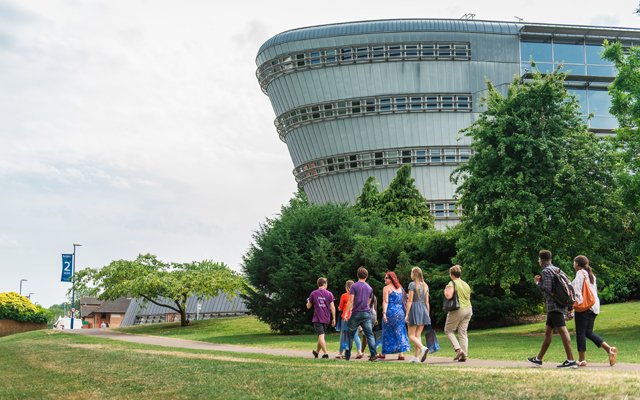 Campus tours
Explore our green and vibrant campus with our guided tours every Wednesday afternoon.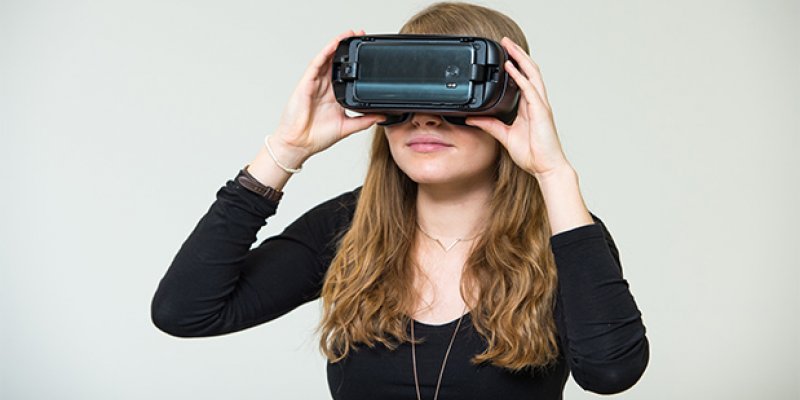 Find out more about studying at Surrey at one of our virtual events or through our virtual reality app.
2019 undergraduate prospectus
Get involved
We are a global community of ideas and people, dedicated to life-changing education and research. Through our world-class research and innovation, we are positively impacting society and shaping future digital economy through agile collaboration with businesses, governments and communities.
Let's connect
We're delighted for current Law student Gbemisola, who has been nominated for a national legal award with…
https://t.co/uiqBt76y66
---