Our Guildford location
The University of Surrey is just 10 minutes' walk from the centre of Guildford, offering a vibrant blend of entertainment, culture and history.
Guildford video tour
Watch our student video tour to learn more about what Guildford has to offer.
Guildford photo gallery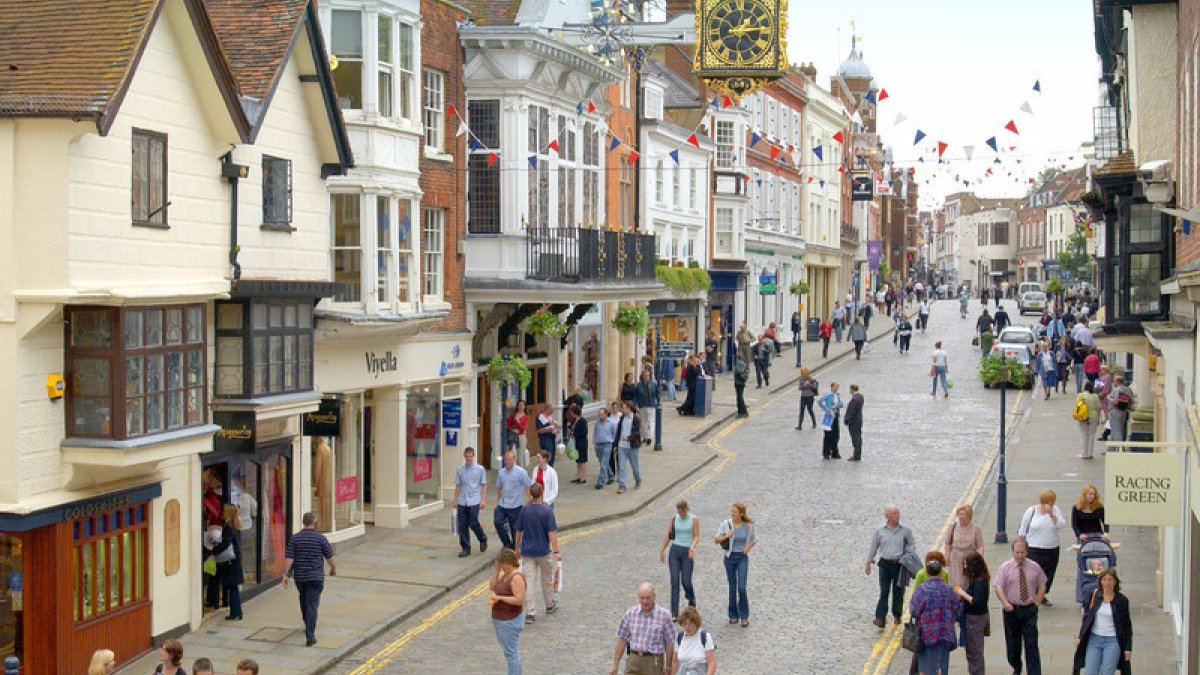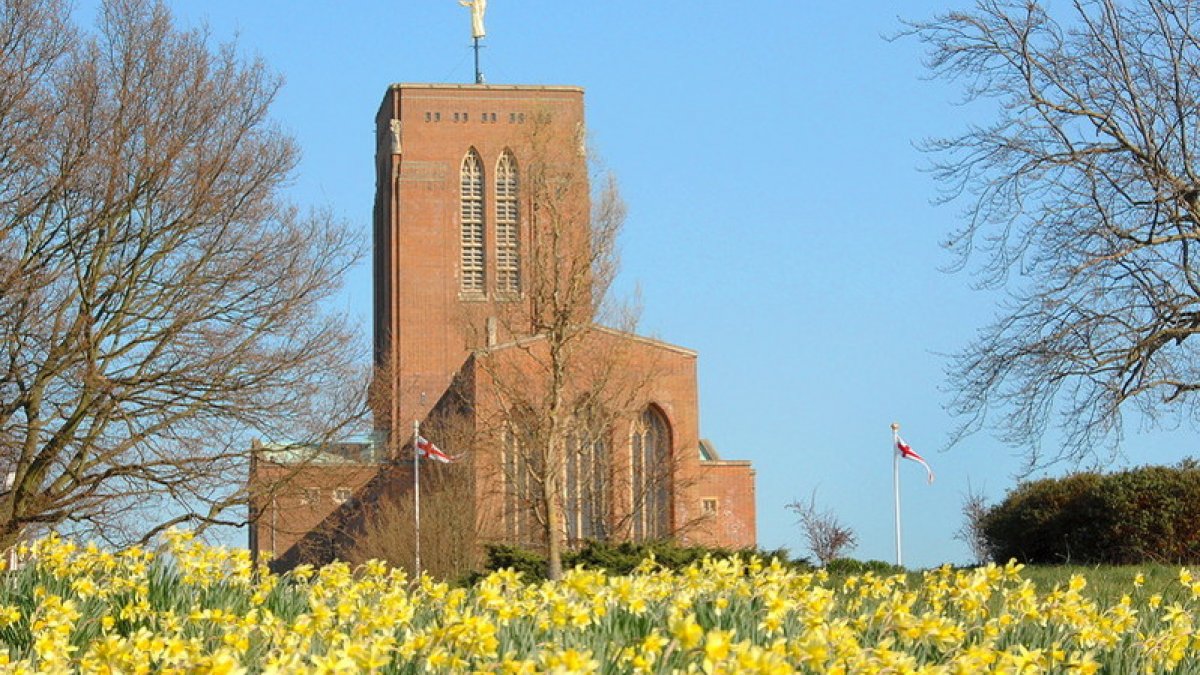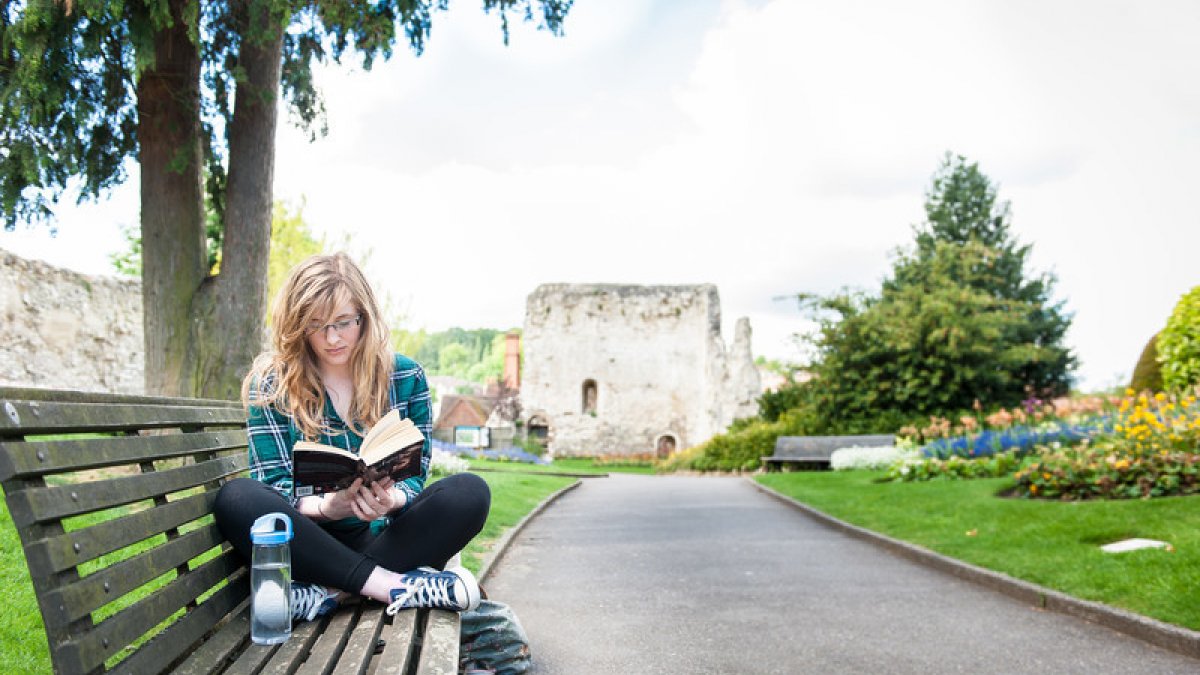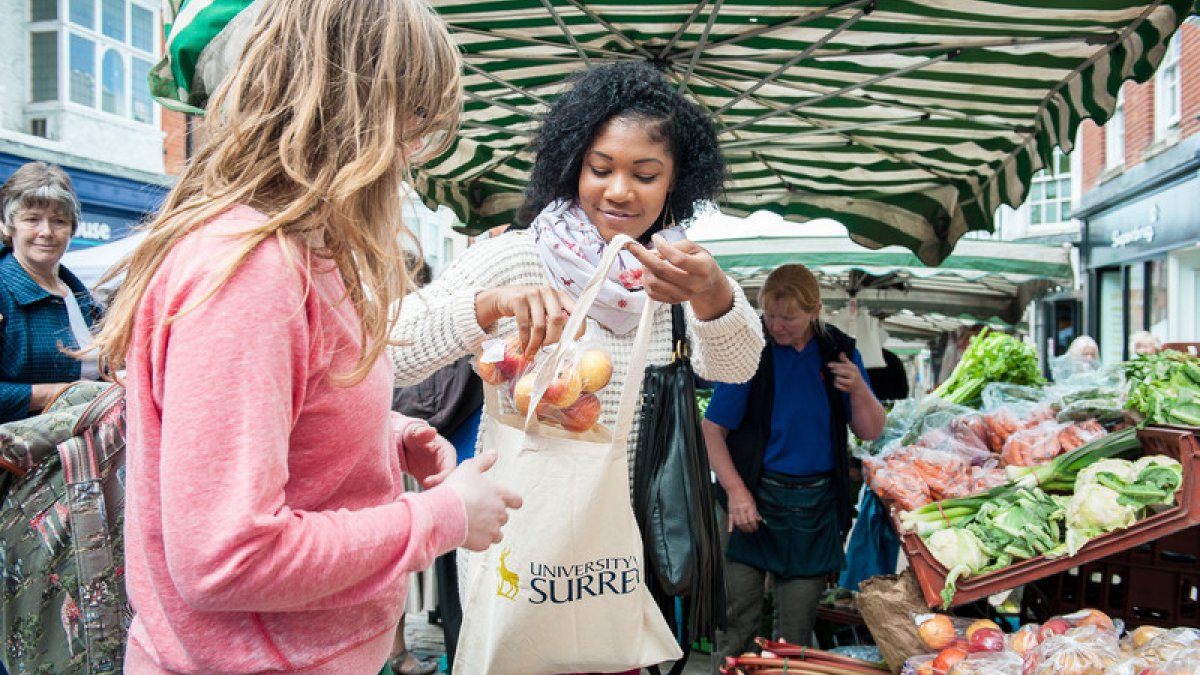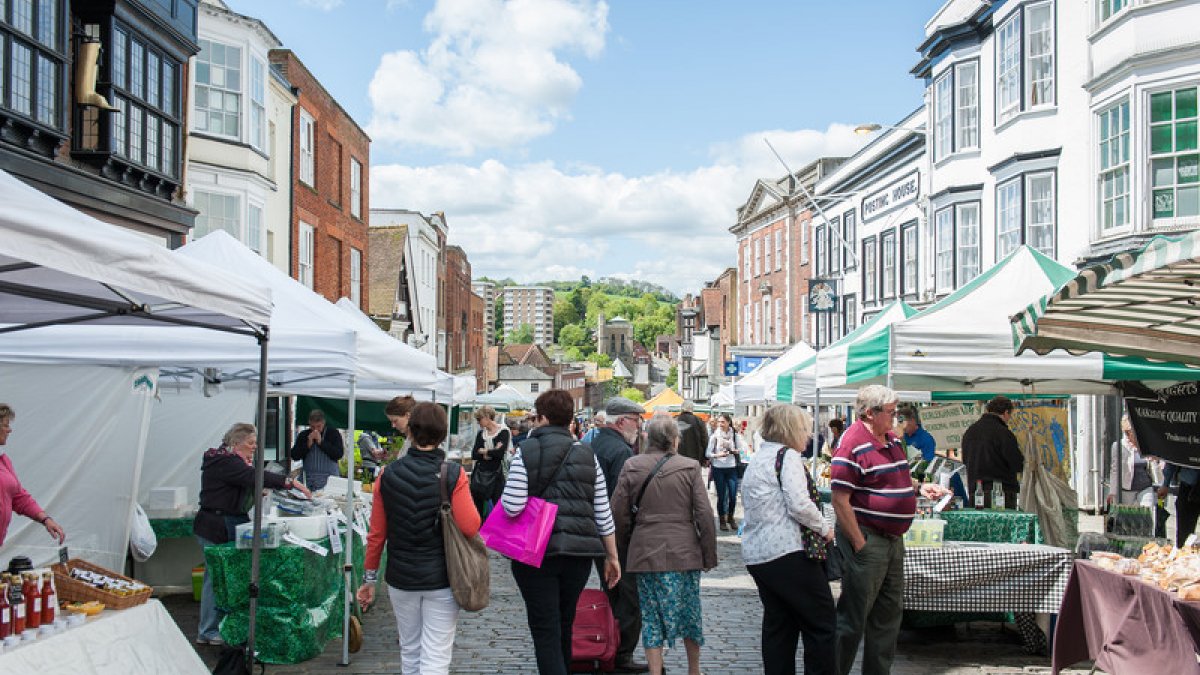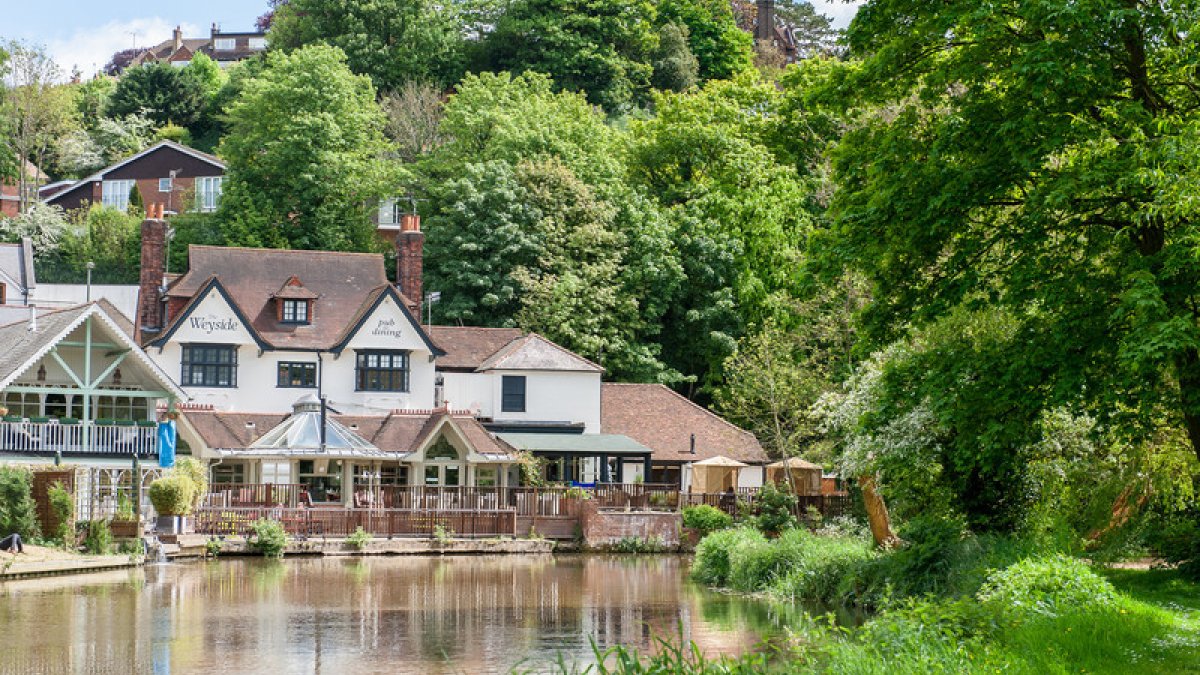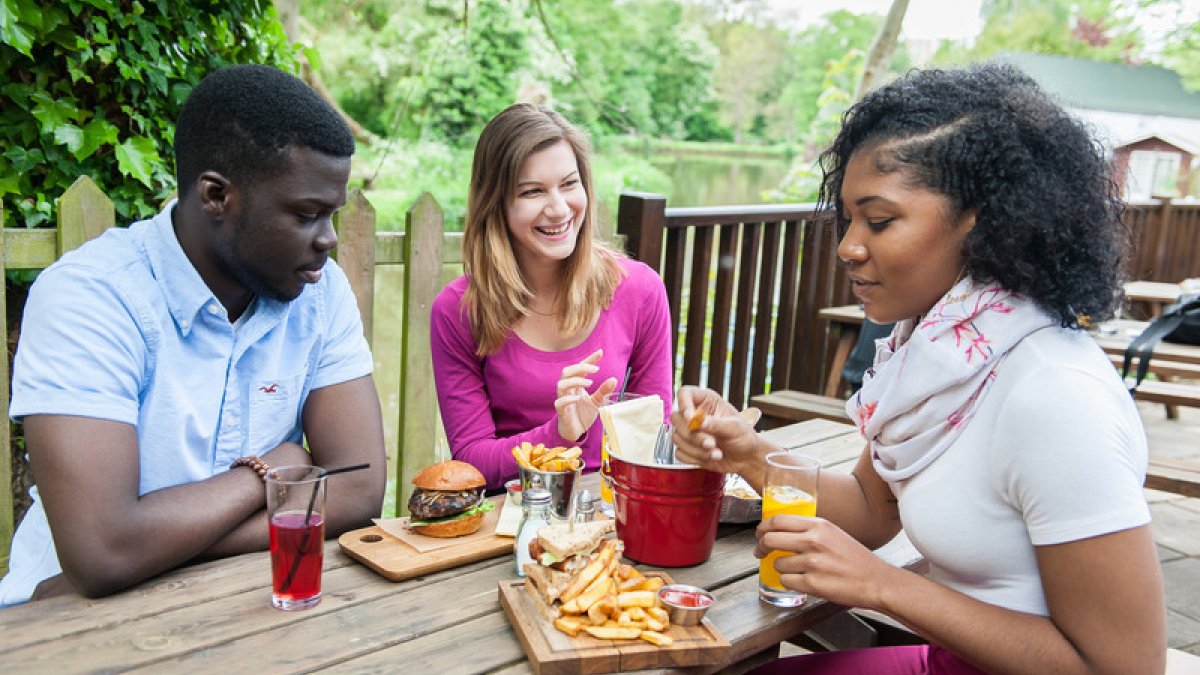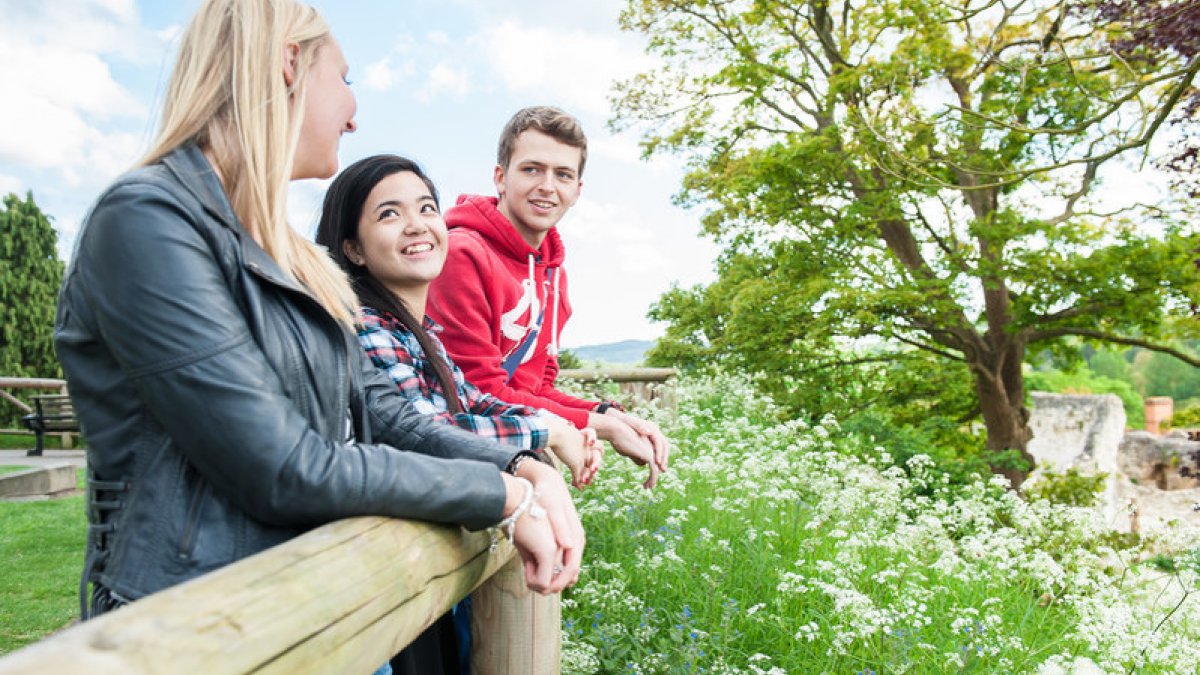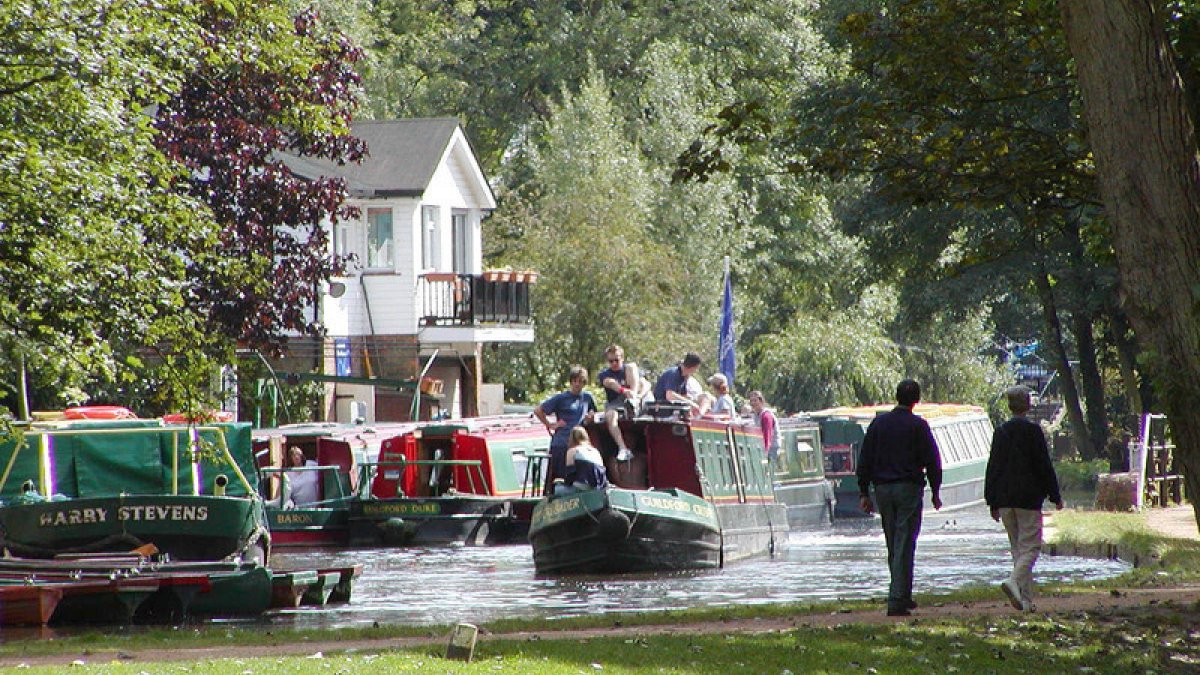 See more of Guildford and our campus
Download our virtual reality app. 
Learn more about Guildford, Surrey and the south east
Download a copy of our guide.