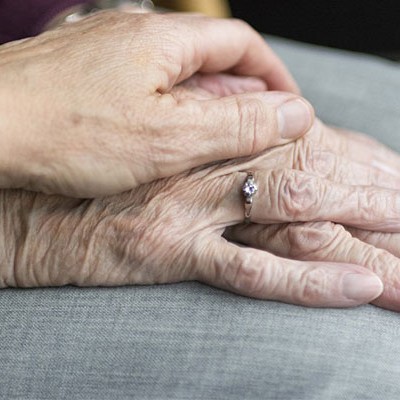 New global Centre of Excellence on Ageing launches with a clear call for action against ageism
Combatting ageism and promoting the interests of older people through scientific research is crucial, particularly as a response to the discriminatory treatment they faced during the pandemic, according to the Director of the University of Surrey's new Centre of Excellence on Ageing.
University of Surrey news
Media Contacts
---
The Media team links journalists with Surrey's leading academics, groundbreaking research and other news from across the University.
If you're seeking a specialist to provide an expert opinion or commentary on news agendas, please get in touch.
Find an expert