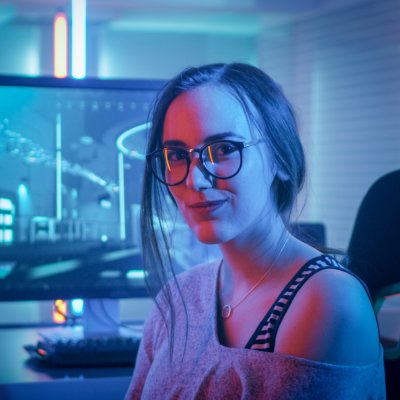 'Geek Girl' gamers are more likely to study science and technology degrees
Girls who play video games are three times more likely to choose physical science, technology, engineering or maths (PSTEM) degrees compared to their non-gaming counterparts, according to new research from the University of Surrey.
University of Surrey news
Media Contacts
---
The External Communications and PR team links journalists with Surrey's leading academics, groundbreaking research and other news from across the University.
View the full contact details for the External Communications and PR team. 
If you're seeking a specialist to provide an expert opinion or commentary on news agendas, please get in touch.
Find an expert