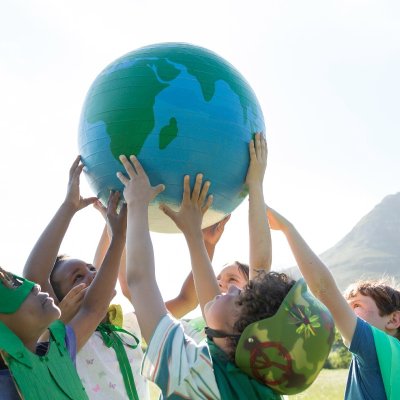 University of Surrey appoints Founding Director for the Surrey Institute for Sustainability
Former Italian Minister of State for Education, University and Research and political economist Professor Lorenzo Fioramonti has been named the founding Director of the University of Surrey's Institute for Sustainability.
University of Surrey news
Media Contacts
---
The External Communications and PR team links journalists with Surrey's leading academics, groundbreaking research and other news from across the University.
View the full contact details for the External Communications and PR team. 
If you're seeking a specialist to provide an expert opinion or commentary on news agendas, please get in touch.
Find an expert