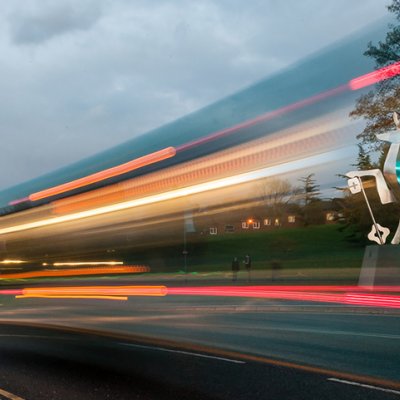 US$3m grant to the University of Surrey for research into the nature of time and life itself
The University of Surrey has received its largest ever philanthropic grant, funded by the John Templeton Foundation and worth US$3m (£2.1m), to lead a major new research project. The project will focus on the fundamental nature of time and its potential to reveal both scientific and philosophical insights into the quantum world - whose implications for life itself are explored in the new field of quantum biology. 
University of Surrey news
Media Contacts
---
The External Communications and PR team links journalists with Surrey's leading academics, groundbreaking research and other news from across the University.
View the full contact details for the External Communications and PR team. 
If you're seeking a specialist to provide an expert opinion or commentary on news agendas, please get in touch.
Find an expert
Stay connected
Latest tweets
@UniSurreyNews