Read a selection of research stories about Surrey research transforming lives and changing the world for the better.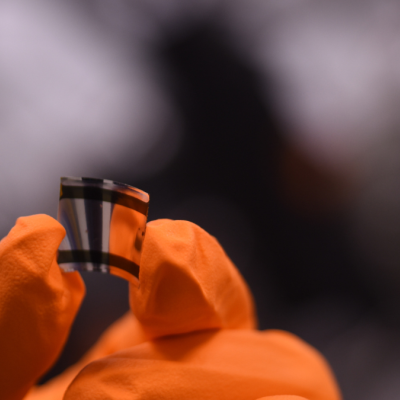 New bendy X-ray detectors could revolutionise cancer treatment
New tissue-equivalent materials developed at the University of Surrey could pave the way for a new generation of flexible X-ray detectors, with potential applications ranging from cancer treatment to better airport scanners.  
University of Surrey news
Media Contacts
---
The Media team links journalists with Surrey's leading academics, groundbreaking research and other news from across the University.
If you're seeking a specialist to provide an expert opinion or commentary on news agendas, please get in touch.
Find an expert