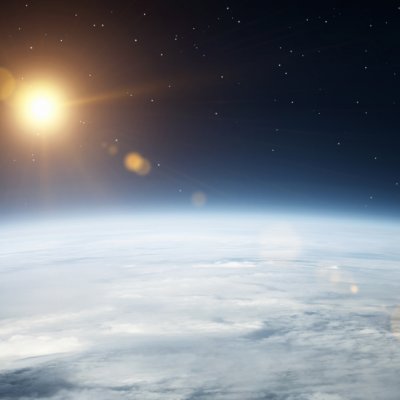 Could a net and a harpoon be the answer to the space junk problem? RemoveDEBRIS launched on April 2
An Active Debris Removal (ADR) mission designed to demonstrate technologies to remove space junk launched on Monday 2 April from the Kennedy Space Center to the International Space Station.
University of Surrey news
Media Contacts
---
The External Communications and PR team links journalists with Surrey's leading academics, groundbreaking research and other news from across the University.
View the full contact details for the External Communications and PR team. 
If you're seeking a specialist to provide an expert opinion or commentary on news agendas, please get in touch.
Find an expert