Recruit a placement student
The majority of Surrey students complete a Professional Training placement in the third year of a four-year degree with one of over 2,300 of our industry partners. This ensures that they are work ready and able to make an impact on your organisation from day one.
Advertise a placement opportunity
Why employ a Professional Training placement student?
Professional Training placements are not only beneficial for the students but they also provide the employers with a wealth of new opportunities.
A flexible low-cost recruitment solution for up to 12 months
An enthusiastic and fresh approach to your business needs
An solution for a short term project 
Specific skills and knowledge that can benefit your business
The opportunity to devote time to a project which you have not had the resource to do
Your staff can gain experience in supervising or mentoring a student
Get a head start on recruiting the best new graduates for your company
Creating links with the University of Surrey that will benefit your business now and in the future
We provide support to your organisation and our students throughout the whole placement.
If you wish to advertise a placement please login to Surrey Pathfinder.
What our employers have to say
Find out from first-hand how businesses have benefited from employing our placement students.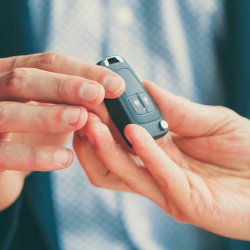 "Enterprise Rent-A-Car is one of the largest recruiters in the UK and as such we recruit from a wide range of degree disciplines. Over the years we have built a close working relationship with the University of Surrey to recruit top quality graduates with proven academic ability tied in with the necessary soft skills that are required to be successful in business."
Enterprise Rent-A-Car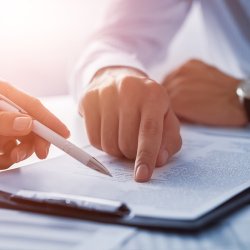 "We have an annual intern programme and regularly employ students from Surrey because we find them to be of a consistently high standard, both from a technical view point and personally."
Qualcomm Europe
Postgraduate placements
We also operate a postgraduate placement scheme, where our business-ready graduates can apply their specialised knowledge and skills with an emphasis on project delivery and problem-solving.