Professional Training placements
Unique access to the world of work
Our Professional Training placements give you the opportunity to develop your professional, academic and personal potential, equipping you to be adaptable, resilient, globally minded, confident, entrepreneurial and digitally savvy in the workplace. These qualities are widely recognised by employers and a significant proportion of placement students at Surrey are offered graduate-level jobs or go onto postgraduate study.
Recognised as the Best University Placement Service
Experience a placement first-hand
Find out what Sophie and Olivia gained from their placements at BMW and EA Games.
Giving you the competitive edge
Our placements will help you gain confidence, maturity and knowledge, find a focus for your final year of study and test out a career path.
2,300+ placement partners
We partner with over 2,300 national and international businesses of all sizes and across all sectors. These include companies such as Oracle, Morgan Stanley and the Walt Disney Company.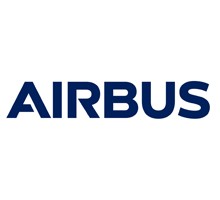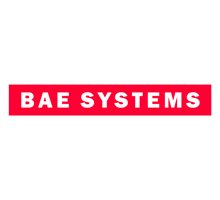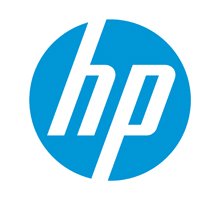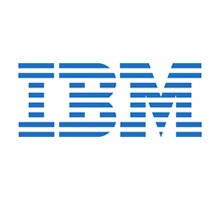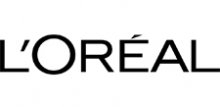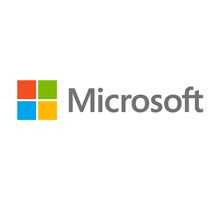 Stay connected
04.03.20
Whenever I am asked by family, friends, peers, co-workers etc about what career path I want to take,...
19.02.20
I'm Neelam and I am a Physics with Astronomy student, currently halfway through my placement year with...