Placement Student of the Year
We're proud of our track record for graduate employability. Surrey has a long history of supporting year-long placements as part of the student experience, with a heritage going back to its founding roots as the Battersea Institute of Technology.
Each year we recognise and celebrate the outstanding contributions of our students during their placement year in industry.
Placement experiences
Hear from our award-winning placement students on their experience while working in industry.
Placement Student of the Year 2020
The Professional Training placement year provides the opportunity for our students to spend 12 months working in industry, commerce, the public sector or in charities. It gives them an insight into their subject and career potential, and early access to professional experience. It can be invaluable in developing work-based skills and helping them secure a graduate career.
The experiences our PTY students have while out on placement is not only remarkable, but has significant real-life impact. This year was certainly no exception, with an impressive list of nominations from across all Schools and Departments for the Awards.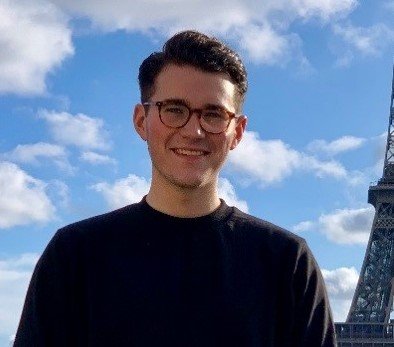 Winner
James Donaldson
Our SOTY 2020 Winner James completed his placement at IBM in the Employer Branding Department. The projects he worked on included a complete Facebook page migration that resulted in a 10.9% increase in followers and 78% increase in engagement; the creation of a global training guide for our design tool, that came prior to a quarterly total save in agency costs over $346,837; and a complete Europe-wide website redesign that challenged my creative and problem-solving competencies.
As a result of his work in his placement year James was offered a full time role with IBM when he graduates. He is studying Media studies with Film Studies BA.
Faculty winners 2020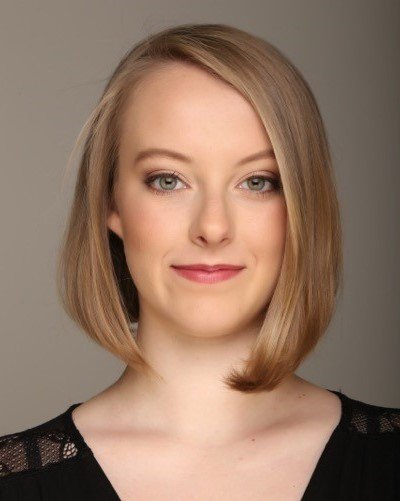 Faculty of Arts and Social Sciences
Amy Kearsley
Amy completed a 10-month placement with the English National Opera as part of the Baylis Learning and Participation Team, assisting the producers and creatives in the delivery of their outreach projects. Amy is studying for a Music (BMus) Degree.
"Particular highlights of my placement include representing ENO at an Opera and Politics Symposium, successfully planning and executing my own projects, and introducing opera to teenagers, watching their reactions to seeing a live opera singer for the first time. I thoroughly enjoyed my time at ENO and aim to continue in this line of work when I graduate."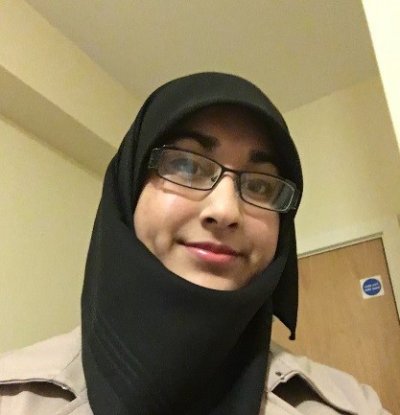 Faculty of Engineering and Physical Sciences
Nusaybah Shafi
Nusaybah worked at the British Geological Survey in the Geochronology and Tracers Facility working on U-(Th)-Pb zircon geochronology. Nusaybah is student for a Chemistry Mchem.
"While doing this work I was able to break the lab's record for lowest Pb blank; a feature that is hugely significant in minimising contamination of precious samples and improving precision of data. 
During my time there I also carried out a project entitled 'Assessing ionisation efficiencies of small Pb loads by TIMS and investigating the effects of Re dopants on phosphoric-silica gel emitters', the results from which have potential to enhance lab standard procedures and significantly improve analytical performance if they can be reliably reproduced. The experience as a whole was incredibly valuable in terms of personal and professional development, with a highlight being the opportunity to work in geochronology; a field I was previously unfamiliar with but enjoyed learning about immensely."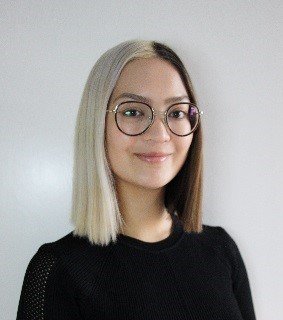 Faculty of Health and Medical Sciences
Anisia le Khak
Anisia worked as an Industrial Placement student in Sensory and Product Understanding at GSK Consumer Health. She is studying for a Biochemistry BSc
"I had an exciting opportunity to work on projects from start to finish, completed over 10 studies and directly seeing my contribution as a final product on the shelf was the highlight! Perks of being in a large company were the exposure to different business areas, opportunities to attend workshops as well as having excellent resources to carry out sensory research using internal expert panel."
Highly commended placement students