Resources for innovators
We've created three easy-to-read guides to help make it easier for our staff and students to innovate. Whether its forming your own company, disclosing an invention, or protecting something valuable, there will be someone at the University of Surrey who can help you.
Student IP Protocol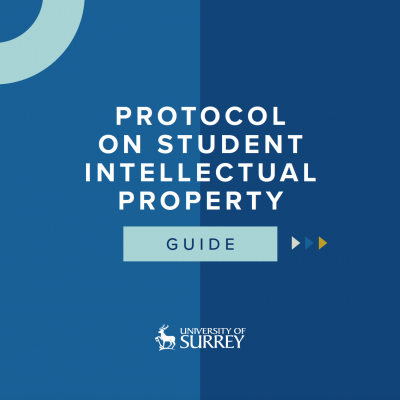 An easy-to-read guide for undergraduate and postgraduate students to help them understand their IP rights, and how sometimes the University manages those rights on their behalf.
Inventor Guide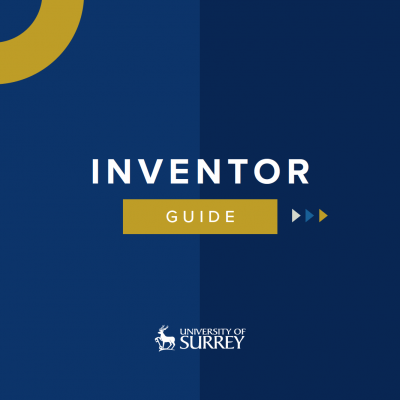 Discover how the University has teams of people, resources, funding and policies that can help you become a successful innovator.
Everything you need to know about being an innovator at the University of Surrey is in this guide.
Collaborator Guide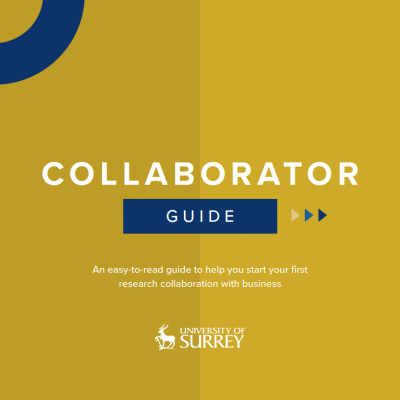 We collaborate with business to translate research into new products, services and processes.
This is a simple guide designed to help our staff start their first collaboration with a business partner.

Knowledge Exchange Skill Development Support
Find out what support we offer to help you develop your Innovation skill set