---
press release
Published:
05 December 2022
Accelerating cancer immunotherapy discoveries with the Leica Bond Rx is the target for Surrey art auction, supported by University
The University of Surrey is delighted to be supporting the fundraising activities of local charity Topic of Cancer as they raise vital funds to purchase a Leica Bond RX Fully Automated Research Stainer. The new state-of-the-art instrument is a fully automated research stainer and will be used to support the pioneering research of Professor Hardev Pandha and Dr Nicola Annels into cancer immunotherapy.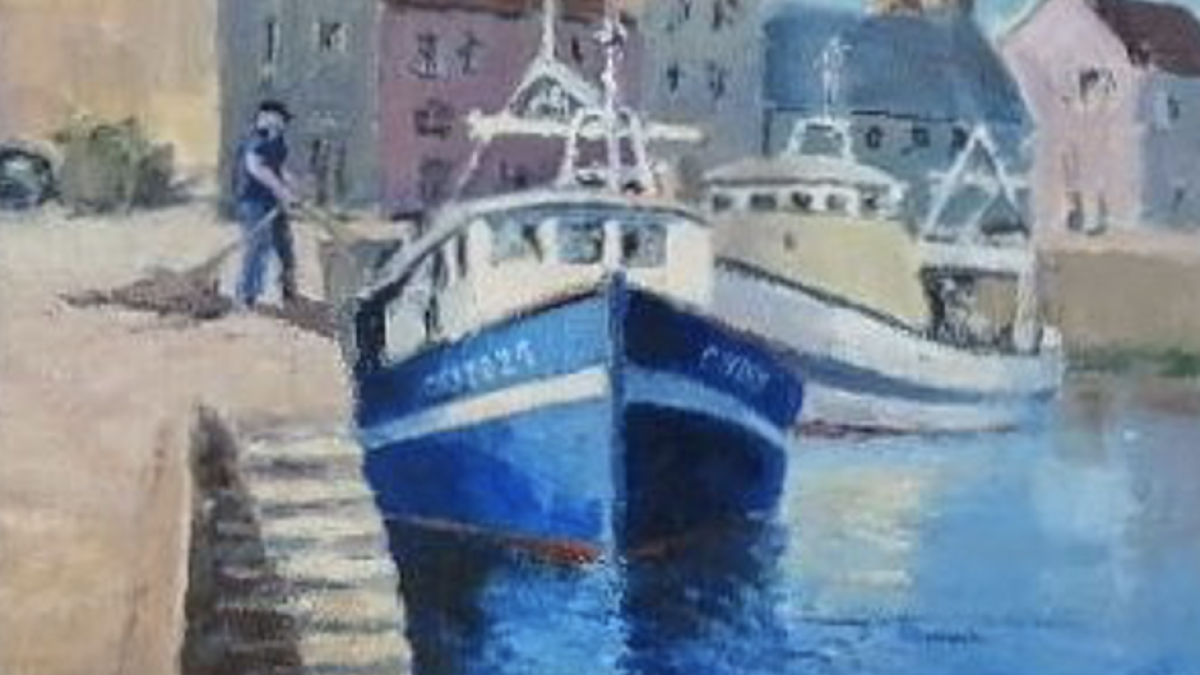 To help fundraise, Topic of Cancer is holding an online art auction of 47 pieces, with several having been generously donated by Belgravia Gallery Surrey Hills. The auction is now live and runs until the 9th of December, with bids starting at only £50.
This fundraising effort cements the strong and long-standing relationship between the University of Surrey and Topic of Cancer, who have supported Professor Pandha and Dr Annels for over 10 years. The charity has raised over £500,000 for the cancer team at Surrey helping to fund essential equipment and facilitating the creation of a number of PhD posts.
The support has proven invaluable to the team, enabling them to continue ground-breaking research into immunotherapy – a treatment which activates the immune system to recognise and attack cancer cells. The new equipment will speed up tissue diagnostics and help identify biomarkers of cancer.
Dr Nicola Annels, Senior Research Fellow at the University of Surrey, said: "I would like to extend my thanks to Topic of Cancer for their continued support in furthering cancer research at the University. Their fundraising campaigns are invaluable in helping us learn more about the immune response to cancer and how it can be used to treat cancer. If you are looking for a Christmas present for a loved one, please take a look at their website and bid on some of the fantastic pieces of artwork."
Anne Powell-Evans, Chair of the Topic of Cancer, said: "We have been so lucky to receive the support of Belgravia Gallery Surrey, who have donated several pieces to our fundraising activities, and we are indebted to the many talented artists who have responded to our rallying cry. There is a huge variety of work, hopefully to suit all tastes so please take a look at our website.  We are delighted to continue our support of the fantastic work of Professor Pandha and Dr Annels and their teams."
To view and bid on pieces available please visit: www.topicofcancerartauction.com
Notes to editors
For more information please email mediarelations@surrey.ac.uk
Media Contacts
---
External Communications and PR team
Phone: +44 (0)1483 684380 / 688914 / 684378
Email: mediarelations@surrey.ac.uk
Out of hours: +44 (0)7773 479911