---
news
Published:
12 August 2022
Career Mentoring Scheme 2022-2023
We value the insights that mentors can give to our students. It can make a real difference – and so can you if you sign up to join our mentoring scheme.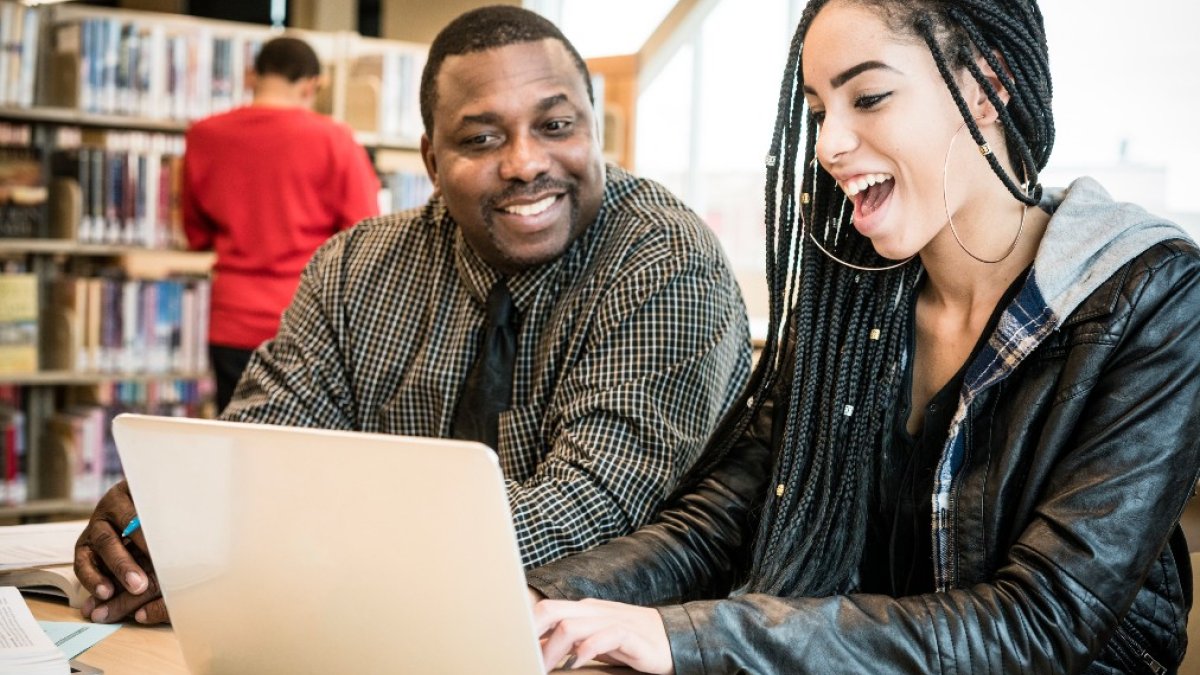 As a Surrey Alumnus, if you'd like to give something back, our Career Mentoring Scheme, run by our award-winning Employability and Careers team, is recruiting volunteer mentors for its 2022-2023 programme.
Career planning
The initiative supports students in the career planning process and provides an insight to the world of work. It's open to students from diverse and ethnic minority backgrounds, those who are care-experienced, and those who are estranged from their families. We know that for some students from these groups, societal structures of inequality mean they face additional hurdles entering the graduate job market.
This is the fifth time we've run the scheme, which covers the academic year 2022-2023, and it's made a real difference to students and to mentors. Previous volunteers have commented on their enjoyment and satisfaction in contributing to someone else's journey, as well as having the opportunity to get to know a Surrey student.
How it works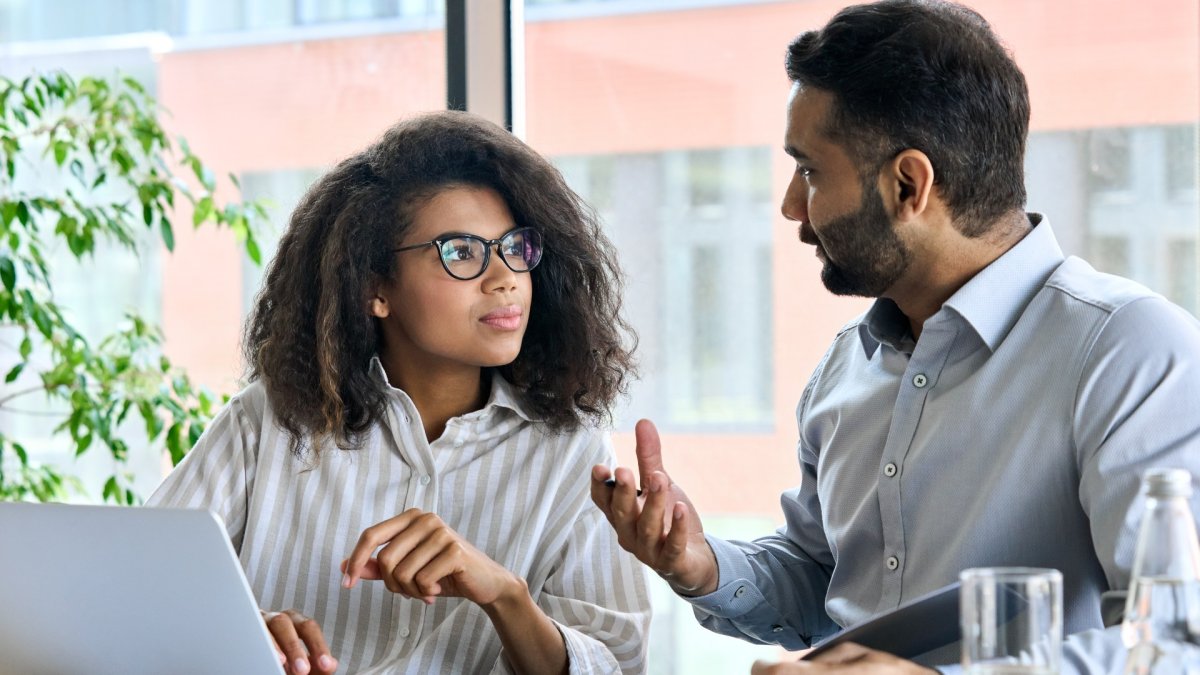 We provide full training and supporting materials on SurreyConnects and we'll support you throughout the year. Following applications from our students, we conduct a virtual matching process and welcome session. Most mentoring pairs will conduct a mixture of virtual and in-person meetings, though this can be decided between participants. Ideally, mentors will also be able to offer opportunities to visit their place of work in the second semester (February to June 2023). You and the students may be asked to complete a mid-term survey, and – circumstances permitting – everyone will be invited to a celebratory event on campus in May.
Mentors are asked to offer a minimum of 12 hours of contact time and six meetings. Support from your employer will help facilitate the mentoring relationship. You may also create a company profile on SurreyConnects if you'd like to promote your organisation to Surrey graduates.
How to sign up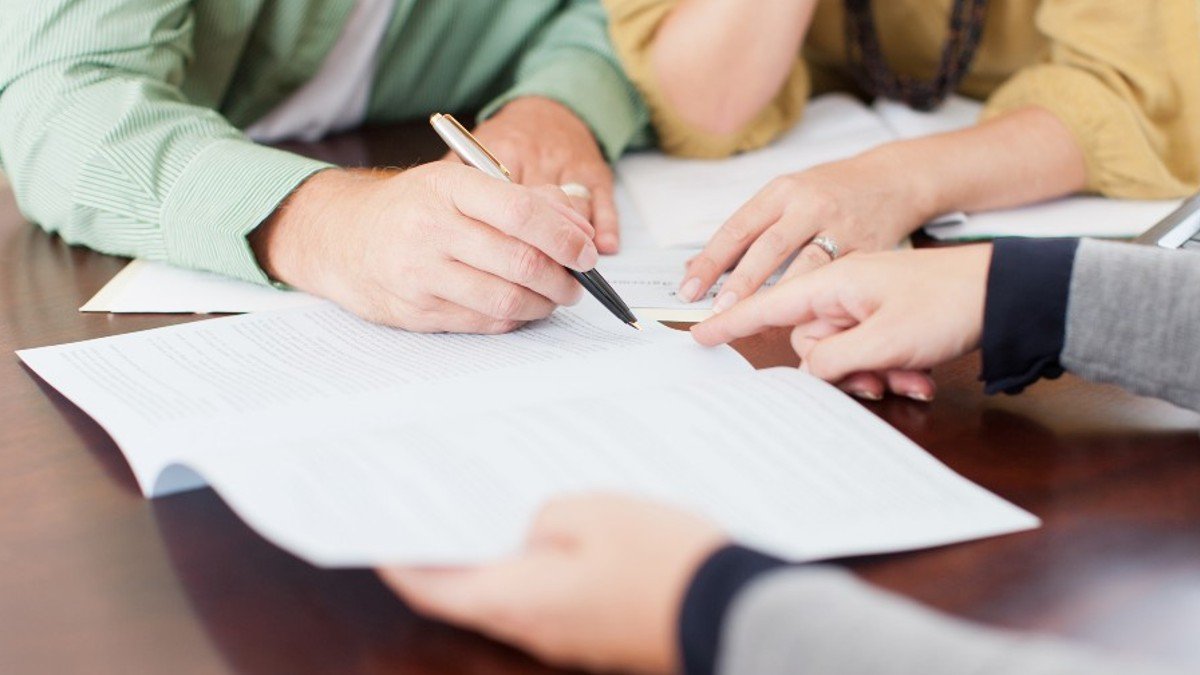 If you're interested in this scheme, we'd love to hear from you. Please contact j.angell@surrey.ac.uk for further information. We'll invite new mentors to complete a short online application form.
Sadly, applications received after the end of September may not be allocated a mentee for the coming academic year. But we'd love to hear from you at any stage if you'd be happy to mentor a student.