---
news
Centre of International Macroeconomics Studies receives 2021 INOMICS awards
Now in their fifth year, the INOMICS Awards celebrate institutions committed to the career development of economists worldwide.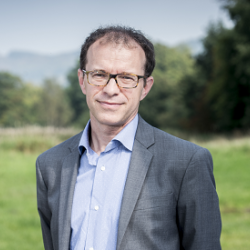 Prof Zanardi
We are proud to announce that the School of Economics and the Centre of International Macroeconomic Studies (CIMS) has received the 2021 INOMICs awards in the following categories:
Top 3 Summer School Organisers (CIMS Summer School).
Top 20 Training Course Organisers (CIMS Easter School).
Top 20 places to study for a PhD.
Regarding the awards, Professor Maurizio Zanardi commented: "These awards are a great testament to the passion and expertise of colleagues in the School of Economics for research and teaching! The CIMS Schools and our PhD programme merge our research expertise with our drive to inspire and shape new generations of economists."