---
news
Five reasons to study a course in criminology, sociology or media and communication at Surrey
The Department of Sociology was ranked 2nd for student satisfaction in the 2022 National Student Survey .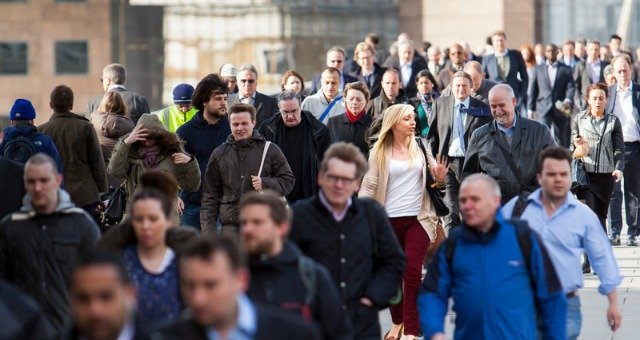 1. Our employability and placements
Studying one of our courses prepares you for a successful career after graduation, across a variety of different sectors. Many of our graduates go on to work in areas that have a vital role in society, from government to mental health. Here are some recent graduate destinations:
HR Case Manager, Ministry of Justice
PR Coordinator, NBC Universal
Police Constable, Metropolitan Police
Outreach Manager, House of Commons
Graduate Intern, Deutsche Bank
Mental Health Recovery Worker, Creative Support.
2. Links with industry
The Department has strong connections to a wide range of organisations linked to our degree programmes, including central and local government, criminal justice agencies and media industries. We regularly invite prominent people from a wide range of organisations to come and talk to our students about their work and the career opportunities available in their industry. We have a dedicated Showcasing Sociology week in February each year where we put on a number of these events and often incorporate industry talks and visits into our courses. 
3. Our innovative teaching
Our department has a great reputation for teaching social research methods. Students are taught by research active academics who use examples from their own research to teach students how to:
Develop and design a research project
Collect and analyse primary data
Write up and communicate their findings.
These transferable skills enable our students to work in a wide range of industries after graduation. 
All of our teaching incorporates both theory and practice and many of our modules focus on some of the most pressing and important contemporary issues.  For example:
Drugs and society 
Data and the Digital in Platform Societies
Punishment and Society
Gender
Policing and the Police
Hate crime
Consumption and the environment.
4. A supportive community
We want our students to be happy and healthy, and we operate an open-door policy which enables students to come and talk to us about their course or any other aspect of university life whenever they need to. We always do our best to ensure all our students have access to the support they need to protect their wellbeing and get the most out of their time at university. We are a friendly group, and our students enjoy regular socials, to help them build a strong support network alongside their assignments.
5. Real-world impact
One of the benefits of studying with our department is that your studies really do have real-world application and impact. 
The research undertaken in the department focuses on some of the most pressing contemporary issues including:
Mental health
Climate change
Hate crime
Prisons and punishment
Policing
Social media in contemporary society.
We also have a strong presence in the community and work closely with local government and criminal justice organisations. 
We also have excellent links with some of the UK's key social housing providers and regional government in London through leading work on inclusion amongst LGBTQ+ people living in social housing. We have conducted primary research, knowledge exchange and developed the UK's first LGBTQ+ social housing pledge scheme.
Find out more about our sociology, criminology and media communication courses.