---
news
Five reasons to study a masters in air transport management at Surrey
Our MSc Air Transport Management provides you with a wealth of personal, professional and academic opportunities in the aviation industry.
Here are the top five reasons why you should choose the University of Surrey for your air transport management masters.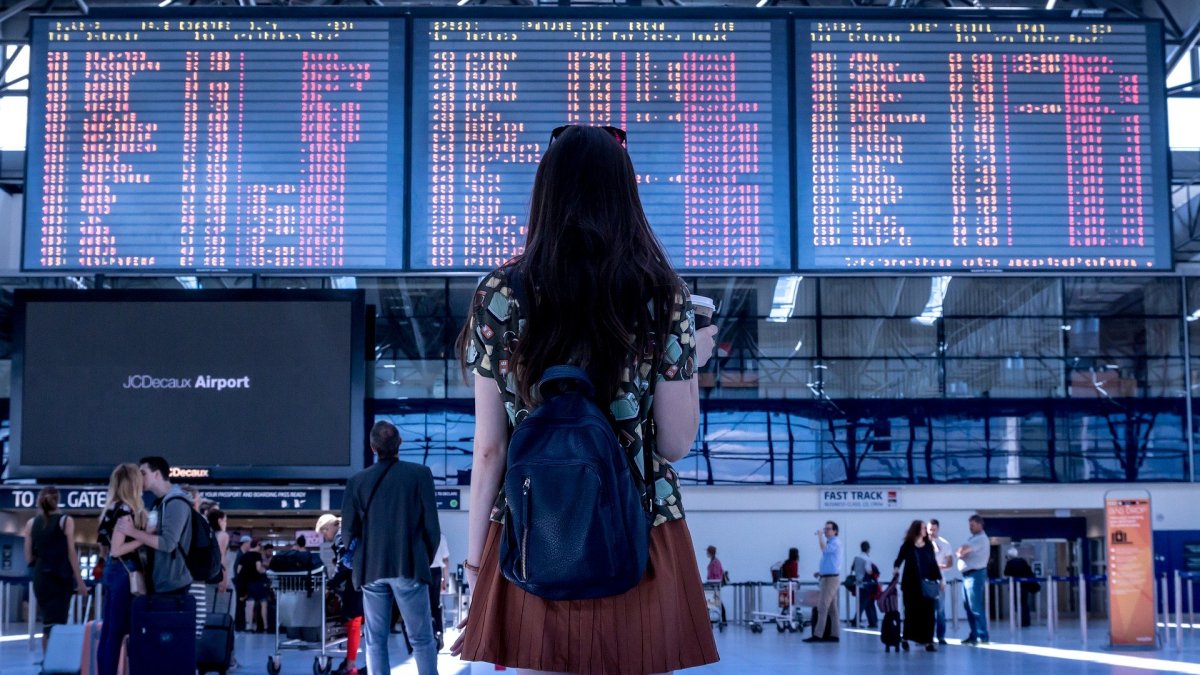 1. Access to three subscriber-databases which are used extensively by the industry
a) Cirium: a depository of daily news items from all around the world and considered to be the global leader in aviation data and analytics. It provides an in-depth assessment of more than 900 airlines, 17,000 airports and 114,000 commercial aircraft to help in strategic decision-making.
b) OAG database: gives an in-depth insight into airline and airport data including flight frequency and capacity trends, flight statistics data by route, and airport performance.
c) IATA AirportIS: the University of Surrey offers its air transport management students access to IATA AirportIS which is a robust market intelligence tool providing up-to-date and accurate traffic data and schedule information. AirportIS helps in devising effective air service development strategies, building business cases and improving demand forecasts. Much of this information is exclusive to IATA and AirportIS users.
2. Impressive guest speakers
We continuously bring in senior industry executives who are at CEO or vice president levels to give guest lectures to our students. High-profile experts and speakers who get involved in the course. Recent speakers include Rob Britton, former Managing Director for Marketing at American Airlines, Professor Rigas Doganis, Air Transport Adviser to the European Commmission, the UN and the World Bank, Mark Breen (CEO of Oneiros Aerospace; ex CEO of Fly A Deal; ex COO of Oman Air; ex COO of Cebu Pacific) and Sophie Dekkers, Chief Commercial Officer at easyJet.
3. Give yourself a competitive advantage in today's international job market
Keep up-to-date with current trends and changes within the industry. Surrey won the Best University Careers/Employability Service for 2022 at the National University Employability Awards.
4. Our unique proximity to two of the world's largest airports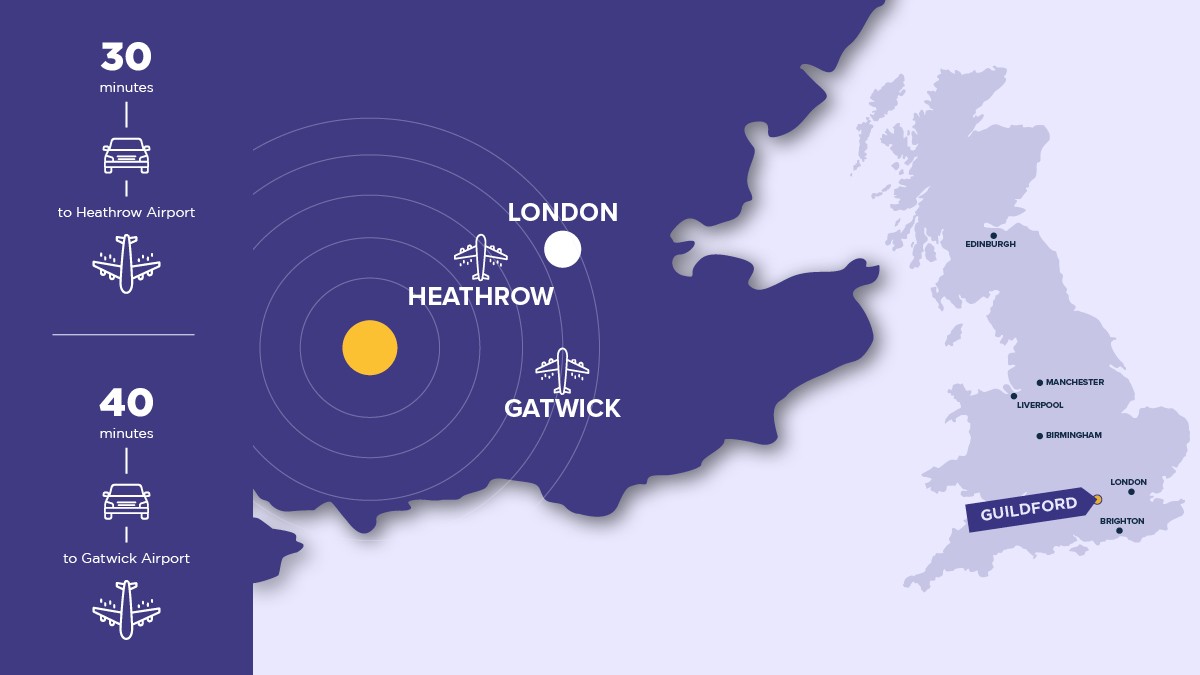 We are situated halfway between London Heathrow and London Gatwick, airports which serve over 120 global airlines. This allows us to develop outstanding links to the industry.
5. Flexibility
Our part-time programme can be accommodated to suit pilot rosters [schedules], airline and airport professionals who are seeking to upgrade their skills in the commercial aspects of the industry.