---
news
Published:
21 November 2018
Five reasons to study theatre and performing arts at Surrey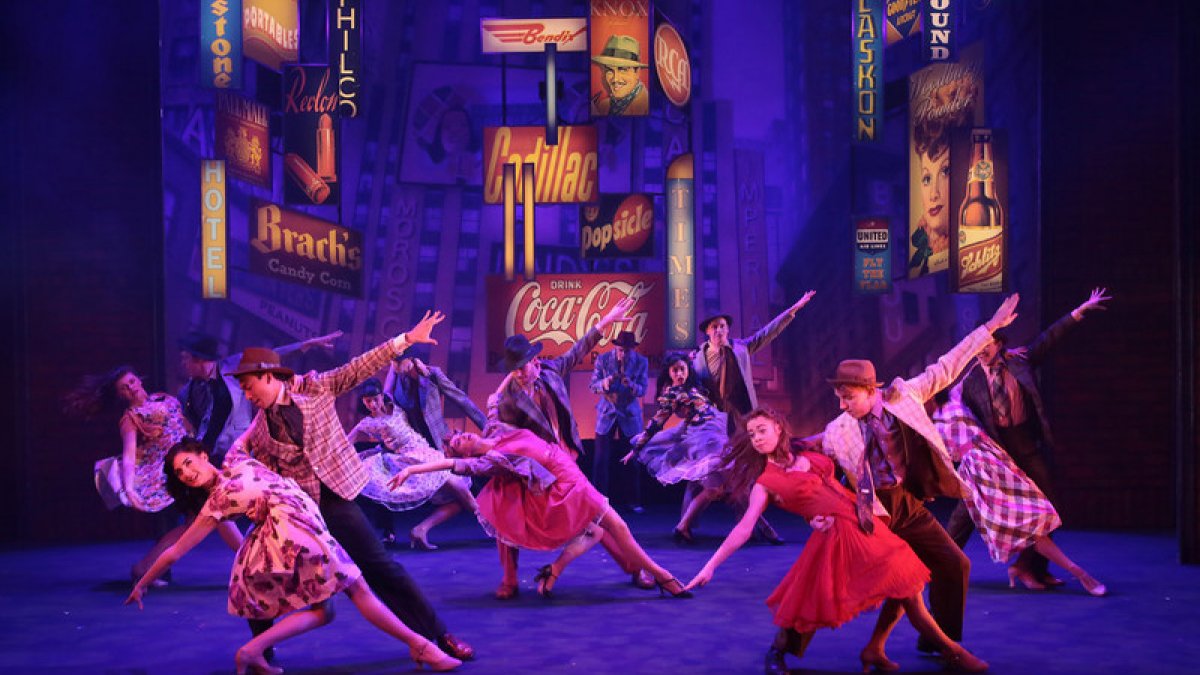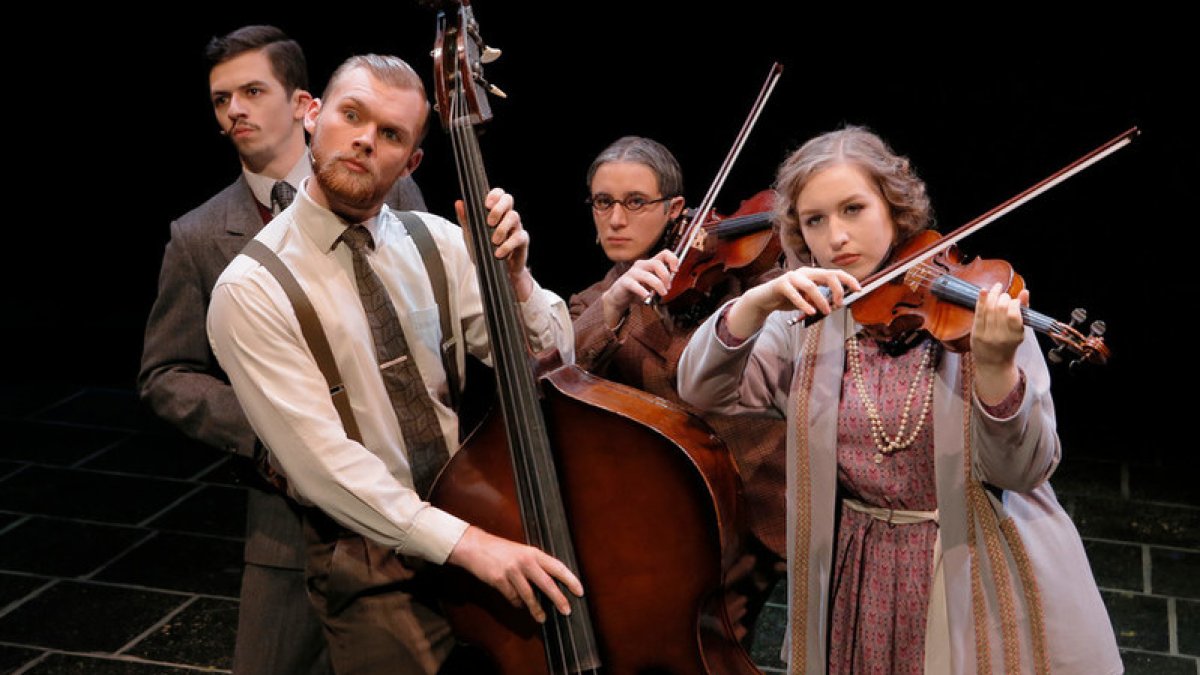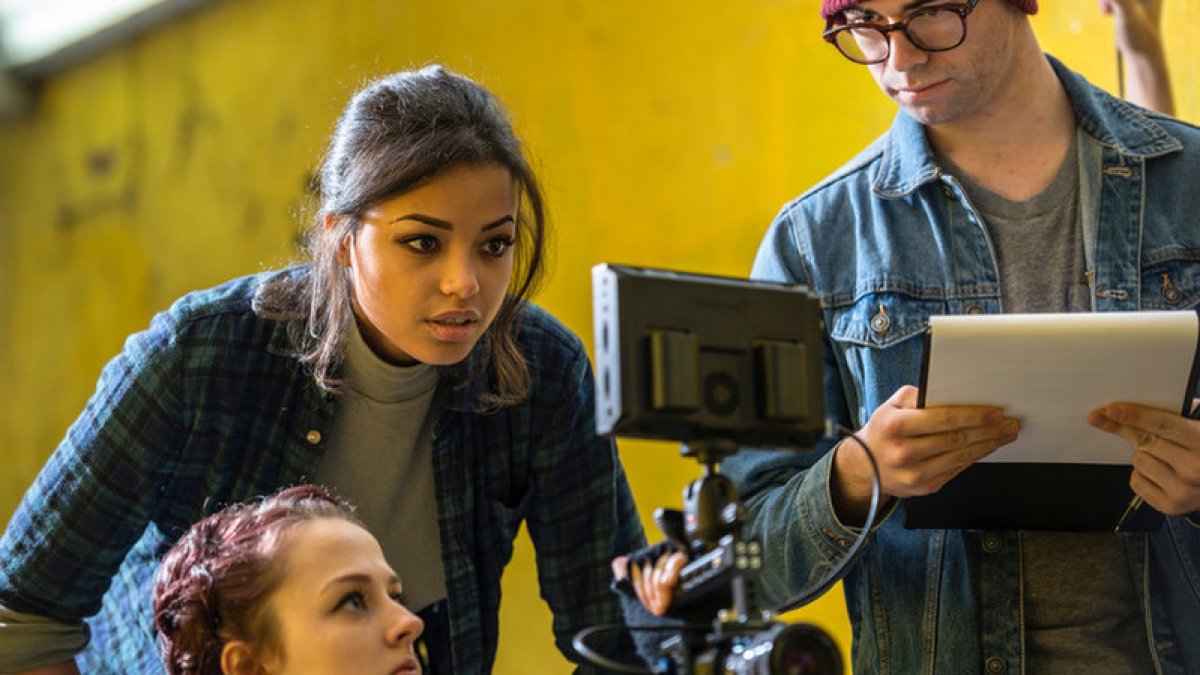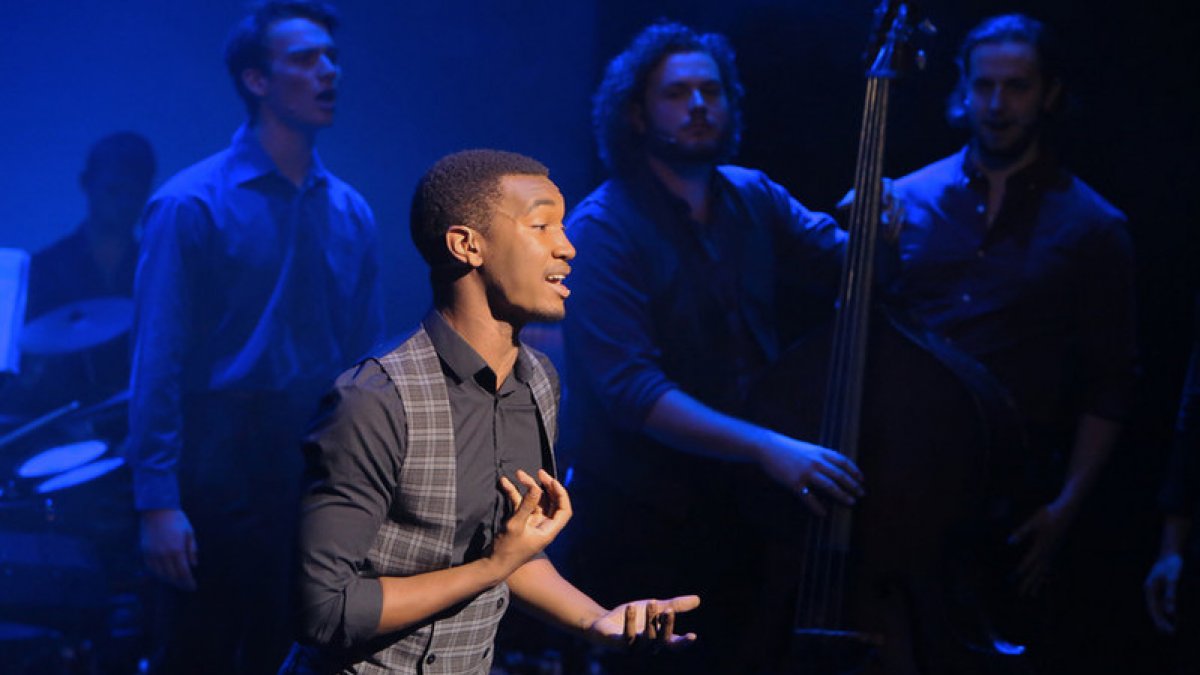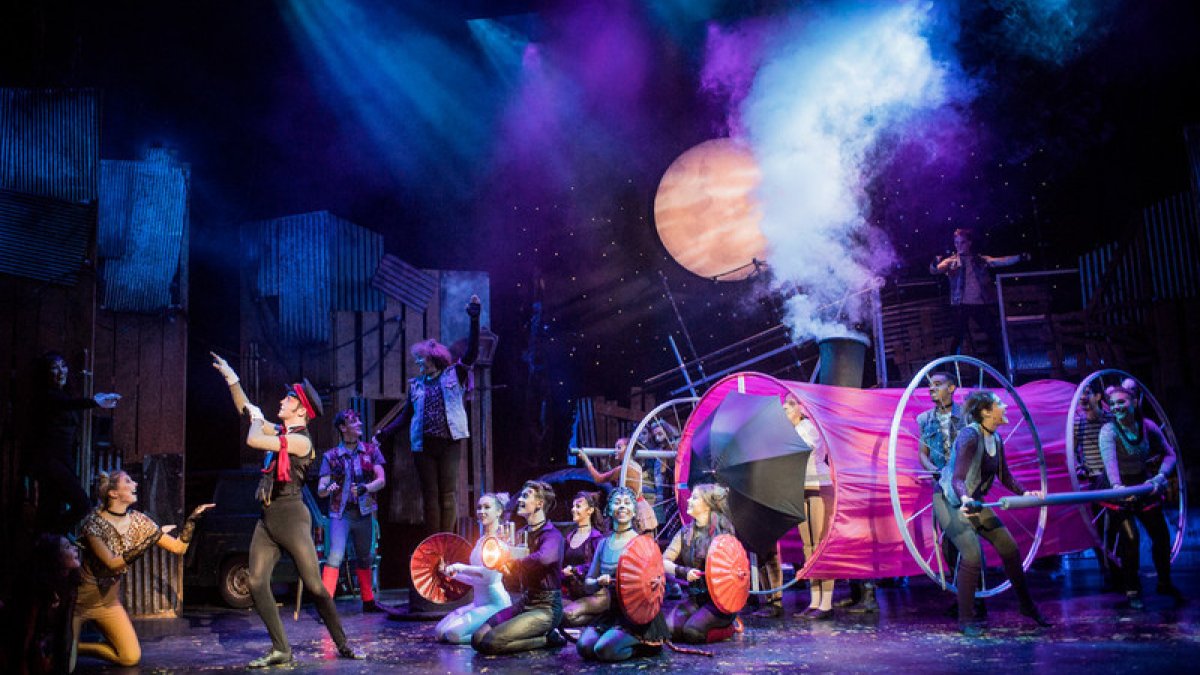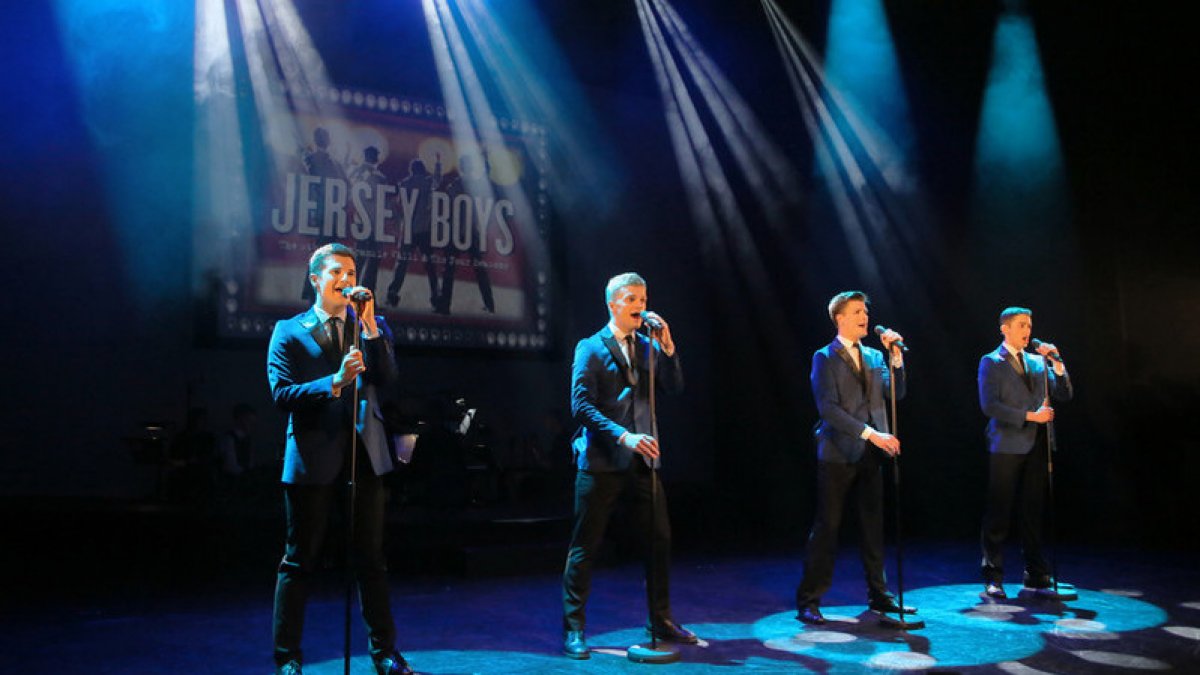 1. Institutional reputation
The GSA brand name gives our students immediate visibility in the entertainment industry and a reputation for quality and professionalism. We're passionate about constantly upholding and developing this reputation, ensuring that you have the technical skills you'll need, while also encouraging you to develop your artistic integrity, entrepreneurism and creativity to succeed as artists today and in the future.
Building on a heritage of over 80 years and our reputation as one of the world's leading conservatoires, we are renowned for providing world-class training and helping students to develop the practical, inter-personal and intellectual skills needed to make them employable in today's highly competitive and ever-evolving creative industry.
2. World class facilities
As part of the University of Surrey, GSA facilities rank amongst some of the best professional training facilities in the UK Conservatoire sector. These include purpose built state-of-the-art studios, the £4.5 million Ivy Arts Centre which includes the 200-seat Bellairs Theatre, and the 80 seat Rex Doyle Studio Theatre.
You'll also benefit from on-campus accommodation, access to the £36million Surrey Sports Park and the recently refurbished Library and Learning Centre which has seen investment of £16million over the last 5 years.
3. Training you for success
Our rigorous process of training and development is proven to develop versatile, dynamic performers whose attention to detail, professionalism and talent gives our graduates an unrivalled reputation and employment record across the entertainment industry.
You will also attend regular classes and workshops with guest speakers, giving you the chance to develop your professional networking and employment opportunities. Students perform in public venues across Guildford and London, such as our annual Yvonne Arnaud production and showcases in London's West End, which are attended by agents and guests from the industry, allowing you to showcase your creative talent and gain a unique head start to your career.
4. Expert teaching
As a university conservatoire, we benefit from a close relationship between scholarship, performer training and professional practice. GSA supports a dynamic research community, our academic staff are internationally renowned for their professional experience and research and bring this into their teaching.
Students at GSA are trained and mentored by leading West End directors, casting agents, experienced industry professionals and leading academics, giving you a strong support network and knowledge base you can utilise during your training and after graduation.
5. A passionate collaborative community
The energy and passion of being part of the GSA community is undeniable. At GSA you'll join a diverse, international community of staff, students and alumni. You will benefit from our collaborative approaches to learning and teaching, and our performance-led, industry-focused programmes. Our staff will provide you with academic, personal and professional support, and there is an extensive support network available to students. We hope that you'll be inspired and proud to be part of the GSA family.
Find out more about our courses in theatre and performing arts.