---
news
Inside Surrey societies: Women in Engineering Society
As a female engineer at Surrey, you're part of a supportive community – and joining the Women in Engineering Society is a great way of getting access to industry talks and social events, making new friends and enriching your Surrey experience. We talk to President Abigail Vine to find out what's on offer.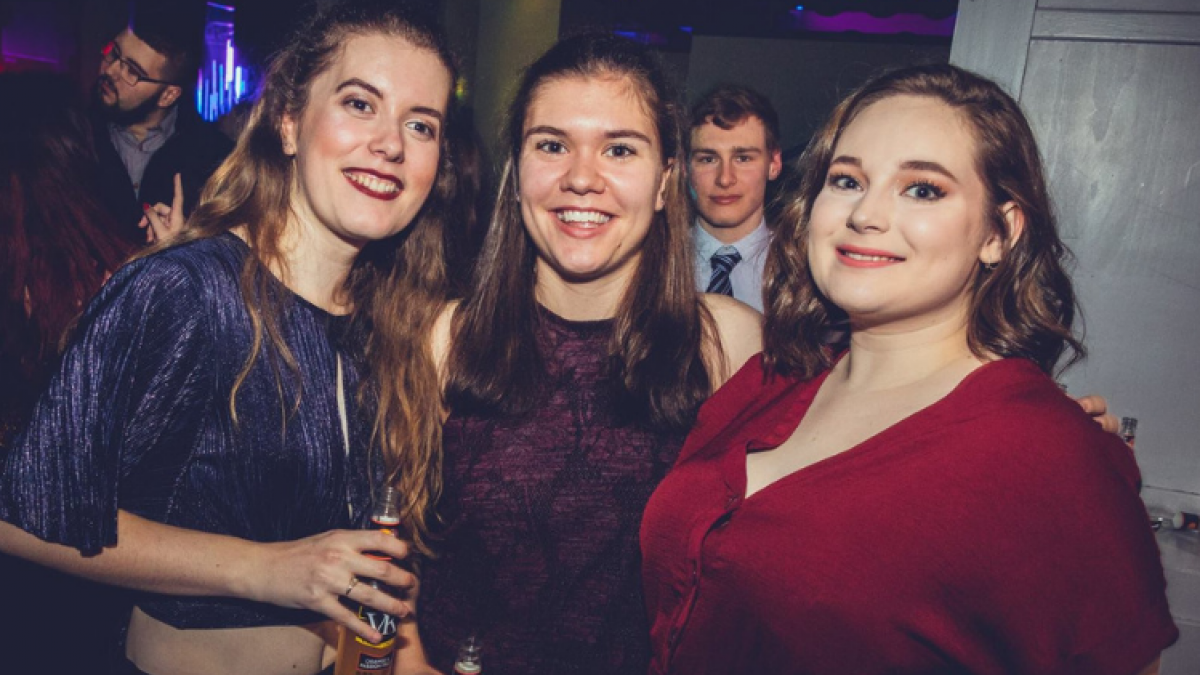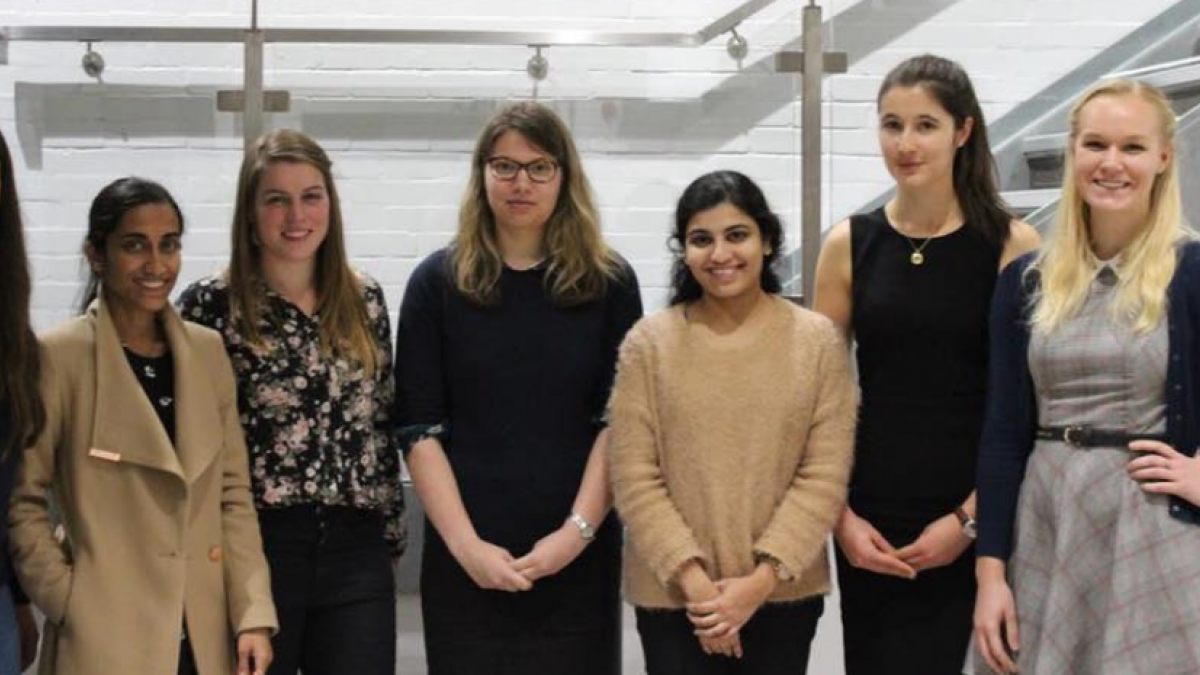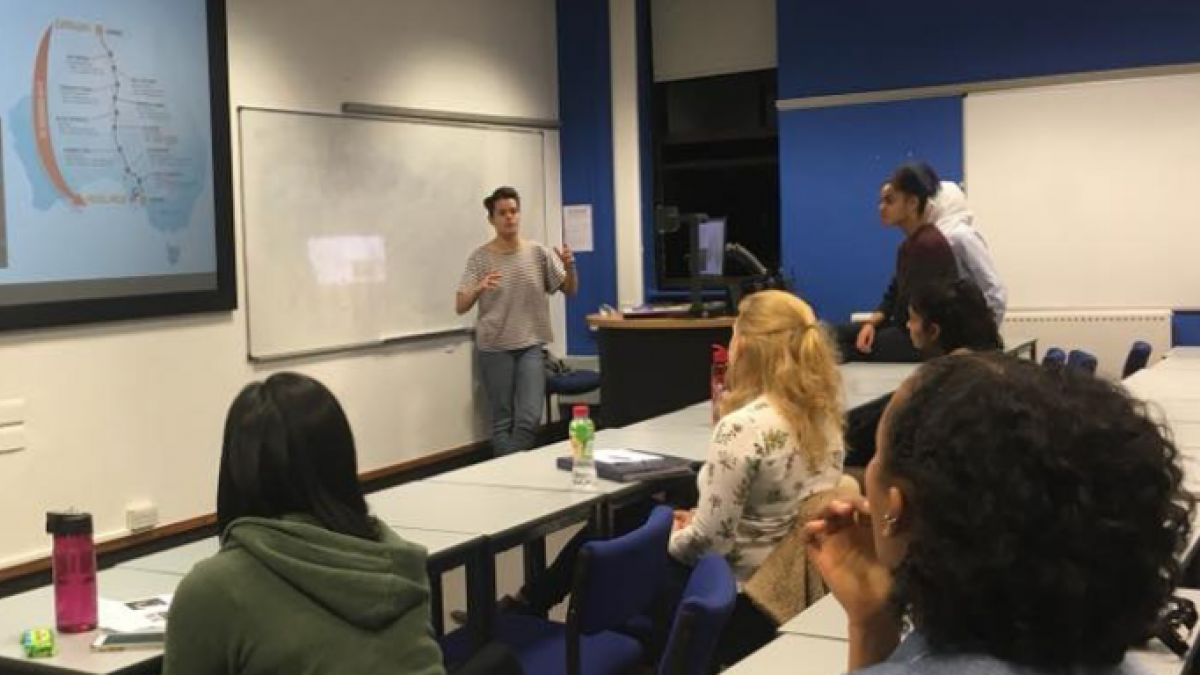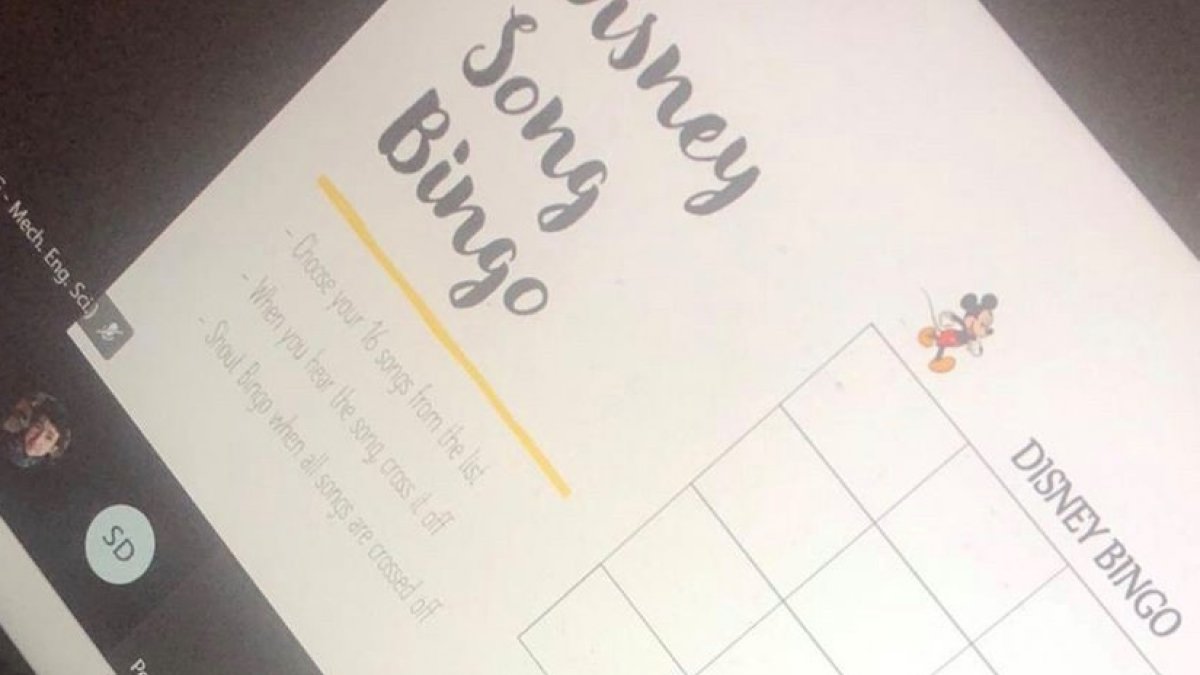 The Women in Engineering Society – which is affiliated to the UK's national Women's Engineering Society – is a network of students from across the engineering disciplines which has continued to thrive despite the challenges of Covid-19.
President for 2020-21 and 2021-22, Abigail, who is in the third year of an MEng in Civil Engineering, says: "I decided to get involved in the Society because I'd previously been at an all-girls school and I realised how valuable it is to have a network of women who support each other."
The Society's busy programme this year has included virtual games nights and quizzes, industry talks from Lockheed Martin and Caterpillar, an alumni event, and talks from lecturers within different departments of engineering within the Faculty of Engineering and Physical Sciences.
"We've tried to give members lots of opportunities to engage with each other and get that social aspect, and to talk to lecturers informally," says Abigail. "We've also put on careers-focused events, like our alumni evening where we got a panel of graduates fresh out of University to talk to our members about transitioning into the world of work."
She adds: "One of the things we try to put across is that we're open to everyone, and men often come to our events. One of our committee members is on placement at Caterpillar and her mentee  (in a reverse mentoring scheme) gave an inspiring talk about how men can be allies to women – I think this is a really important message."
Looking forward to next academic year, the Society is planning a 'Meet and Greet' morning early on in the year to enable students to meet lecturers in a very informal setting. Abigail says: "I've found that I've really benefited from having a good relationship with lecturers, especially when it comes to talking about careers – it's really useful to be able to learn from someone who has worked in an area or done research in an area that interests you."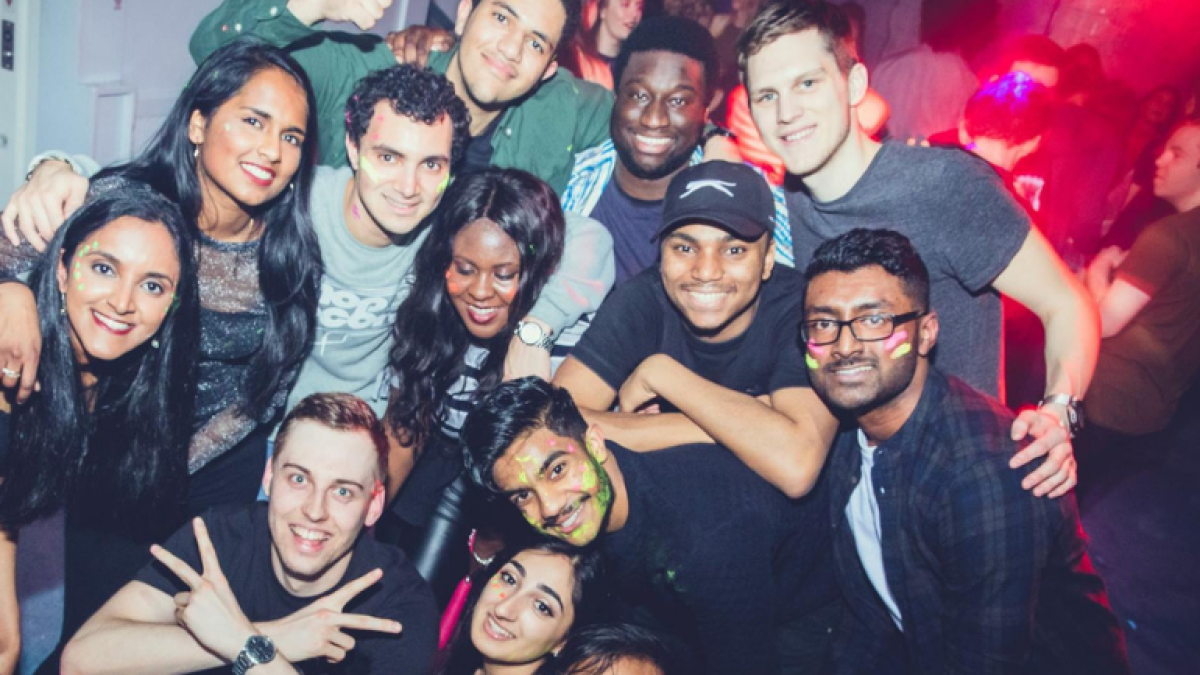 Also in the pipeline are plans for both in-person and virtual social meet-ups, and workshops aimed at helping students to build their confidence in order to take on managerial roles in group projects. Depending on restrictions, the Society also hopes to send a delegation to the Women's Engineering Society student conference.
Society member Smita Hirani says: "Being a member of WES has helped me to expand my social and industrial network not just within my own discipline but also the wider engineering industry. The socials have enabled members to stay connected through what has been a tough isolated year for many students, and the talks and seminars have given me the opportunity to meet and talk to successful women in the engineering industry and learn from their stories."
Abigail adds: "Joining the Women in Engineering Society enables you to meet people who have similar interests and gives you a really useful network which can benefit you and enable you to help others. It's a good way to meet people who are on other engineering courses or in other years, making you feel more connected."
Find out more about Surrey's Women in Engineering Society.
Interested in studying engineering at Surrey? Discover our courses in mechanical engineering sciences, civil and environmental engineering, chemical and process engineering, and electrical and electronic engineering.