---
press release
Published:
13 January 2020
Lady Hale to deliver Toulson Law Lecture as Surrey School of Law launches new Access to Justice Clinic
The University of Surrey's School of Law will be hosting two special events on the 12 February: the annual Toulson Law Lecture to be delivered by Lady Hale and the launch of a new Access to Justice Clinic.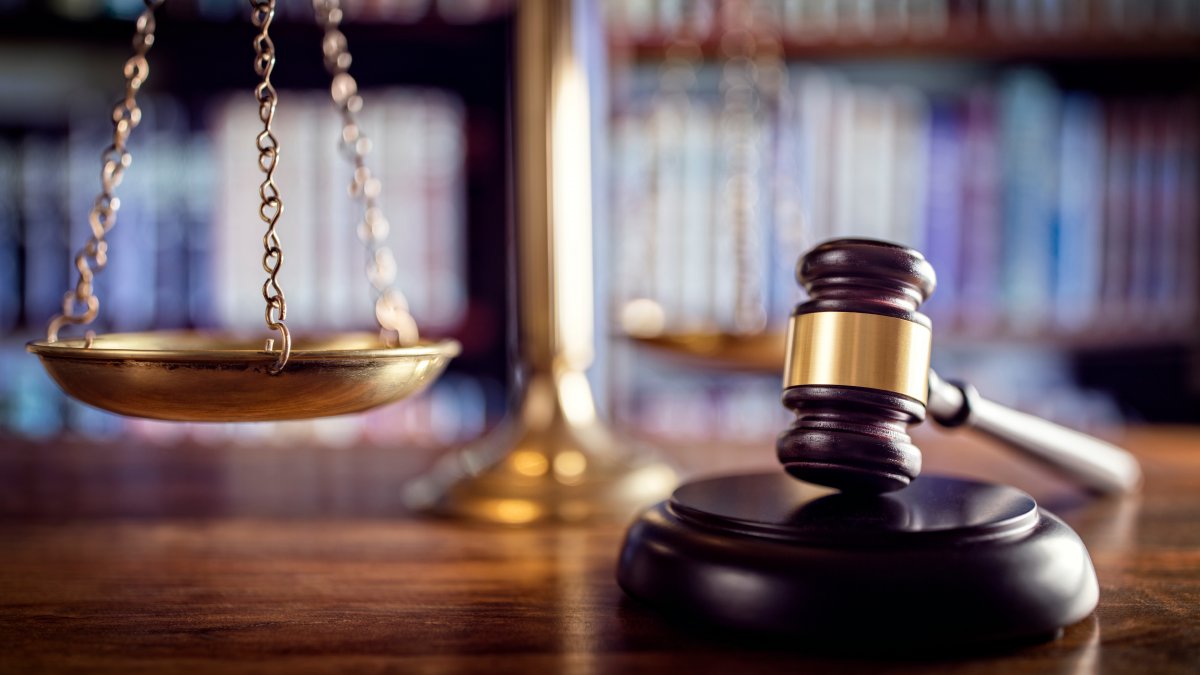 The University is delighted to welcome the recently retired President of the Supreme Court, The Right Honourable the Baroness Hale of Richmond DBE, to deliver this year's Toulson Law Lecture entitled "Testing the Rule of Law in the Modern World". The sold-out lecture will take place at 6pm and due to high demand, live streaming tickets are now available to book HERE for members of the public wishing to watch the lecture.
The Toulson Law Lecture series is held in memory of the late Lord Roger Toulson, a former Distinguished Visiting Professor at Surrey's School of Law and one of Britain's foremost lawyers and intellectual leaders on the Supreme Court. Lady Elizabeth Toulson, wife of the late Lord Toulson, will attend the lecture.
Lady Toulson said: "Lord Toulson viewed legal scholarship and education as essential to the future development of our legal system, and he would have been tremendously proud to learn that the upcoming Toulson Lecture will be delivered by his exceptional colleague and friend, Lady Hale. He would also have been as delighted as I am to hear of the launch of the Access to Justice Clinic, which collaborates with local organisations to respond to the needs of the local community."
The School of Law's Access to Justice Clinic is being launched as a prelude to the Toulson Lecture as both events seek to shine a light on the most pressing legal challenges we face as a society. The Clinic specifically aims to help people within the local community understand their rights and access legal solutions.
Elizabeth Williams, Director of Clinical Legal Education said: "Through the Clinic's valuable partnerships with external organisations, our law students are committed to helping members of the public in accessing justice. Contributing towards the local community is an important part of the School of Law's ethos and an essential component of legal education. Students gain practical work experience under the supervision of academics and practitioners and the opportunity to research a broad range of legal issues."
The Access to Justice Clinic covers a range of pro bono projects, which are being introduced in partnership with non-profit organisations, such as Lawyers Against Poverty, Citizens Advice, National Centre for Domestic Violence and The University of Law Legal Advice Centre.
Louise Curd, Coordinator of Lawyers Against Poverty, said "We are delighted to be working with the School of Law to deliver Legal Confidence Sessions aimed to educate and empower refugees by helping them to better understand the UK civil and criminal justice systems and their rights whilst living in the UK. In delivering this project, student volunteers will be working with volunteers from the local legal community and refugee support workers."
Media Contacts
---
External Communications and PR team
Phone: +44 (0)1483 684380 / 688914 / 684378
Email: mediarelations@surrey.ac.uk
Out of hours: +44 (0)7773 479911