---
news
Published:
12 October 2021
Meet the Department of Chemical and Process Engineering
Thinking of studying chemical engineering at university? If so, why not take a look at our Department of Chemical and Process Engineering at Surrey and check out some of the great facilities and exciting experiences you'll find here.
What's special about the Department?
We're a dynamic and supportive community of academics, researchers and students, including nearly 300 undergraduates. There's a strong family feel to the Department: staff know students by name and you'll find plenty of opportunities to get to know everyone through our active ChemEngSoc, sports events and socials.
While we're long established – offering the oldest continuing chemical engineering course in England – we're a very forward-looking Department with a focus on helping to solve global issues through advanced technologies and processes. From day one, you'll learn from academics who are leading research in areas such as wastewater processing, clean energy production and energy storage systems.
What facilities will I get to use?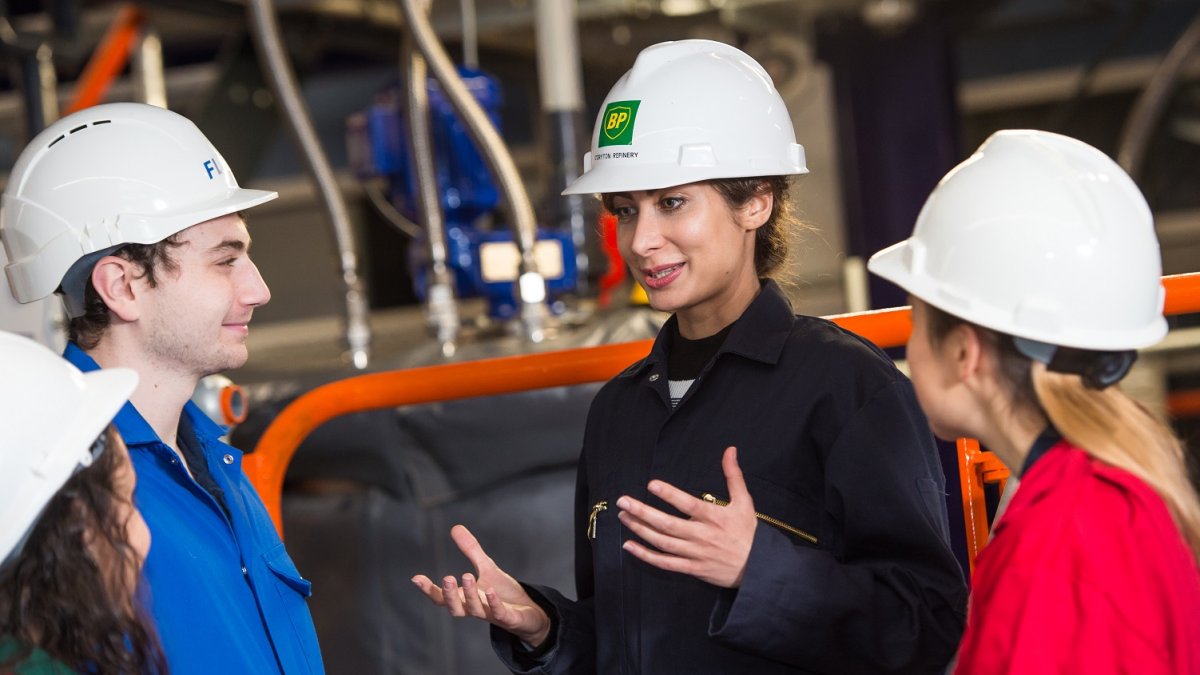 The Department has some of the best facilities offered by a UK university including our £1.7m Fluor pilot plant – a fully operational plant which enables you to experience the entire chemical process in an industry-standard environment. During the Process Operation and Management module in Year 3, you'll get your hands dirty, taking over operation of the plant and overseeing the whole production process including quality control, lab testing and maintenance.
Read about the part our pilot plant plays in the Organisation for the Prohibition of Chemical Weapons (OPCW) Associate programme every summer.
You'll also spend a lot of time in the Department's ESSO computer suite (equipped with specialist software such as MATLAB, Chemcad and Aspen HYSYS), and our recently refurbished Year 1 and Year 2 labs, where you'll learn some of the more challenging concepts and principles of chemical engineering.
What other highlights can I expect during my course?
Focus on green energy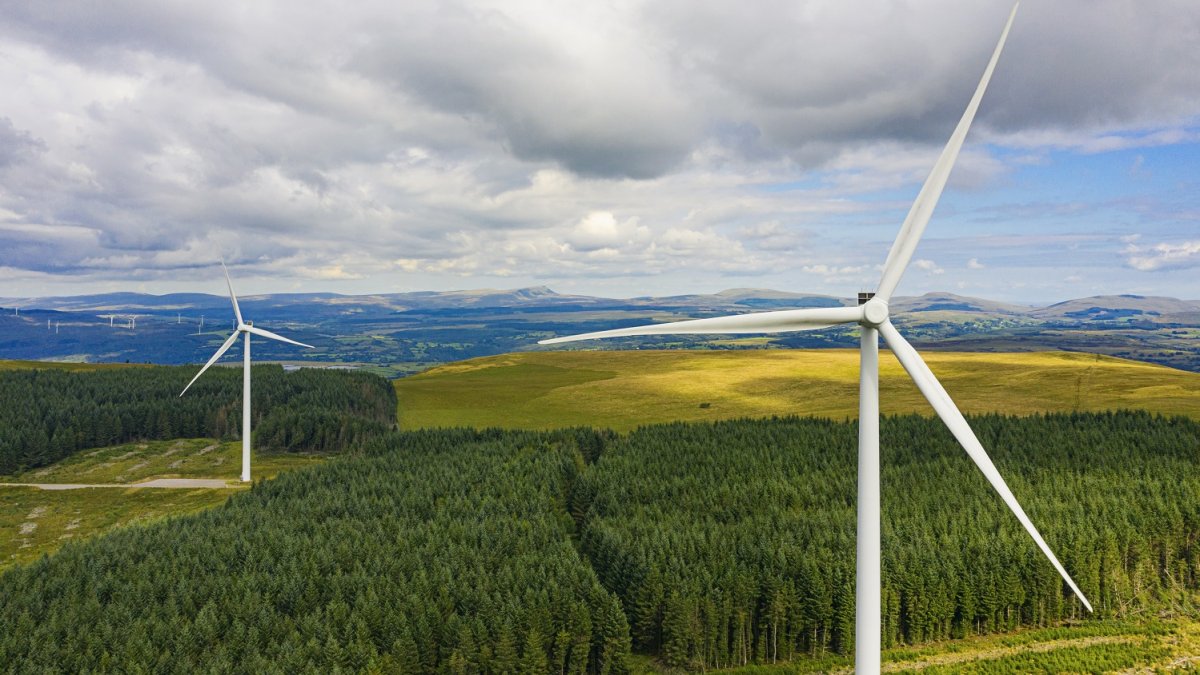 Throughout the course you'll learn about the latest techniques for energy efficiency, treating emissions, and renewable energy sources such as biomass, wind and solar – in addition to studying traditional chemical engineering topics.
Design projects
You'll do a Design Project in Year 3 and – if you're studying on the MEng course – a Multi-Disciplinary Design Project (MDDP) in your final year, enabling you to choose a topic that interests you and work alongside an academic leading research in that field. For your MDDP, you'll collaborate with students from other disciplines and may also be able to work with an industrial company on research which meets a business need.
Recently our students have undertaken projects such as 'Adding value to waste: from whey to vodka/gin', 'Future energy markets and the role of decentralised renewable microgrids', 'Waste water treatment using membranes' and 'Transformative approaches for a carbon neutral future'.
Career-boosting placements
There's a reason why Surrey has been named 'University of the Year for Graduate Employment' in the Times/Sunday Times Good University Guide for 2022. Our renowned Professional Training placement scheme enables students to go on a year's paid placement with a relevant organisation, and apply what they've learned in the real world.
Recently, our students have gone to companies such as Pfizer, Air Products, BAE Systems, EDF Energy, Magma Global, GE, SciTech and Crondall Energy Consultants.

Read about Imogen Slinn's placement at EDF Energy.
Accreditation
Our courses are accredited by the Institution of Chemical Engineers (IChemE), with our MEng degrees fully meeting the educational requirement for Chartered Chemical Engineer.
What do graduates go on to?
The skills you'll gain on our chemical and process engineering degrees include not just strong fundamentals in science, but also systems-level thinking, computer programming, and professional skills (teamwork, communication etc). This transferable skillset equips our students for work in a variety of fields including data science, finance and business, as well as chemical and process engineering roles in energy, water, pharmaceuticals, fine chemicals and bioprocessing. Some of our recent students have gone on to the following roles:
Proctor & Gamble – Process Engineer
Air Products – Research Engineer
Jacobs Douwe Egberts – Production Engineer
AVEVA – Process Simulation Product Marketer
Accenture – Cyber Security Consulting
Barclays – Analyst
Find out more about our chemical and process engineering courses.