---
press release
Published:
04 October 2021
Professor Graham Miller earns prestigious Fellowship from the Academy of Social Sciences
Professor Graham Miller from the University of Surrey has been awarded the prestigious Fellowship of the Academy of Social Sciences.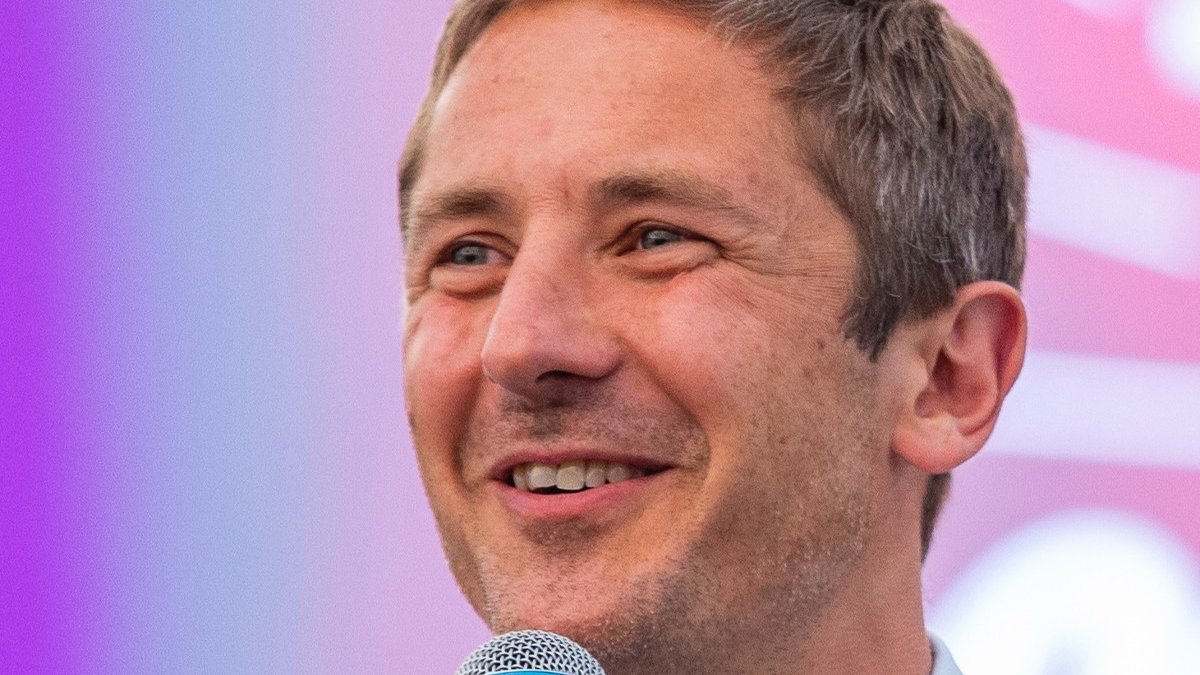 Professor Miller, who is Pro-Vice-Chancellor and Executive Dean of the Faculty of Arts and Social Sciences, has earned this honour from the Academy in light of his enduring contributions to the advance of the social sciences. 
Professor Graham Miller has a global reputation as a leading academic and practitioner in the field of sustainable tourism, providing thought leadership on the monitoring and measurement of the impacts of the tourism industry for the last 25 years. Beyond his academic publications – and more than £6.5m secured in research funding from research councils, government and industry – he has worked hard to embed a more rigorous, social science-based approach to the practice of sustainable tourism. 
Graham Miller joins a cohort of around 1400 individual Fellows of the Academy of Social Sciences, all of whom are leading professional social scientists from academia and the public and private sectors. The conferment of the award is decided by a group of peers to recognise not only professional achievement but also broader contributions to the field. Fellows are understood to have helped deepen the understanding of some of the toughest challenges facing our society and the world – and to address them. 
Professor Graham Miller said: "It is a real honour to have this Fellowship conferred by the Academy and to join such an accomplished group of social scientists. It's particularly heartening to be recognised for how we use and apply our research to create real change in our society and the academic world. I'd like to express my thanks to the Academy and colleagues here at Surrey for their support and collaboration over the years." 
Will Hutton, President of the Academy of Social Sciences, said: "As the Academy extends its outward-facing focus, engagement with all sectors of the social science community is vitally important, and I very much hope to draw on the deep knowledge and expertise of our new Fellows." 
About the Academy of Social Sciences 
Click for the full list of 2021 Fellows. 
The Academy of Social Sciences is the national academy of academics, learned societies and practitioners in the social sciences, whose charitable purpose is to promote social science in the UK for public benefit. Its activities aim to raise the profile of the social sciences and their substantive contributions to decision-making, society and lives. 
Featured Academics
---
Media Contacts
---
External Communications and PR team
Phone: +44 (0)1483 684380 / 688914 / 684378
Email: mediarelations@surrey.ac.uk
Out of hours: +44 (0)7773 479911