---
press release
Professor Martin Green and Professor Lisa Roberts awarded Surrey honorary degrees
Professor Martin Green, the "godfather of solar" and one of the world's most celebrated engineers, has been awarded an honorary degree from the University of Surrey.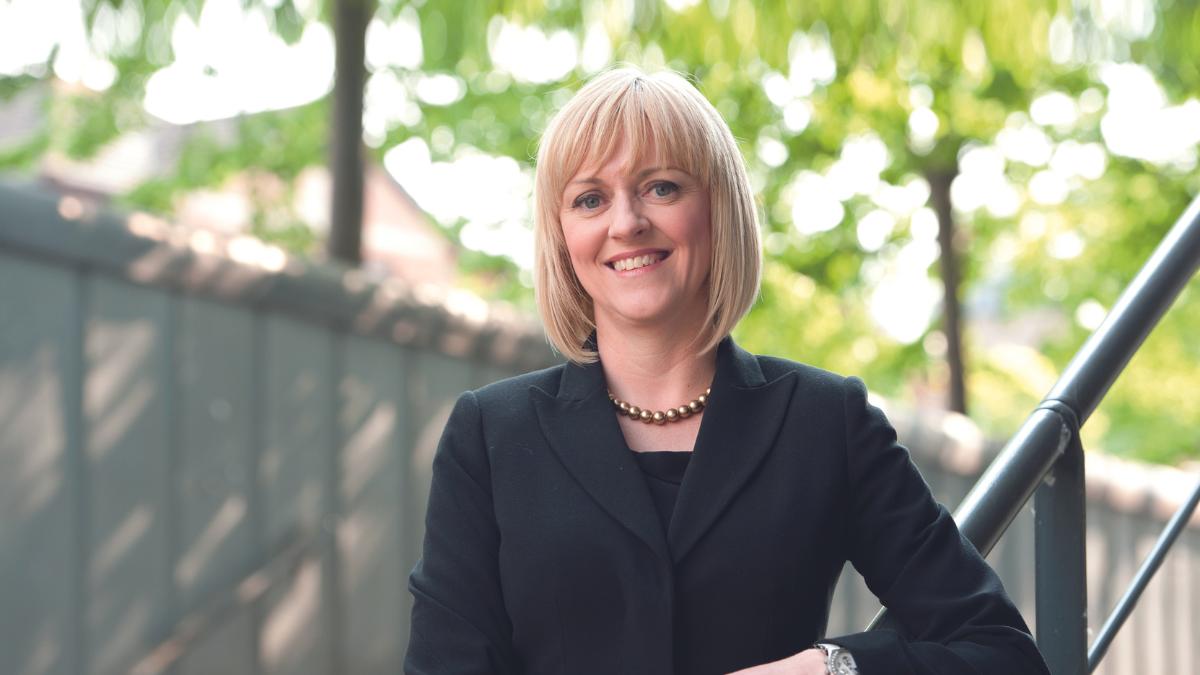 Professor Green helped to develop a technology called PERC (Passivated Emitter and Rear Contact) that is now built into 90% of all solar panels installed worldwide. The technology increased the efficiency with which solar panels can convert light into electricity from around 16% to 25%. 
Professor Max Lu, President and Vice-Chancellor of the University of Surrey, said: 
 "Professor Green is a giant in photovoltaic research and development whose work transformed the solar energy sector. He and his research are greatly admired by many here at Surrey, where we ourselves are working at the cutting edge of new research to make solar power generation more efficient and better integrated with our urban environments." 
Surrey has also awarded an honorary degree to Professor Lisa Roberts, Vice-Chancellor and Chief Executive at the University of Exeter. 
A virologist by training, Professor Roberts spent more than eighteen years at the University of Surrey, serving as Executive Dean of the Faculty of Health and Medical Sciences in her final four years at the University.  
Under her leadership, the faculty established the United Kingdom's eighth School of Veterinary Medicine – the opening ceremony of which was attended by Her Late Majesty Queen Elizabeth II. 
Professor Lu commented: 
"In her eighteen years at the University, Professor Lisa Roberts was a valued member and exceptional leader of the Surrey community.  As Executive Dean of the Faculty of Health and Medical Sciences, she made huge contributions to the quality education and excellent research in biological sciences and was instrumental in establishing the innovative School of Veterinary Medicine, which has become an exemplar for clinical education in animal health and beyond." 
Professor Green and Professor Roberts will be presented with their degrees at graduation ceremonies in April 2023.  
A list of Surrey honorary graduates can be found on the University of Surrey website. 
 
### 
Notes to editors 
The University of Surrey is a world-leading centre for excellence in sustainability – where our multi-disciplinary research connects society and technology to equip humanity with the tools to tackle climate change, clean our air, reduce the impacts of pollution on health and help us live better, more sustainable lives. The University is committed to improving its own resource efficiency on its estate and being a sector leader, aiming to be carbon neutral by 2030. A focus on research that makes a difference to the world has contributed to Surrey being ranked 55th in the world in the Times Higher Education (THE) University Impact Rankings 2022, which assesses more than 1,400 universities' performance against the United Nations' Sustainable Development Goals (SDGs). 
Media Contacts
---
External Communications and PR team
Phone: +44 (0)1483 684380 / 688914 / 684378
Email: mediarelations@surrey.ac.uk
Out of hours: +44 (0)7773 479911