---
press release
Published:
16 October 2023
£905,000 NIHR grant to investigate antidepressant prescribing in the UK's South Asian community
An innovative project to examine disparities in medication prescribing among the UK's ethnic minority groups has been awarded £905,000 by the National Institute for Health and Care Research (NIHR). Focusing specifically on antidepressants, the project aims to shed light on the experiences of patients from the UK's largest minority ethnic group, the South Asian community.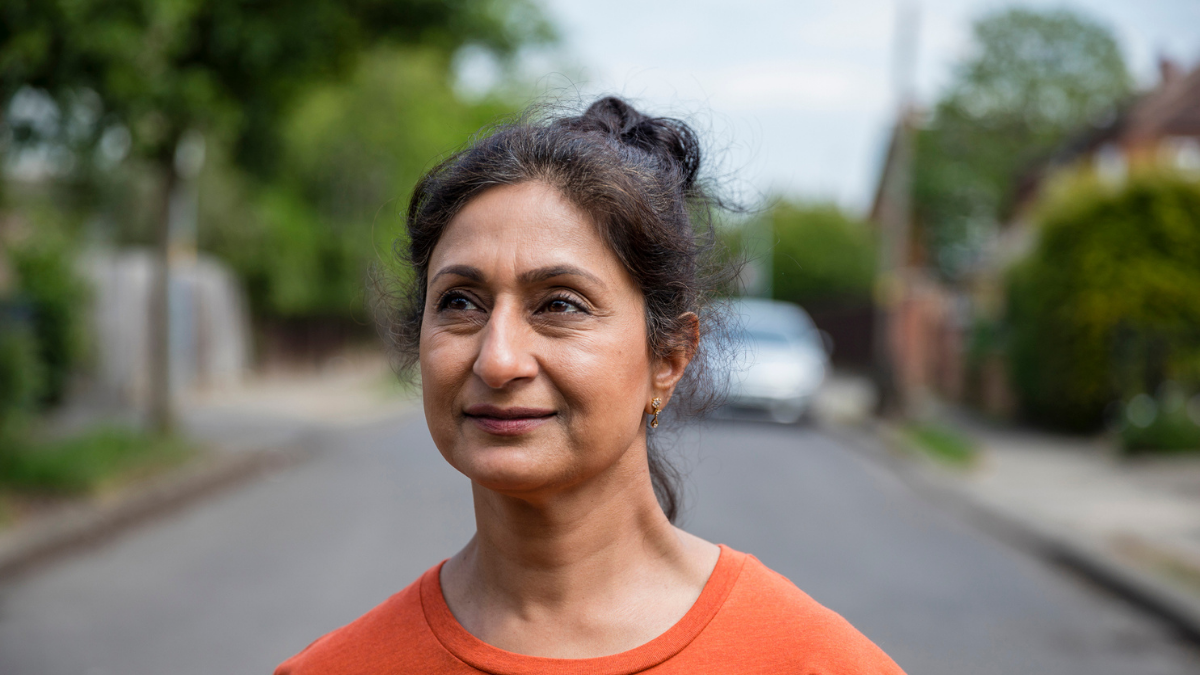 Led by Dr Lydia Poole, Principal Investigator and Senior Lecturer in Clinical Health Psychology at the University of Surrey, the project takes a comprehensive approach to understanding the challenges in diagnosing and treating depression in primary care. 
Dr Poole said: 
"Tackling depression is not straightforward – a one-size-fits-all approach doesn't work, as symptoms and responses to treatment can vary from person to person. Many patients do not respond to treatment, and some do not take the medications they are prescribed. These complexities often lead to inappropriate prescribing of antidepressants. 
"The South Asian community, being the largest minority ethnic group in the UK, has specific mental health needs that may not be fully met by the current primary care system. It's crucial that we look into this to make healthcare better and fairer for everyone." 
The three-part project, funded through the NIHR's Health and Social Care Delivery Research Programme, is structured as follows: 
The first part will use data from the extensive UK Biobank, analysing over half a million adult records to examine rates of depression, symptom profiles, and antidepressant prescriptions across ethnic groups. 
The second part aims to determine the effectiveness of diagnostic questions used by GPs for depression and their relevance to the South Asian community. Researchers will interview patients and community leaders to gain a well-rounded view of depression diagnosis within this group. 
The final part will explore the decision-making process during GP appointments, involving interviews with both recently treated South Asian patients and GPs. Fictional scenarios will also be presented to groups of GPs to understand their diagnostic reasoning. 
The multidisciplinary research team includes psychologists, an anthropologist, a health policy researcher, a statistician, a GP, and two patrons from the South Asian Health Foundation.  
 Dr Mel Ramasawmy, co-investigator of the project from University College London, added: 
"Alongside invaluable input from a Patient Public Involvement panel, our project is well-equipped to examine antidepressant prescribing among UK-based South Asians from multiple perspectives. This diverse expertise ensures a comprehensive approach to improving healthcare for this community."  
Notes to Editors 
Dr Poole is available for interviews upon request. 
Featured Academics
---
Media Contacts
---
External Communications and PR team
Phone: +44 (0)1483 684380 / 688914 / 684378
Email: mediarelations@surrey.ac.uk
Out of hours: +44 (0)7773 479911