---
feature
Record-breaking 2023 Telethon raises £334,000
Our recent telephone campaign was the 20th in our history. Thanks to the amazing generosity of our alumni, it was also our most successful.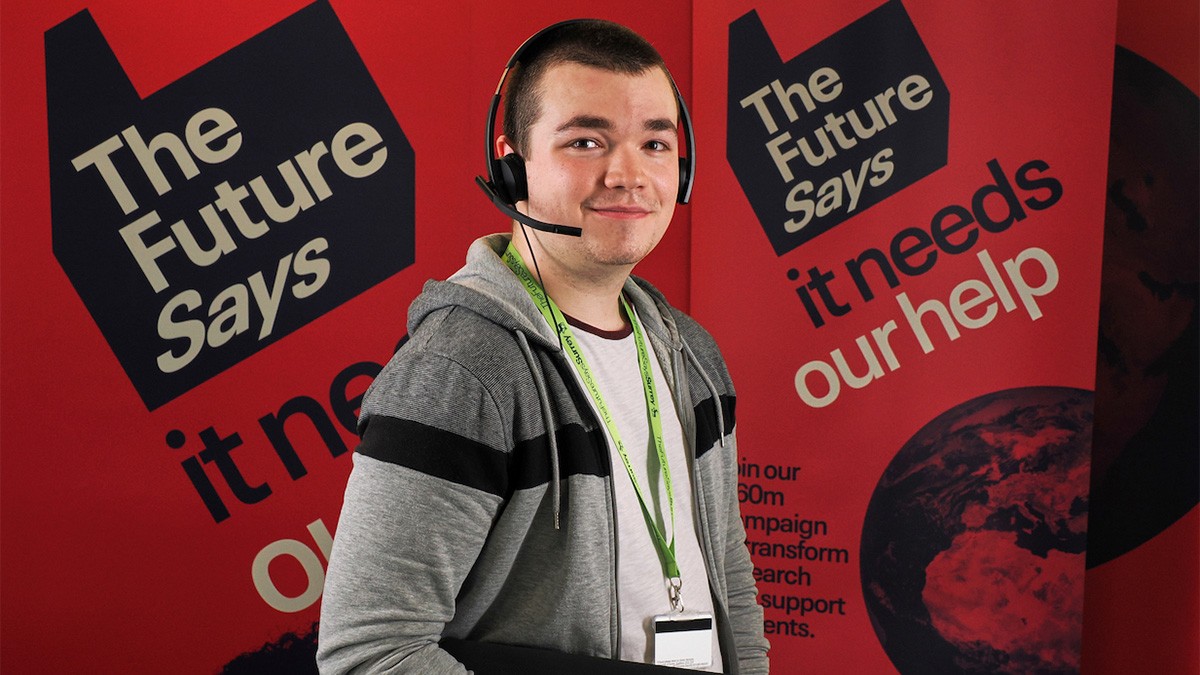 One anonymous donor promised us matched-funding up to a total of £100,000. This meant we needed to raise £100,000 to secure £200,000.
And how our Forever Surrey community came through! The figure initially raised by our Telethon was £167,000, meaning a total of £267,000. 
Another anonymous donor then offered to match-fund £67,000, meaning the whole £167,000 raised by the Telethon was match-funded, making our final figure £334,000.
A huge thank you to everyone who took the time to speak with our student callers.
Astonishing achievement
"It's an astonishing achievement," says Jessie Billing, our Director of Advancement. "The money will support scholarships to help those from under-represented groups secure a degree education and it will aid students struggling with the cost-of-living crisis via hardship funding.
"We appreciate these are tough times. That makes the continued kindness of our alumni community very special indeed."
For more information on our 2023 Telephone campaign, click here.