---
news
School of Economics is delighted to welcome four new academics to the team
The School of Economics is delighted to welcome four new academics to the team. New colleagues joining the school are Julian Costas-Fernandez, Jordi Llorens-Terrazas, Alistair Macaulay and Myungkou Shin.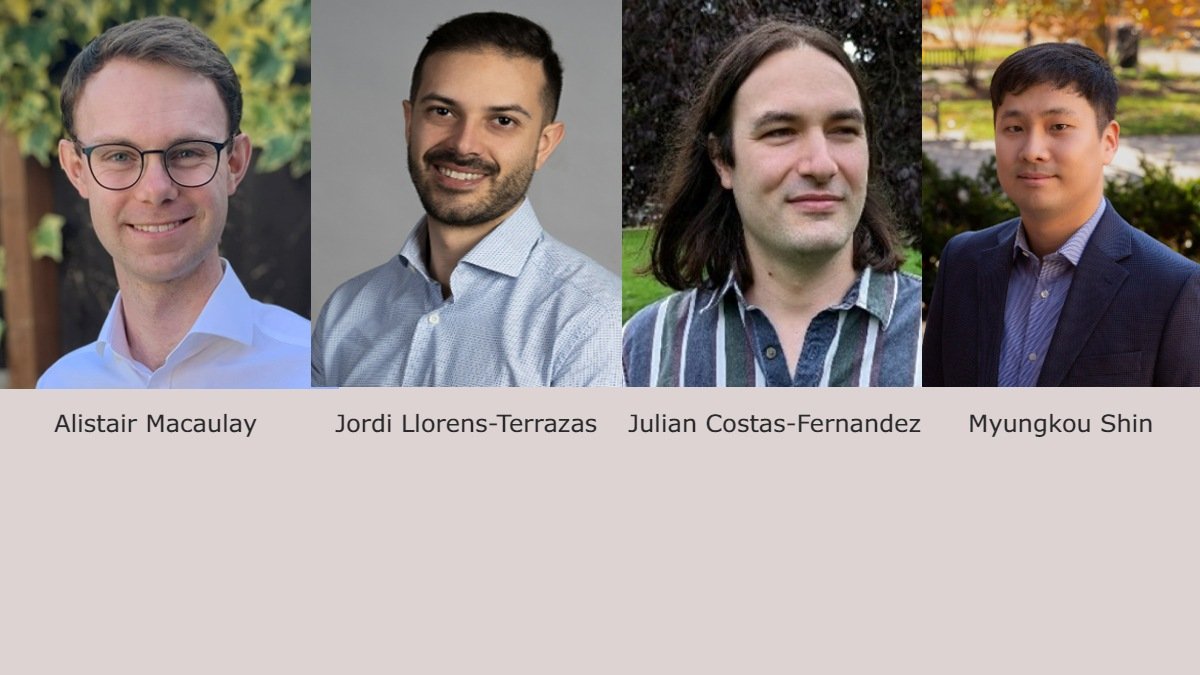 Professor Maurizio Zanardi, Head of the School of Economics said: "I am absolutely delighted to welcome these new researchers to our talented team. Their expertise in econometrics, labour economics, and macroeconomics are a great match with the School and will contribute to maintaining and building on our Top 10 ranking for the next Research Excellence Framework."
"It has never been more important to understand and interpret the economic forces affecting our global economy, and I'm particularly pleased with the success of our School in attracting such high-calibre colleagues."
Surrey Future Fellows Julian Costas-Fernandez and Alistair Macaulay will begin at the School in August and their research will focus on the origins and consequences of socio-economic inequality, and in understanding the interaction of macroeconomic forces and people's expectations about the future of macroeconomics.
Jordi Llorens-Terrazas will start as a Lecturer in September and his principal areas of interest are time series forecasting, financial econometrics, machine learning and empirical finance. Myungkou Shin will initially join the University of Oxford as a postdoctoral research fellow, beginning in September 2023 and will then be a Lecturer at the University of Surrey from September 2024. His research interests revolve around various aspects of econometric theory, with a focus on causal inference in panel data models and clustered data models.