---
press release
Published:
24 August 2021
SHTM announces new partnership agreement with It's a Penalty
Surrey has recently partnered with global charity It's a Penalty (IAP) to examine how to eradicate human trafficking in and around major events -- and tackle the causal social challenges in the host location.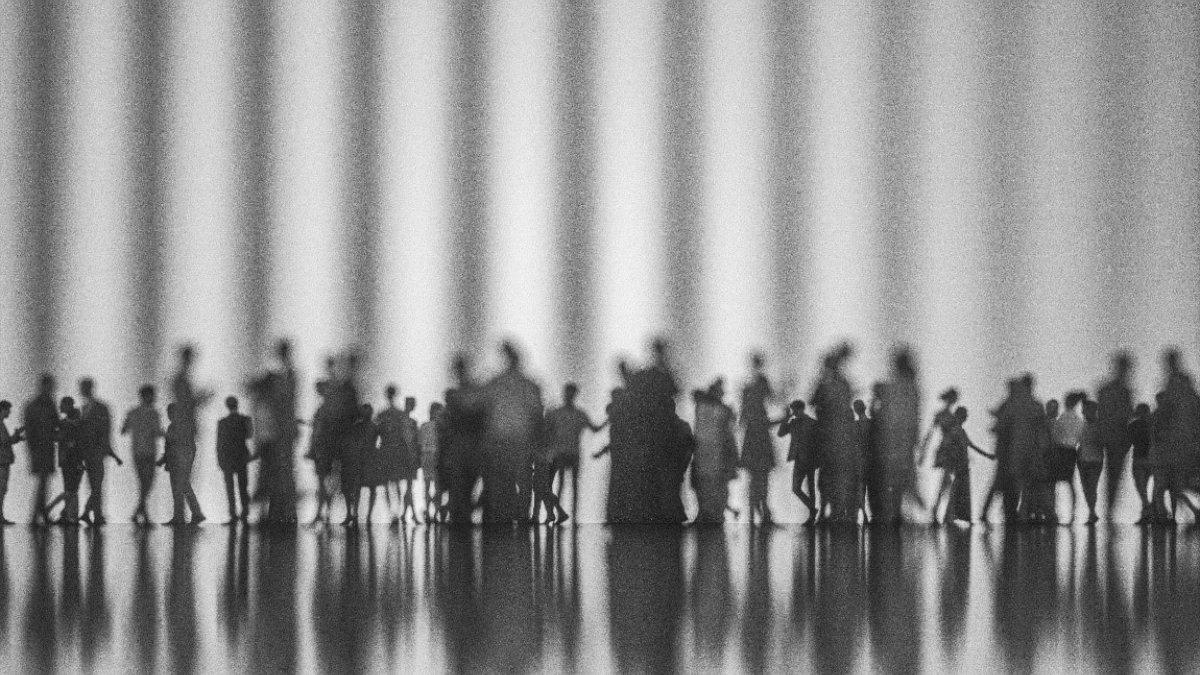 Currently, 24.9 million people are trapped in modern-day slavery around the world, and 1 in 3 victims of exploitation and trafficking are children. IAP aims to eradicate abuse, exploitation and human trafficking.  The charity leads awareness-raising campaigns to harness the power of sport to prevent trafficking and exploitation on a global scale, through collaboration and partnership with strategic stakeholders such as high-profile athletes and the sports, travel and tourism sectors.
IAP's research and advocacy work ensures that children worldwide are protected by law from sexual exploitation and abuse.
This is also the mission of Surrey's new Observatory for Human Rights and Major Events (HaRM) research centre – the UK's official Olympic Studies Centre, endorsed by the International Olympic Committee.
The centre's overall objective is to critically examine social, economic and environment impacts and human rights issues in the planning, staging and legacy of major events.
Commenting on the partnership, Dr Michael Duignan, Head of Department and Director of HaRM, said: "We are proud to partner with It's a Penalty to support and advance their research and policy agenda on tackling human trafficking in major-event cities. This collaboration also keeps our centre's educational programming relevant and responsive to real-life policy and industry agendas, demonstrating to our Events students how hosting major events can either exacerbate or alleviate existing critical social issues."
Sarah de Carvalho, CEO of It's a Penalty, said: "It's a Penalty is delighted to be partnering with the University of Surrey to combat abuse, exploitation and human trafficking. Together, we can build on our collective resources and share knowledge so we can work to eradicate today's fastest-growing illegal industry."
Media Contacts
---
External Communications and PR team
Phone: +44 (0)1483 684380 / 688914 / 684378
Email: mediarelations@surrey.ac.uk
Out of hours: +44 (0)7773 479911