---
news
Surrey Law alumni win distinguished barrister training scholarships 
Congratulations are due to two Surrey graduates who have secured Inns of Court scholarships to help fund their Bar Professional Training Course (BPTC), the graduate vocational course which all prospective barristers have to complete before obtaining pupillage.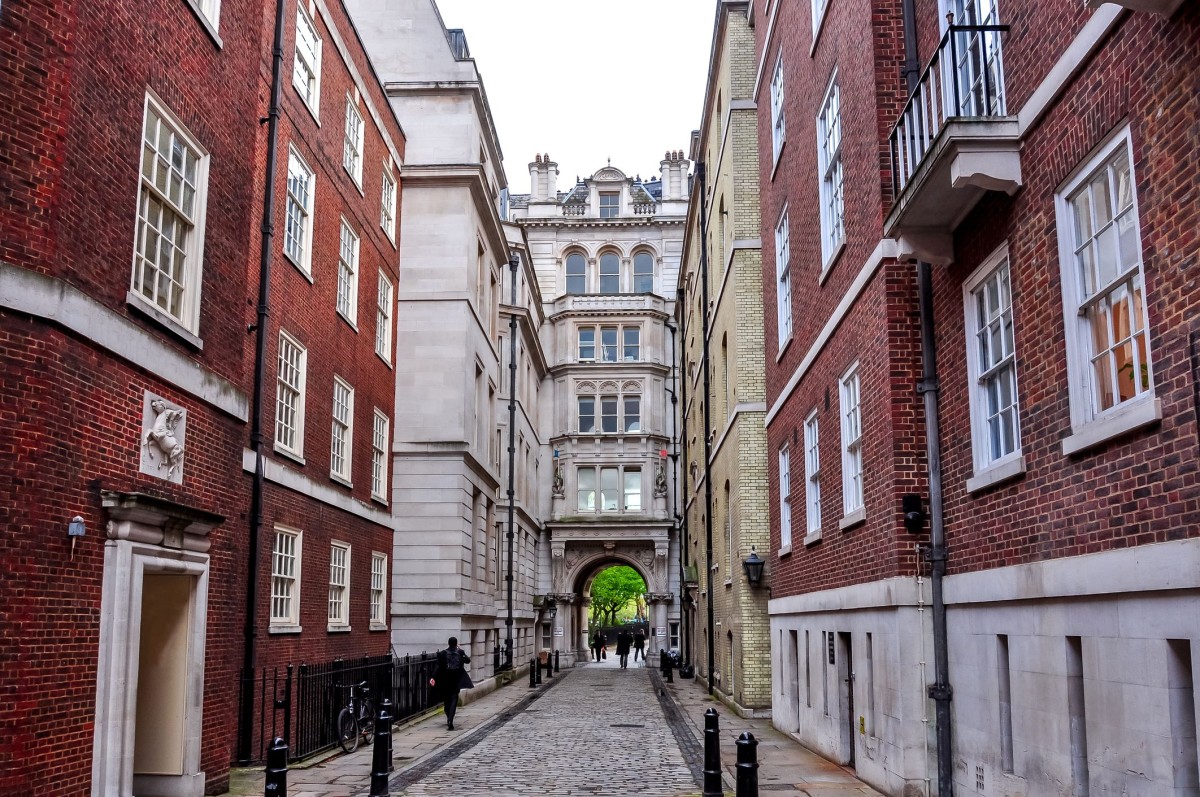 Sajini Sridaran (graduated 2023) has been awarded the Jules Thorn Scholarship by Middle Temple, and Adam Bharmal (graduated 2021) has been awarded the Paul Methven Benefactor Scholarship and Exhibition Scholarship by Inner Temple.
These are both prestigious awards and only awarded when exacting criteria are met. 
Sajini and Adam had to complete a detailed application process, attend interviews and have their applications fully supported by the University of Surrey.  
Whilst they were at Surrey, both of them completed a Professional Training year. Adam spent the year with Burke Niazi Solicitors and Sajini spent half the year with Burke Niazi and half on a study exchange at Stockholm University. Their placements gave them an invaluable opportunity to interact with barristers as well as to  to interact with a wide variety of legal professionals, including both solicitors and barristers. 
Dr Katy Peters, the School of Law's Director of Employability, said: "'In recent years, five of our graduates have won Inns of Court Scholarships; having completed a four-year law degree, which included a Professional Training Year involving work and/or overseas study placements. Placement opportunities give Surrey students an unparalleled advantage by enabling them to experience completely new environments and perspectives whilst developing invaluable professional, academic and employability skills. We are thrilled that Sajini and Adam have secured these prestigious awards and grateful to the previous Surrey Scholars who provided them with support and mentorship during the application process."