---
feature
Published:
11 November 2022
Surrey Pioneers
Were you one of the first generation to solely study at the University of Surrey between 1970-1979, following the closure of Battersea College of Technology? Or maybe you came between 1968-1970 when the University was initially setting up?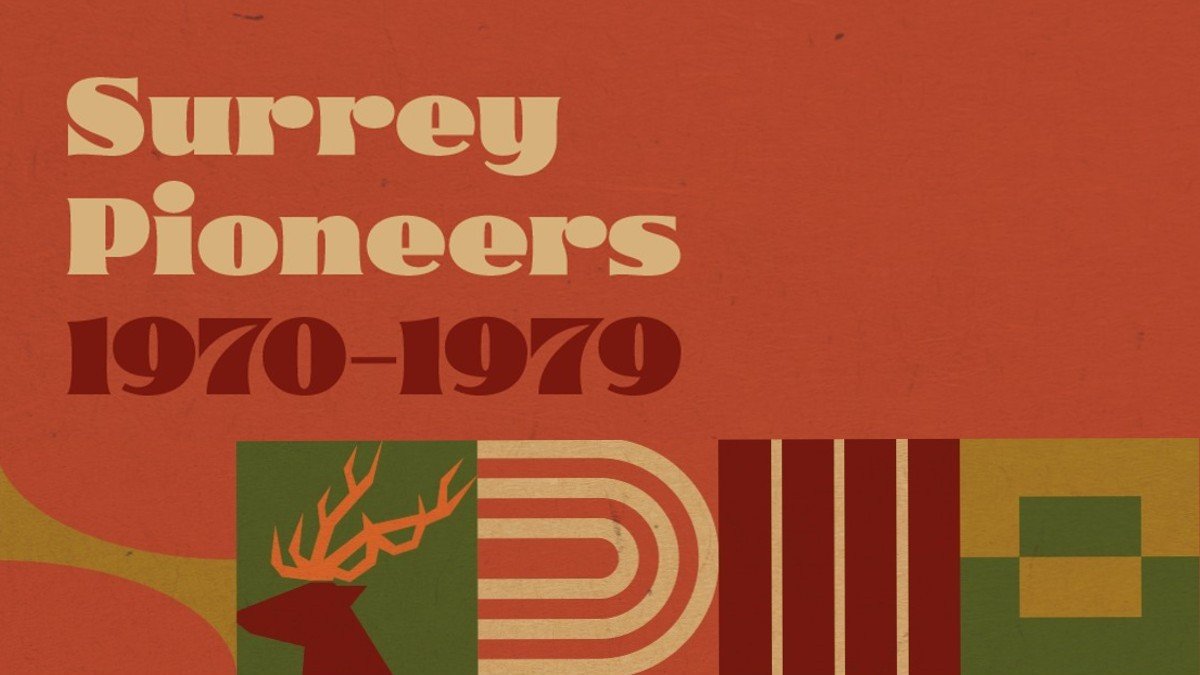 If so, you're one of our #SurreyPioneers – one of the first generation of students to learn at our Stag Hill campus in Guildford.
We've created a magazine celebrating the role you played in establishing the University's new home. Download a copy here.
We also have other plans to honour your legacy…
Permanent display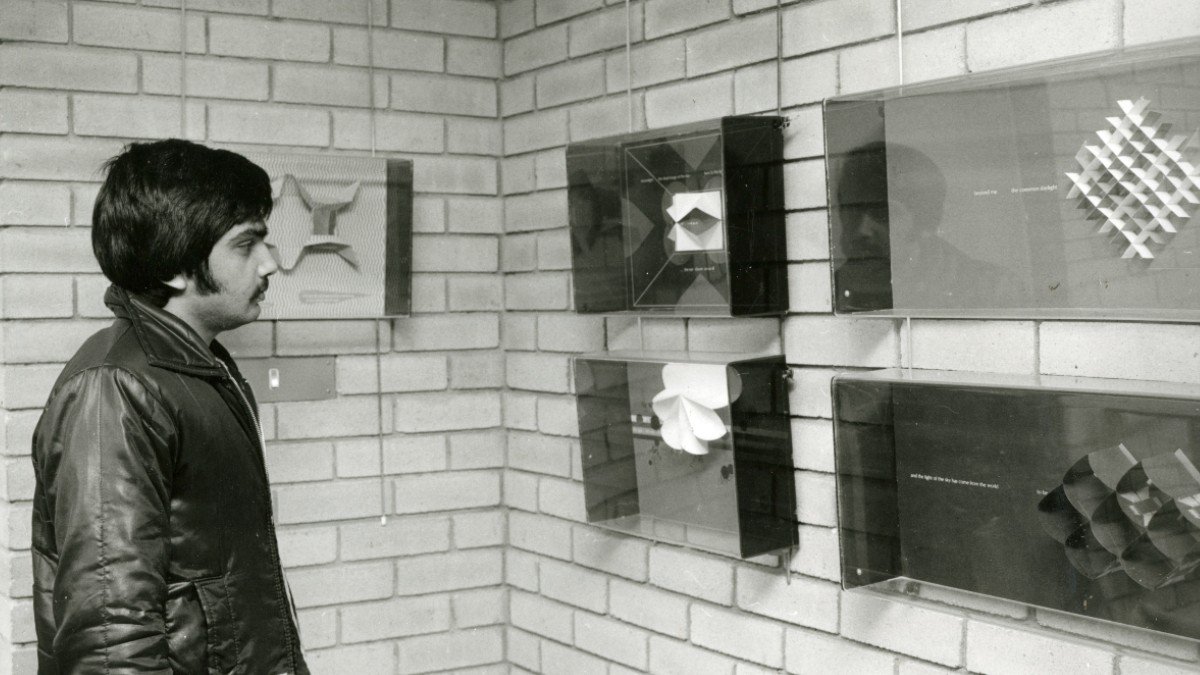 We're aiming to build a permanent display and we're hoping you'll share pictures and memorabilia from that era. If you have photos or literature, we'd love to have copies to help us bolster our existing archive and create our display.
You can send us hi-res scans of these on alumni@surrey.ac.uk. If you don't have a scanner, get in touch on alumni@surrey.ac.uk and we'll arrange collection and return of hard copies.
Share your memories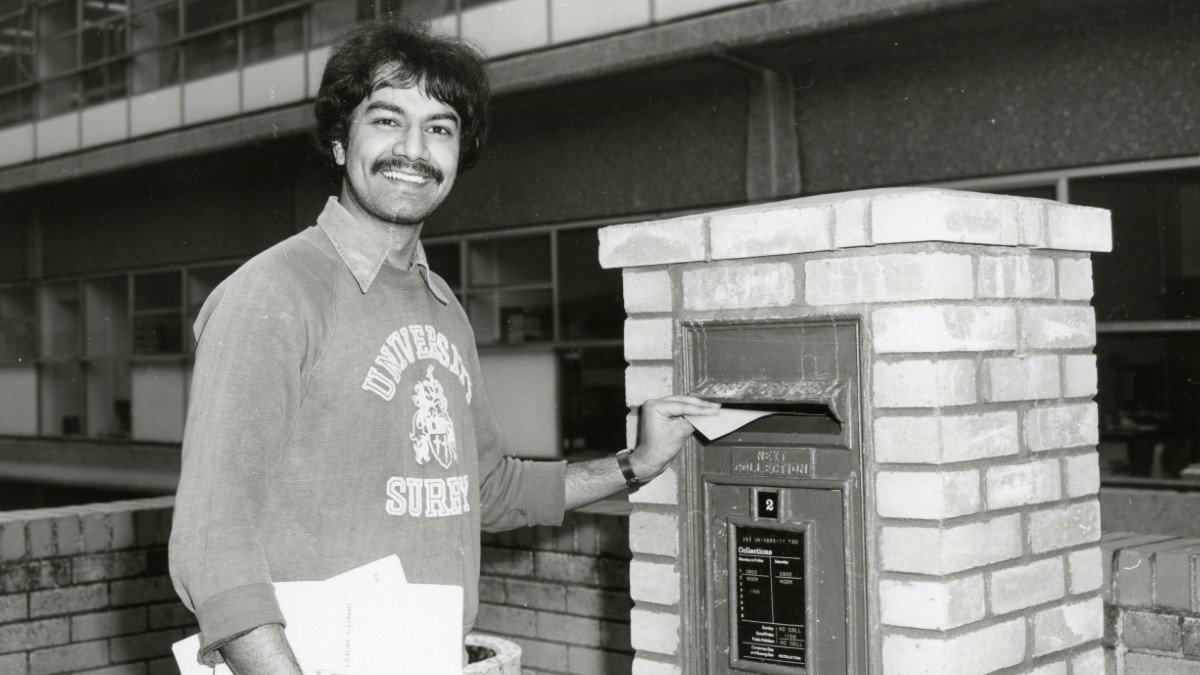 If you have stories from this period, we'd love to interview you for a written piece. If this sounds interesting, please email us on alumni@surrey.ac.uk so we can set up a chat and talk to you about your experiences as an undergraduate or postgraduate.
Visit campus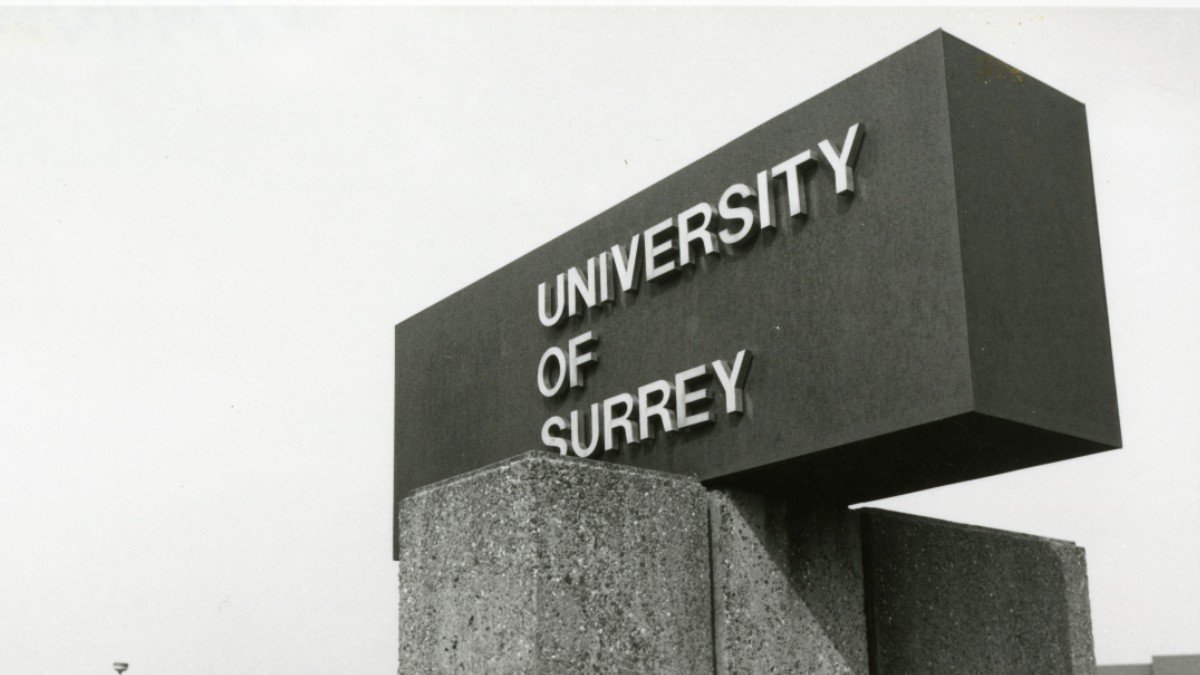 If you live nearby, you're welcome to visit us in person and we'll chat over a coffee. We'll even give you a tour around the campus if you want one. Email us on alumni@surrey.ac.uk.
Social media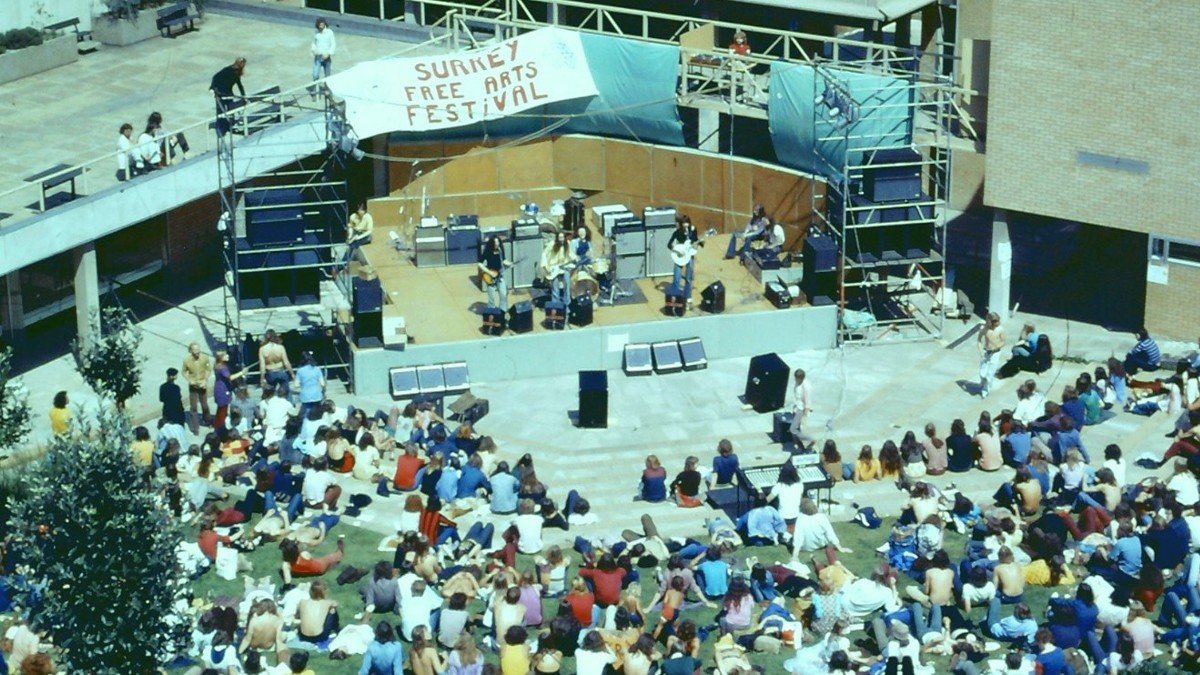 We're also planning a Surrey Pioneers reunion event next year. We'll post more details on this nearer the time.
We look forward to hearing from you.