---
news
Published:
09 September 2021
Surrey's Open Research Working Group survey
On 25 February 2020, Surrey launched its Open Research Working Group, co-chaired by Professor Emily Farran, Academic Lead for Research Culture and Integrity at Surrey, and the Library's Open Research team.
Credit: University of Surrey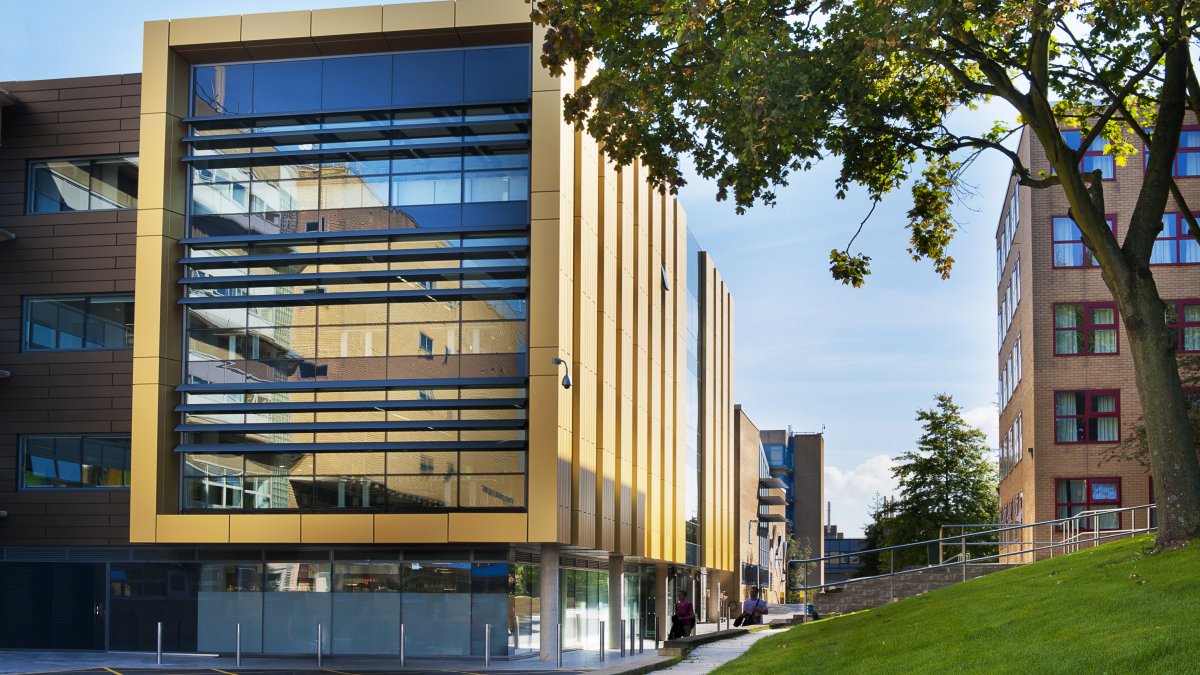 'Open Research' refers to research practices that support open accessibility, transparency and reproducibility of research. These practices may include openly sharing your publications and underpinning research data, pre-registering your research in advance of your study or engaging with open peer review models and open publication platforms.
The aim of the group is to inform, develop and embed policy and practice related to Open Research and reproducibility across the University. Further, the group will be working as part of the UK Network of Open Research Working Groups (UK-ORWG) to share experiences around Open Research, work jointly to develop practical tools and guidance, and advance Open Research beyond our institutions to influence policy at national and international level.
Current work undertaken by the group includes a survey of Open Research practices to gauge Surrey researchers' views of and current engagement with Open Research practices. The results of the survey will help shape the provision of Open Research support at Surrey.