---
news
Surrey's past and future meet at Dubai alumni event
Our recent Dubai Alumni Networking Event saw graduates working in the region catch up with each other and University of Surrey staff who'd travelled to attend. But one guest had an even more impressive journey…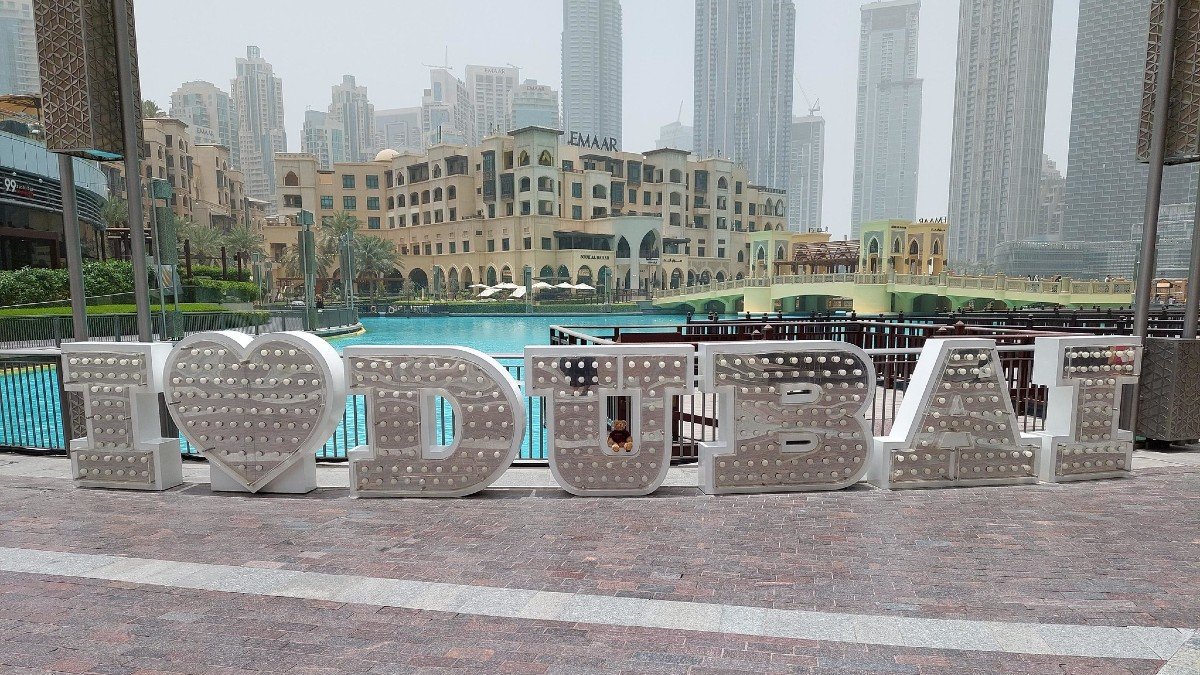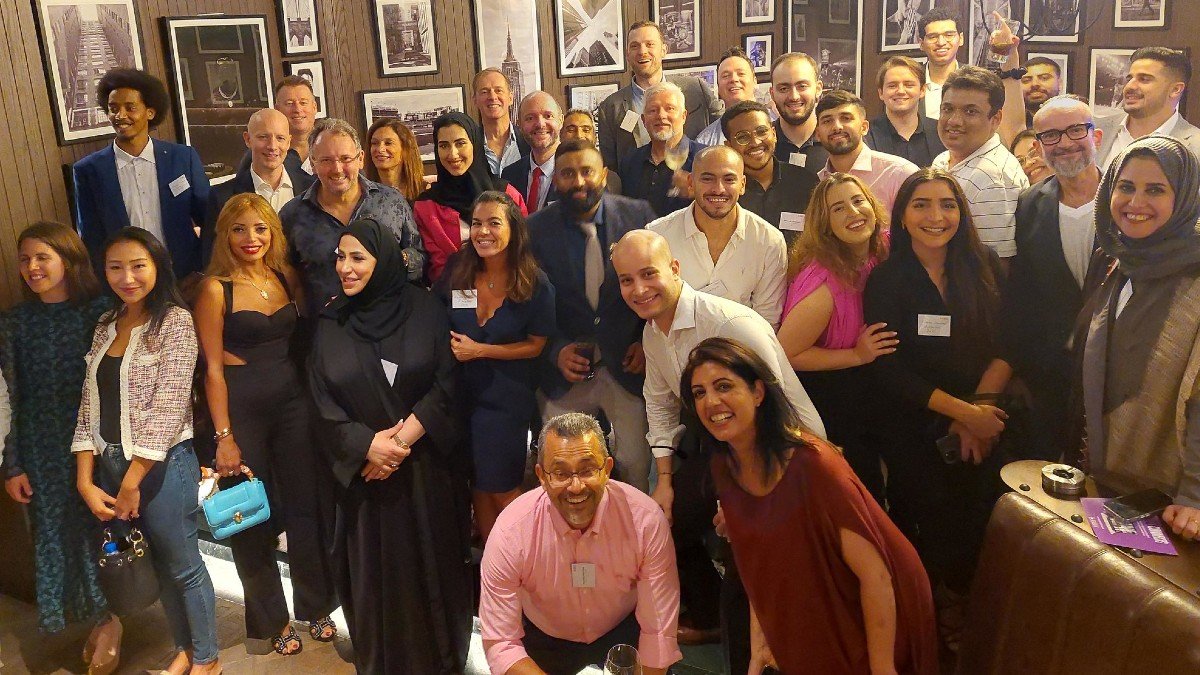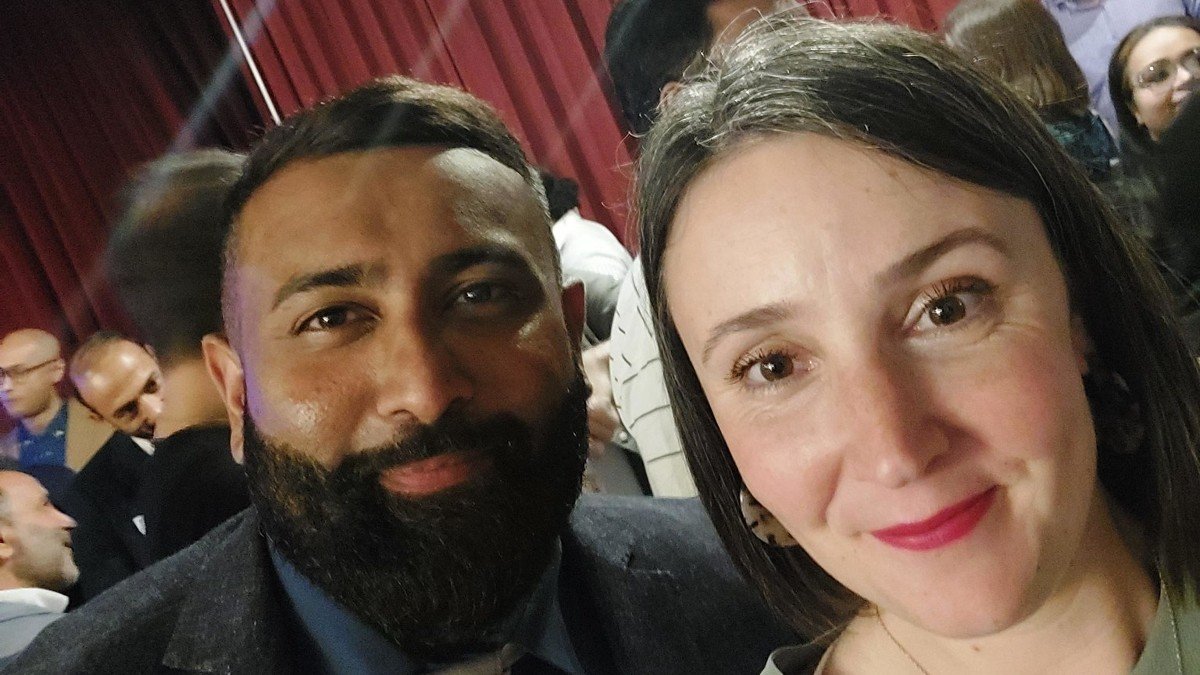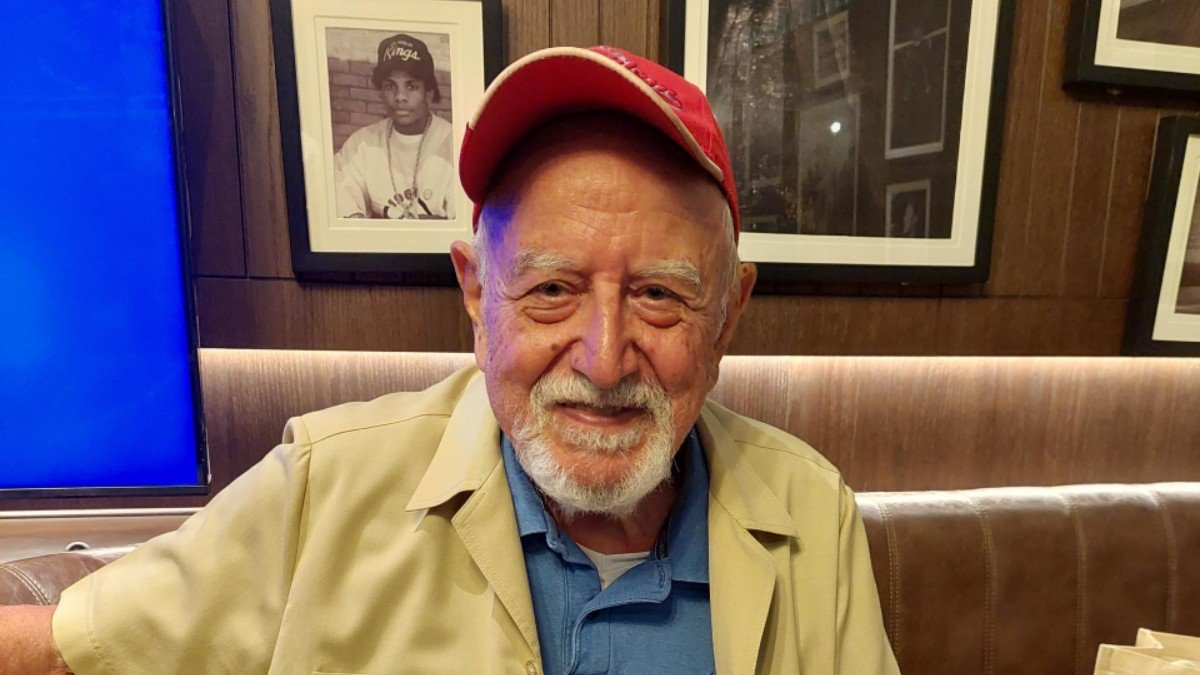 That was Emile Jouzy, who graduated in Hotel Management from Battersea College of Technology – the forerunner institution to the University – in 1961.
Emile joined the 60-plus attendees, plus members of our Advancement Team, at the Hyde Hotel Dubai.
Familiar faces
"Our Forever Surrey community in Dubai has remained strong over the last couple of years," says Alumni Relations Manager Sophie Harries. "It was great to see so many people come out for the event, with many familiar faces but lots of new ones, too.
"We're very grateful to Umer Saleem and his committee of volunteers for organising the gathering and for continuing to build the Surrey community in the Middle East."
See more pictures from the event here.