---
news
Top jobs with a masters in human resources management or occupational and organizational psychology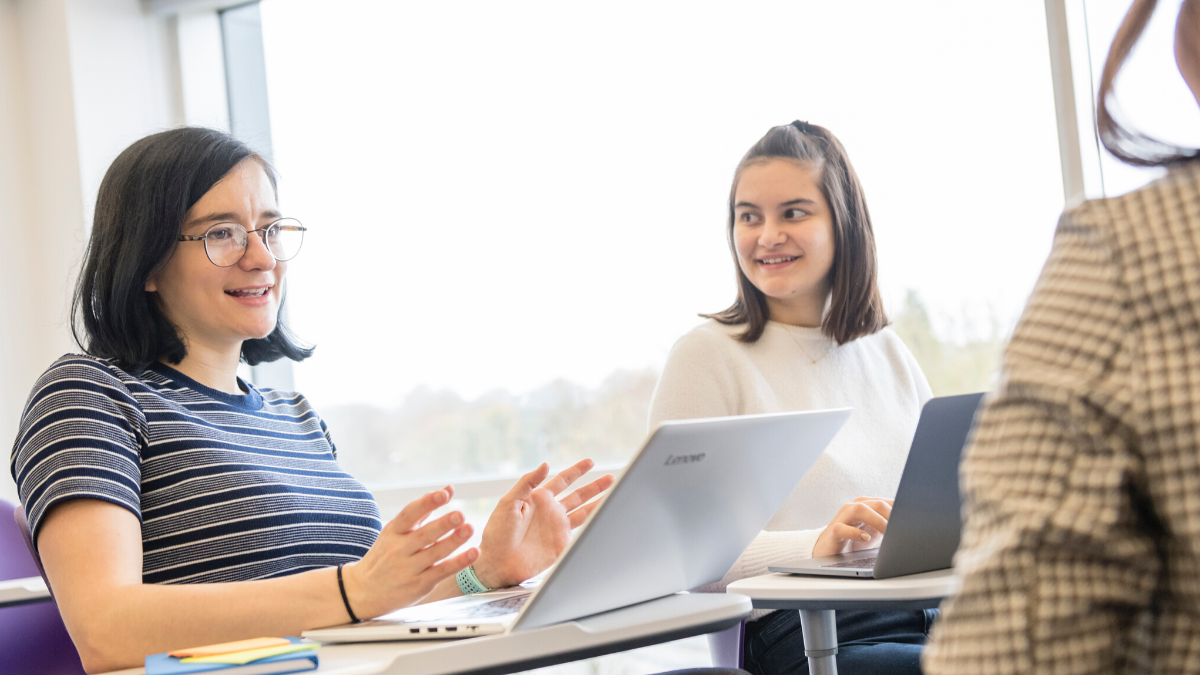 Human Resources Management MSc
Accredited by the Chartered Institute of Personnel and Development (CIPD), this course will give you the skills to help businesses progress with dynamic, forward-thinking HR practises. Build on your analytic and research skills by applying your learning in a real-life setting, access valuable talks and networking events, and complete all the modules to become a chartered member of the CIPD.
In five years' time I hope to be a HR professional in a fast-paced workplace filled with motivated colleagues.
Lito Triantafyllou, Human Resources Management MSc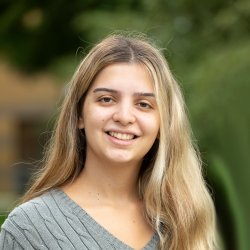 As well as the opportunity to enjoy a one-year placement, or to study abroad, an MSc in Human Resources Management can lead to the following careers, often in multinational organisations:
Human resources manager or director
Equality and diversity officer
Compensation and benefits manager or director
Training and development manager
HR information system analyst
Employee assistance plan managers
Recruitment consultant
Management consultant.
Occupational and Organizational Psychology MSc
This course will help you join the ranks of the next generation of thought-leaders and professionals in this exciting, growing field. Conforming to the standards set by the British Psychological Society, you'll develop vital skills in leadership, decision-making, organisational and HR assessment as well as a thorough understanding of working-life quality, based on our expensive research.
Past students have secured jobs in occupational psychology consultancies (e.g. Saville Consulting, Amberjack, ABA), and in bigger public organisations like the UK Police Federation. Other roles may include:
Head of Hhalth and wellbeing
Occupational psychologist
Behavioural analyst
Human resources manager or director
HR organizational development specialist
Recruitment manager or director
Talent management consultant
Head of employee engagement
Leadership expert
Head of learning and development.
Discover more about our business, marketing and management courses and what it's like being a student at Surrey.