---
news
Top jobs with a psychology masters degree
Find out what you could do with a masters degree in psychology and discover some of the jobs our graduates have secured.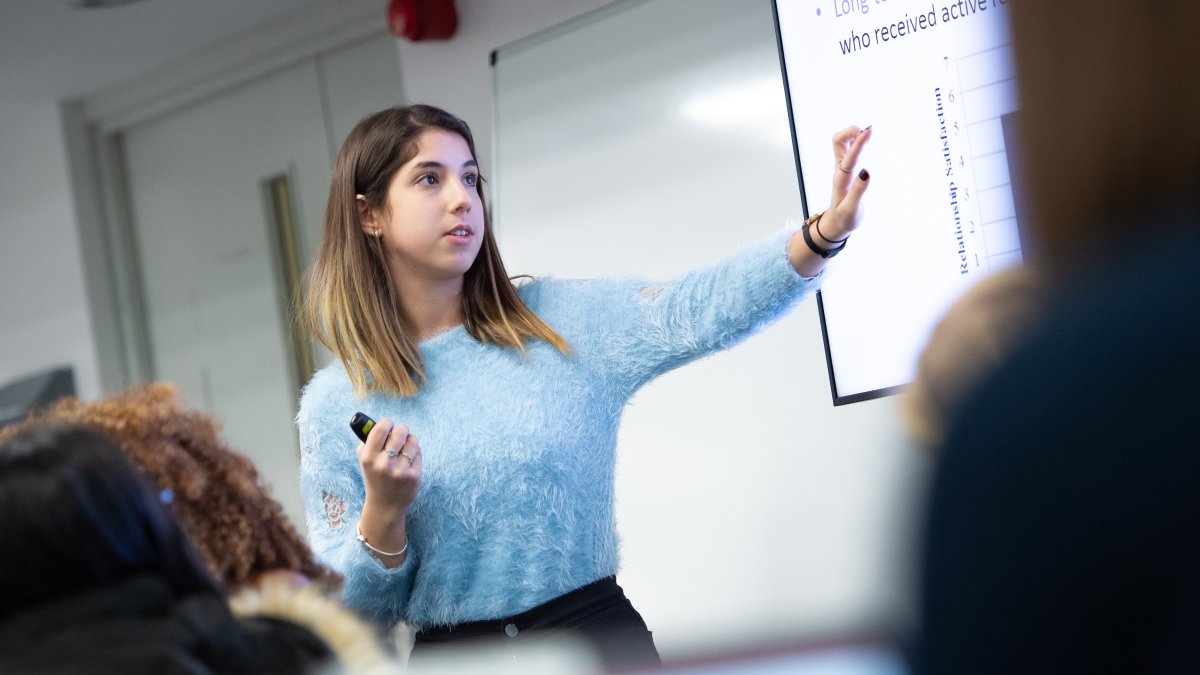 We aim to develop your theoretical and practical knowledge, help you gain work experience in developmental settings and build close relationships with academics and practitioners. This provides a stepping stone towards clinical or educational doctorates, PhDs and other professions.
Dr Katie Gilligan, Programme Leader in MSc Developmental Psychology in Research and Practice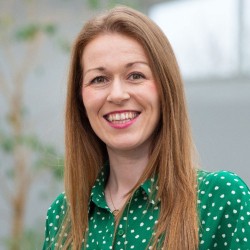 Graduate roles
Some of our graduates have gone on to start their careers in the following roles:
Developmental psychology
Clinical Psychologist
Educational Psychologist
Environmental psychology
Creative Analyst
Environmental Planning Consultant
Planning Officer
Project Manager
Renewable Energy Consultant
Sustainability Engagement Officer
Workplace Consultant
Health psychology
Health Advisor
Prison Therapy Assistant
Projects Officer (for health and social care sector)
Public Health Officer
Social psychology
Consultant
Market Researcher
Social Researcher (working for governments, charities, think-tanks and pressure groups)
Support Worker
Psychology (conversion)
Clinical Psychologist
Counsellor
Educational Psychologist
Occupational Psychologist
Psychological Wellbeing Practitioner
Sport and Exercise Psychologist.
Related professions
The skills you gain are also highly relevant in other roles, including:
Developmental psychology
Environmental psychology
Community engagement officer.
Health psychology
Behavioural analysist
Psychological wellbeing practitioner.
Social psychology
Graduate analyst
Health promotion officer.
Psychology (conversion)
Advertising executive
Human resources manager
Life coach
Market researcher
Play therapist
Recruitment consultant
Special educational needs co-ordinator.
Many of our graduates go on to complete a PhD, investigating an area of personal interest.
Discover more about our postgraduate psychology courses and what it's like being a student at Surrey.